Colton has suffered a severe, accidental gunshot wound to the head. Affecting both sides of the brain. Both physicians said 100% of the time, an injury this severe is fatal.
Dawn Cooper (Mother) first responded to the scene and initiated chest compressions. He was transported by ambulance to Ocala Regional Medical Center, where a surgery deemed to be a "miracle" was performed. Part of Colton's skull was removed to allow the brain to swell. Once stable Colton was then airlifted to Arnold Palmer Children's Hospital in Orlando, FL, where he remains in critical condition.
Colton is currently in a coma, and remains on life support.
As this event was very abrupt the family was not prepared financially. Colton is not covered under medical insurance due to his mother being a new employee at a nursing home and having to undergo a "waiting period". The family is most concerned about funeral costs and a burial plot at the moment. Any contribution towards the family will be greatly appreciated and reduce stress as the healing process begins.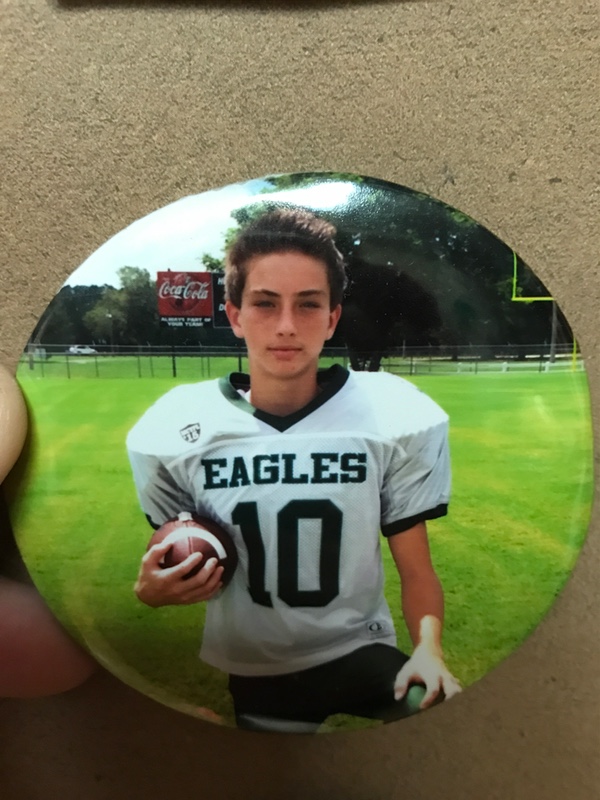 Organizer and beneficiary