Benny
 Lynch came from the Gorbals....his early years were tough but he came from a community who saw his talent and helped him nurture it...he fought his way from the streets to the ring and in turn conquered the world...he became WORLD CHAMPION in 1935 and brought the title back to Scotland to enormous crowds of over 100,000  people waiting at Central Station....he was known all over the world and some say he was the best fighter they ever saw in the ring..
Sadly BENNY died in his early 30s and though he is still remembered with pride and great affection, he has never had a lasting memorial to honour him.
We are trying to raise money for a statue which will be placed in Glasgow in Bennys memory...any help would be gratefully received as we have a lot of money to raise , but we know we can do it for 'The Little King' of The Gorbals...LETS DO THIS FOR BENNY!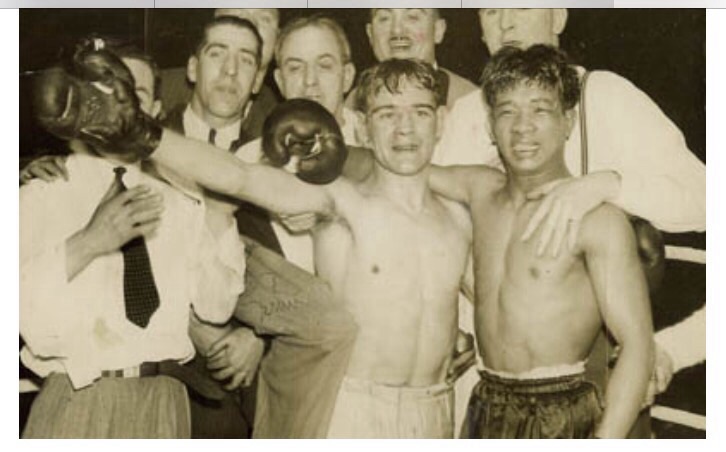 Organizer
Lynne Lees
Organizer
Glasgow, Scotland, United Kingdom