Help Vegan Chef Get to BottleRock!
Jack in the Wild is a community-based company focusing on plant-based nutrition, teaching the importance of sustainable food sourcing through seasonal cooking classes, and providing allergy-friendly food through events, food plans, and catering. Jack in the Wild is providing seasonally fresh food made without gluten, soy, or animal products near you! Our first big event will be at BottleRock 2016 where we'll be serving an estimated 35,000 people alongside a very prestigious line-up of food and wine vendors.
We need your help to get started! Your wonderful contribution will help with our initial food costs, business insurance and permits, lodging for the team, and event fees. We've been working for an opportunity like this for many years and can't wait to share it with you! Thank you in advance for your consideration!
See what Jack in the Wild is cookin'!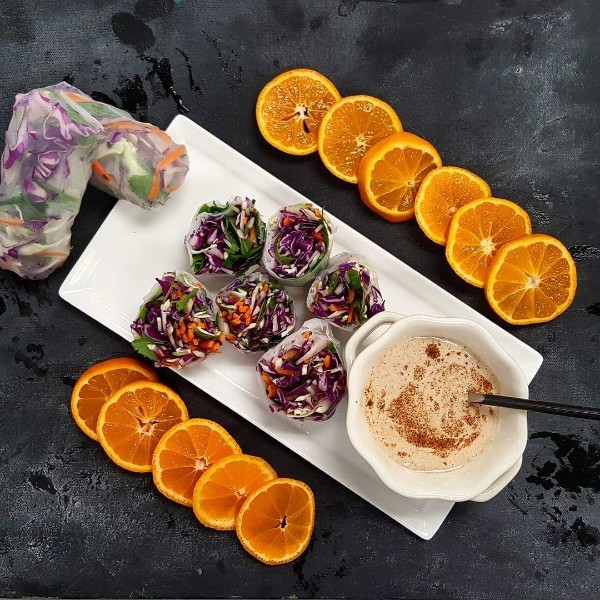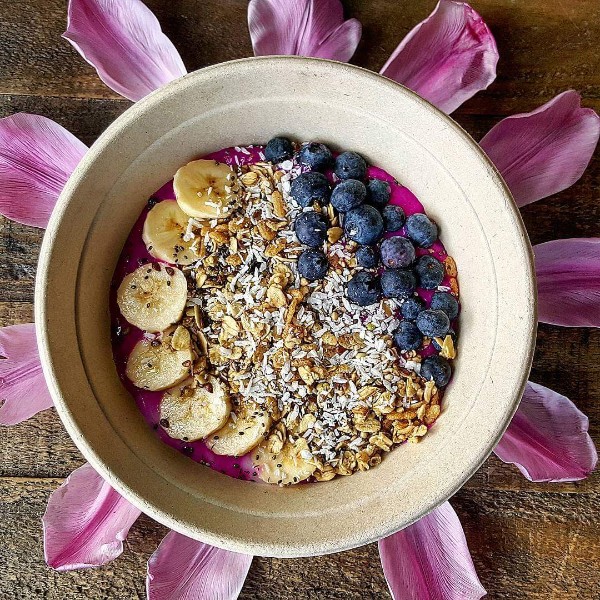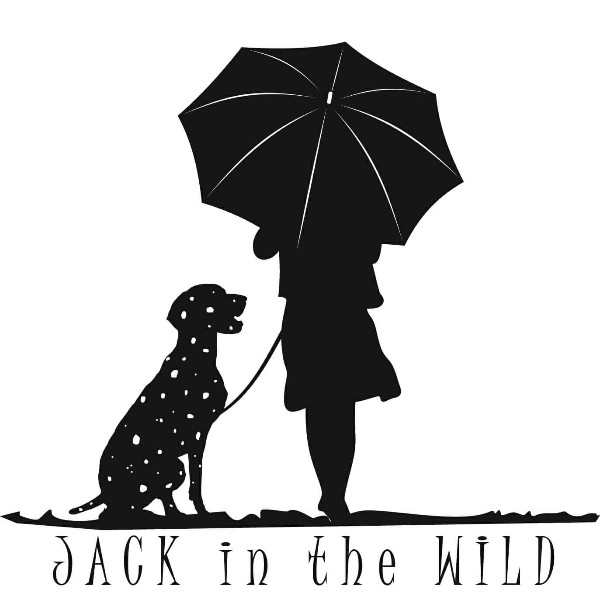 Visit our website to learn more!
Organizer