Love for The Davis Family
Bender only graced his earthly home for a brief time but every moment of his journey was overflowing with unconditional love and pure joy. His amazing parents, Jordan and Jennifer Davis, would have given him the world but he got heaven instead.
Rest In Peace sweet Bender. You are Loved!
Your donation will help give Jordan and Jennifer the support and time they need to process, grieve, heal, and focus on their precious family.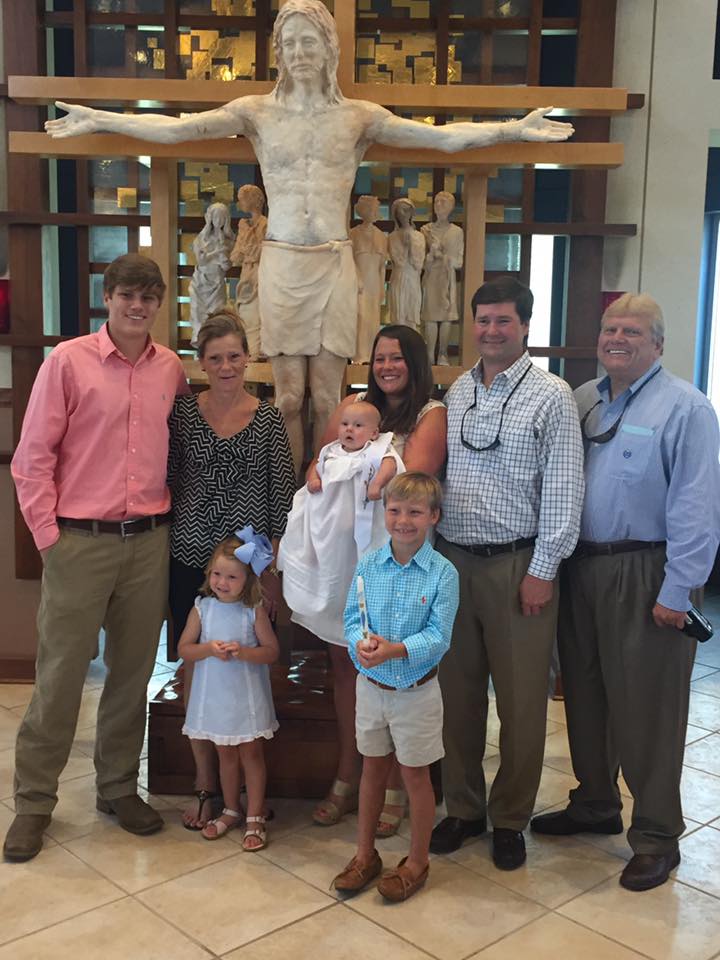 OKC Customer Relations Franklin Electric 

Porter & Shepard Banchero 
Organizer and beneficiary