Al & Jeannie's Fresh Start
On Monday, April 7th, Jeannie and Al's home, belongings and family pets were destroyed in a fire. Little Emma came home from school to discover that her entire house with her pretty pink bedroom and everything in it was gone forever. The most heartbreaking of all being her kitties - Felipe and Pepper. As I write this, Emma has been crying for 6 hours.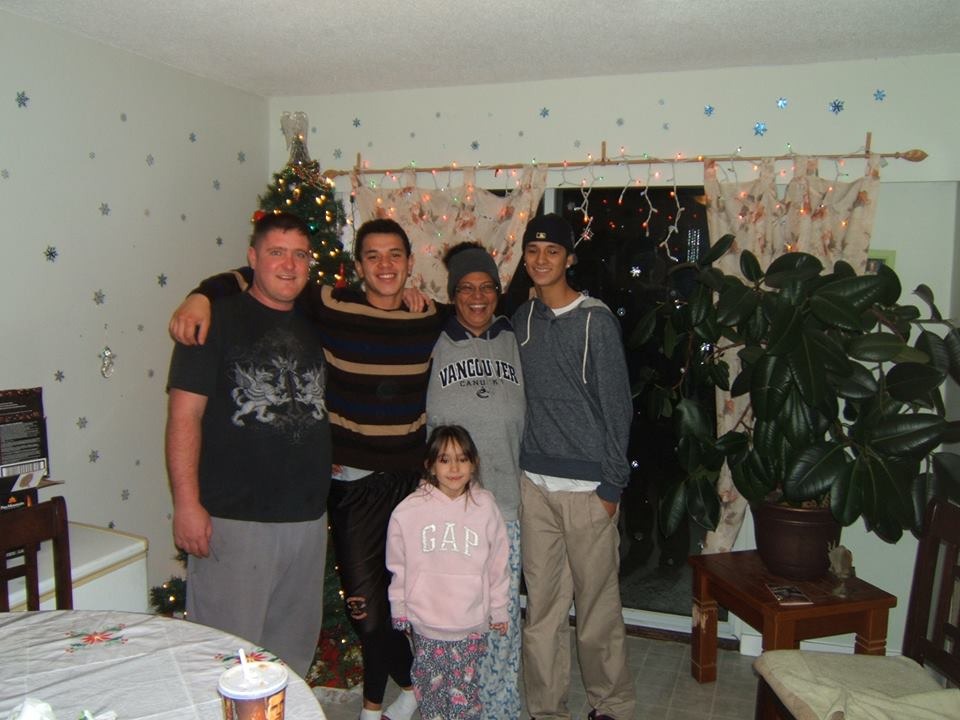 Although they had flood insurance they did not have fire insurance - an easy thing to overlook during a challenging year, which has included car accidents and Jeannie being locked out from her job since May. They have nothing. Precious family photos, a cosily furnished living room, computers, a fully stocked kitchen, 5 beds, jackets even every last sock.... GONE. I'm taking a mental inventory of the warm, comfy home that Al & Jeannie built and am just reeling at how much it would cost to replace everything. This family includes two sons (15 and 21) who live there part time so we're looking at the belongings of a family of 5 here. A friend just told me he spent $10,000 furnishing his modest apartment for one (nevermind clothes, toys, camping/sporting equipment, tools, Christmas decorations and all the things a family home contains) so I am really not sure what the $$ goal amount should be. GoFundMe requires a $$ goal number, but whether I got it right or not is not important... what is important is people coming together to help and anything will help!
Whether you know Jeannie or Al like family or have never met them before in your life, I can guarantee you this: if you came to their house last week they would have shared with you whatever they had made for dinner and if you were cold you'd be wearing one of their hoodies and you would have defintely left feeling like family. Please help this lovely family get through this. Thank you and God Bless.
Organizer
Angelina Robinson 
Organizer
North Vancouver, BC