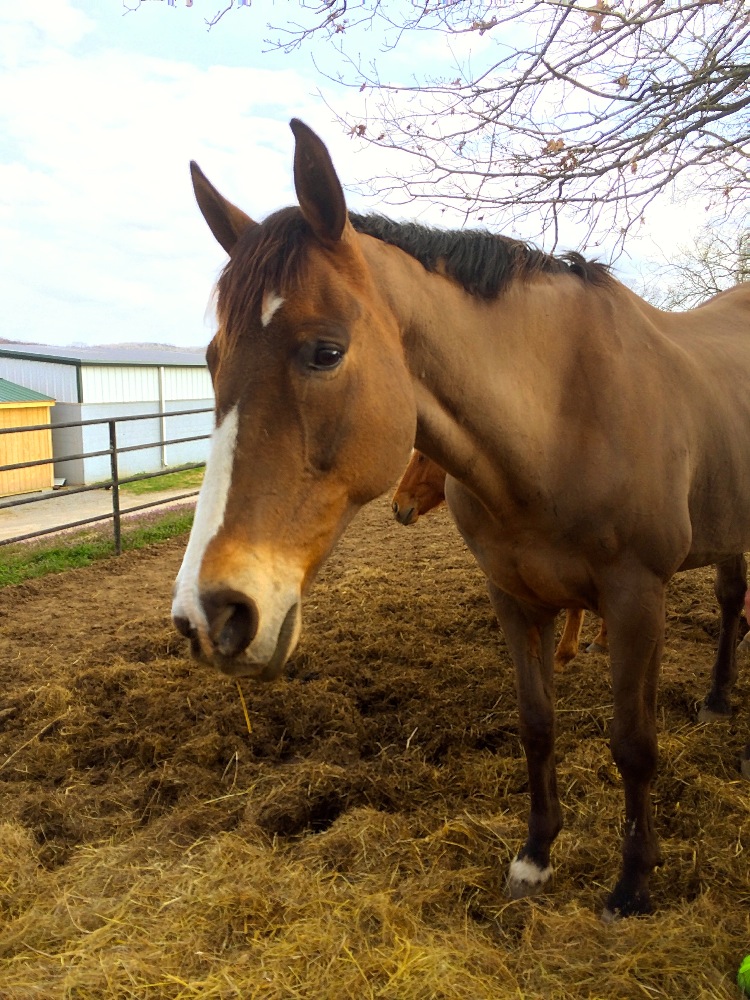 I first saw "Sarah" standing in a paddock beside a barn with six other horses, but I could not help but notice her. She was body clipped and had a pulled mane, but she was 300-400 pounds under weight. With peppermints in hand, I went into the paddock, but despite everything I did I could not get her to walk or move. We later discovered that not only was Sarah malnourished, but she could not walk because her feet were so sore.
       After seeing her in this state, I could not get her out of my head. I started calling everyone I could think of that may be able to help or lend some advice as to what I may be able to do. After enlisting the help of Ande Murray and Emily Torres, we decided that we had to save her no matter what it took.  Unfortunately, as I'm sure most of you could guess, rehabilitating a horse is no easy or cheap task. We are a determined group of individuals ready to put the time, effort and love into saving Sarah, but we need your help.
       We appreciate any and all donations that you are willing to contribute. All of the funds that we raise here will go directly to paying Sarah's vet bills, corrective shoeing bills, and the purchase of feed, supplements, and stall board. Please help us save Sarah!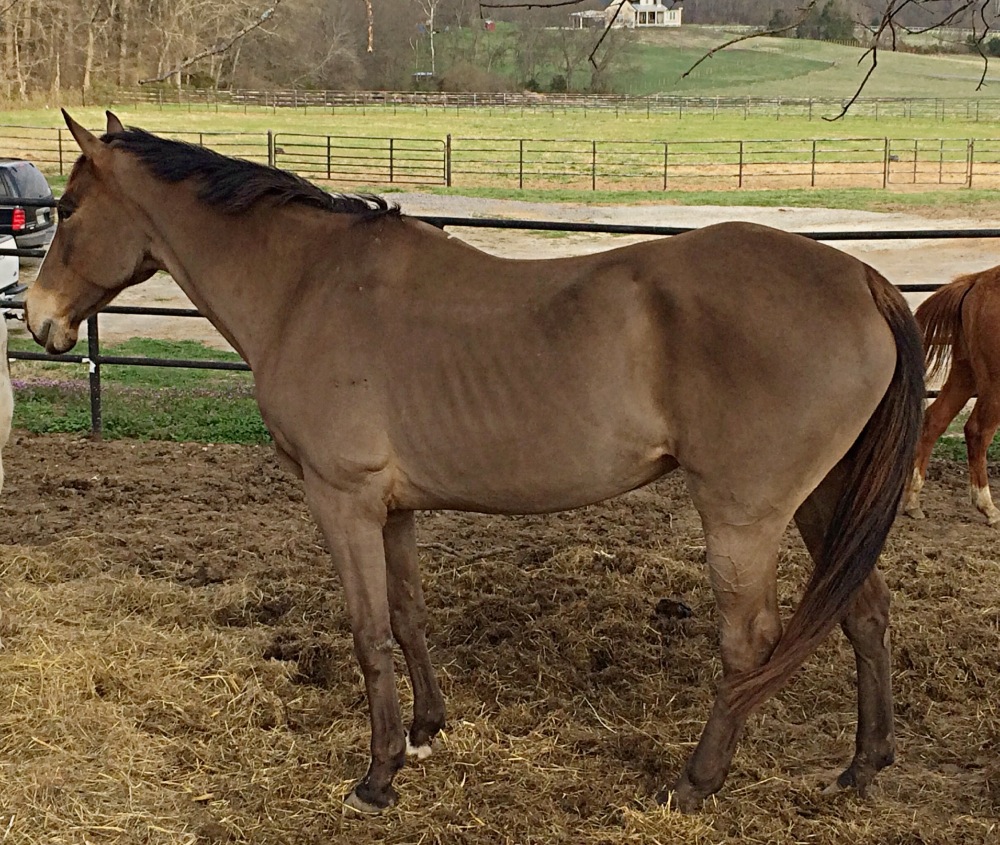 Organizer