Michele Mann's Cancer Treatment Drive
Let's band together and give aid to our dear friend, Michele Mann, in her fight against cancer. Financially, she and her husband Scott have been taking care of the expensive cancer bills on their own, and we would like to send a gift of support from everyone who loves them.
Whatever donation you can give will help, no matter how small. If we can get all of our friends together on this cause - a little money from all of us can combine and become a big relief to Michele and Scott.
Our goal is to help take their mind off of their expensive cancer bills so they can focus their energy on Michele's care and healing process. Even with insurance, her treatments will cost them tens of thousands of dollars from the time they found out till the projected complete remission years from now.
Please gift a donation today.
Read more about Michele's fight against bone cancer:
http://michelemann.blogspot.com/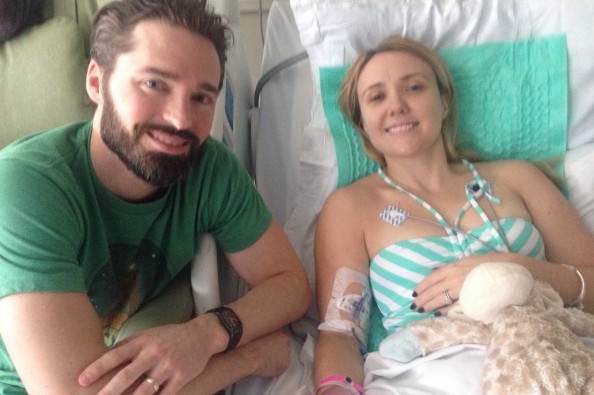 Organizer