Last year I traveled to Rwanda as part of a mission trip. I had never done anything like this before, and honestly, I didn't know what I was doing or if I even had the skills to meet people in severe poverty and offer them anything of value. But something called me. And much to my surprise, I learned that this is who I am, and doing this work is incredibly important to me. I'm headed back to Rwanda in July, and I need your help.

This is the face of my sponsored son, Jean Claude, who is a 9-year-old Rwandan boy with a big heart and a life more difficult than most of us can fathom. Last year I was honored and humbled to meet Jean Claude and spend several days with him during my stay in Rwanda. I had no idea of the impact I would make on him or the deep imprint he would leave on my heart in just a few short days. On our final day together, he spoke through our interpreter with tears in his eyes: "
Tell him to not lie. He must come back.
" For Jean Claude, and for all of the other children of Rwanda who desperately need help and hope and love --
I must go back.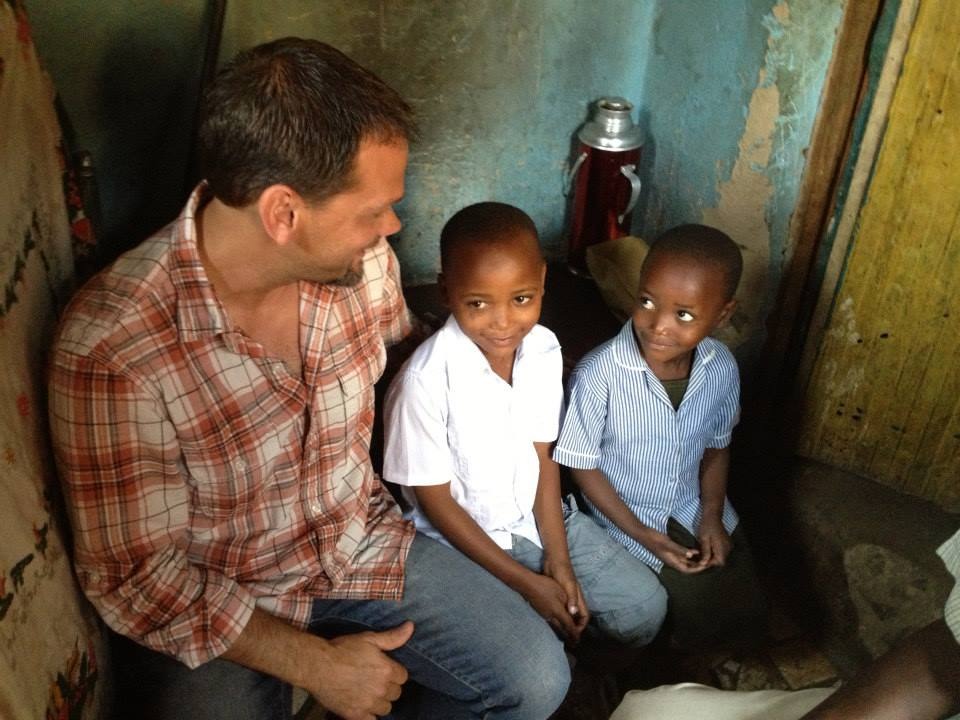 Like most people in Rwanda, Jean Claude lives in a tiny mud home (smaller than the one shown below) not much larger than a bathroom or small bedroom in a typical American home. We visited his home and brought sacks of flour, rice, and sugar -- precious gifts that were received with pure gratitude. We talked about the gifts being good and life-sustaining, but that the most important gifts are love and hope -- gifts that come from God, our true source.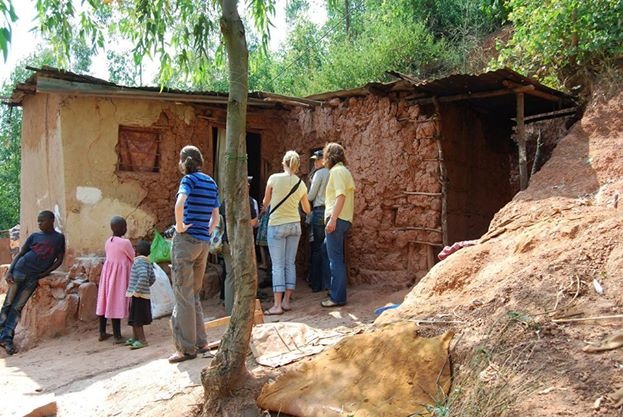 I traveled with the Love 41 group, which was founded by my friend Suzette Munson to help orphans, streetkids, and widows. The trips are coordinated through Africa New Life Ministries, an international non-profit organization founded by Rwandans who have dedicated themselves to raising their country up through education and a relationship with God.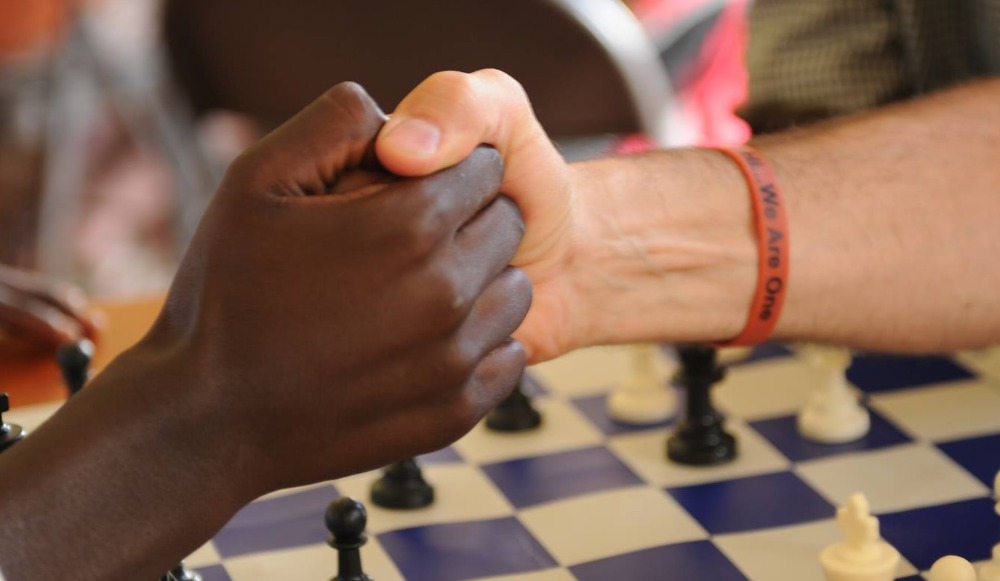 I've learned that I have a deep passion for doing this type of work. I must admit that I've spent most of my life largely unaware of the plight of others outside of my own community or country. I've always felt uneasy with the suffering in the world, but these things can sometimes seem abstract and easy to ignore from our relatively comfortable corner of the world. But now I've seen it for myself. I've looked into the eyes of real people struggling with severe hunger, disease, and a lack of hope. I now understand that regardless of where we were born, we are all brothers and sisters, and we are all interconnected. Ultimately, every child deserves a chance at life.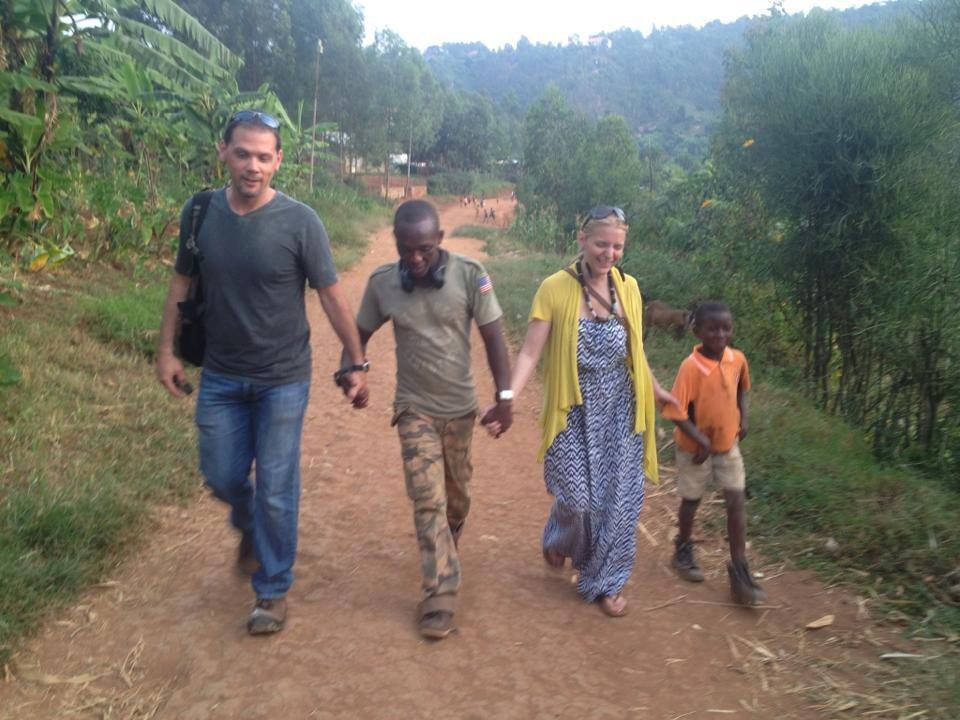 Last year Suzette told me, "If you go, it will change your life." And she was right. I don't know exactly what my path looks like or where it may lead, but I believe this is part of my purpose in life. I don't know exactly how to get there, so I'm seeking a bit of divine guidance and I'm also asking for your help. Your donations will help bring food and relief to many people -- but somehow it is magnified and becomes much bigger and more meaningful than that. We carry sacks of food, but we bring 
hope and love
 to children who have none. And that is the sort of thing that can change the world -- one child at a time. One soul at a time.
This year, if I can raise a little extra money, I'm planning to try something new:  I'm hoping to spend a week teaching kids about technology at one of the top-performing schools in Rwanda -- giving them a glimpse of things within their grasp... Things that you and I take for granted every day, but things these kids will never experience unless someone cares enough to give them a chance. I care. Will you help me?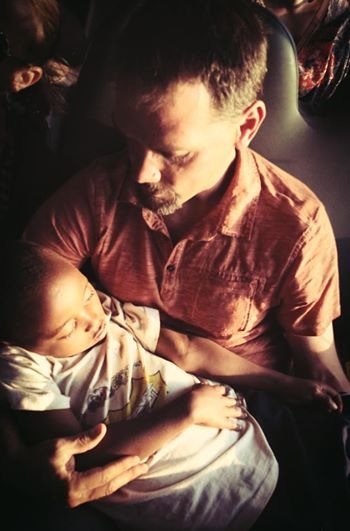 Organizer