3 year old, Lyric, fighting Leukemia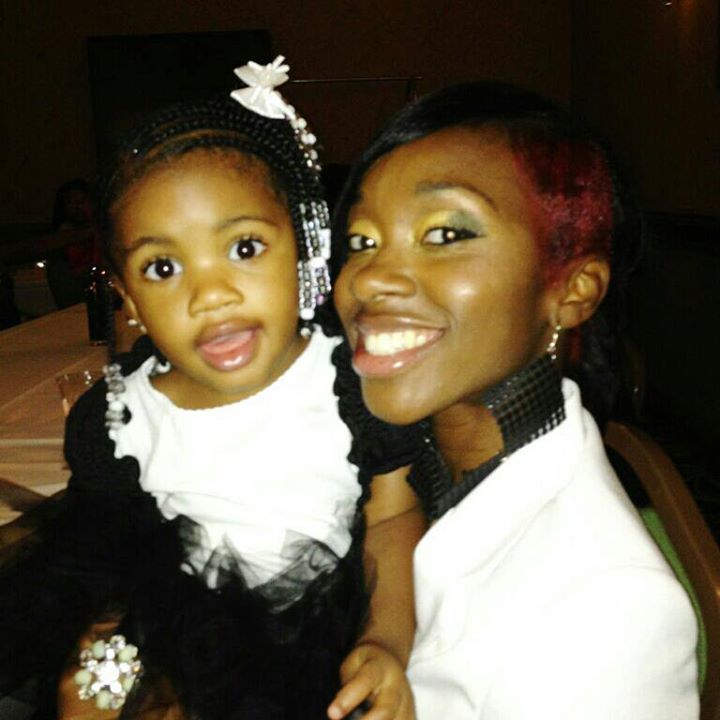 My baby girl, Lyric, went from being a normal, healthy little two year old to a very sick little girl all of a sudden! Her illness came out of nowhere! The doctor said that one bad cell can cause you to get Leukemia. Any child can get it and that's exactly what happened to my baby girl! She started her first session of chemotherapy on her 3rd birthday in February and it shut down all her organs which caused her to be on life support and a dialysis machine. The doctors didn't think she was going to make it through that first week! However, God had the final say. Even though my baby lost ALL of that long, thick, curly, beautiful hair, she is in good spirits! We have left MUSC-Children's Hospital in Charleston and are now in Greenville, SC. It is now time for session two of chemotherapy! We are asking for prayers for Lyric as she goes through this again! We are hoping to raise $10,000 to help with medical expenses since I have had to stop working to care for and support my precious daughter. We need the help of friends, family, fellow Christians, and good samaritians! Any donation is welcomed and we know that God will bless you in a mighty way for your gift. Luke 6:38 says, "Give, and it will be given to you. Good measure, pressed down, shaken together, running over, will be put into your lap. For with the measure you use it will be measured back to you." Thank you in advance for your prayers and support! I will keep you updated with Lyric's condition.  #teamLyric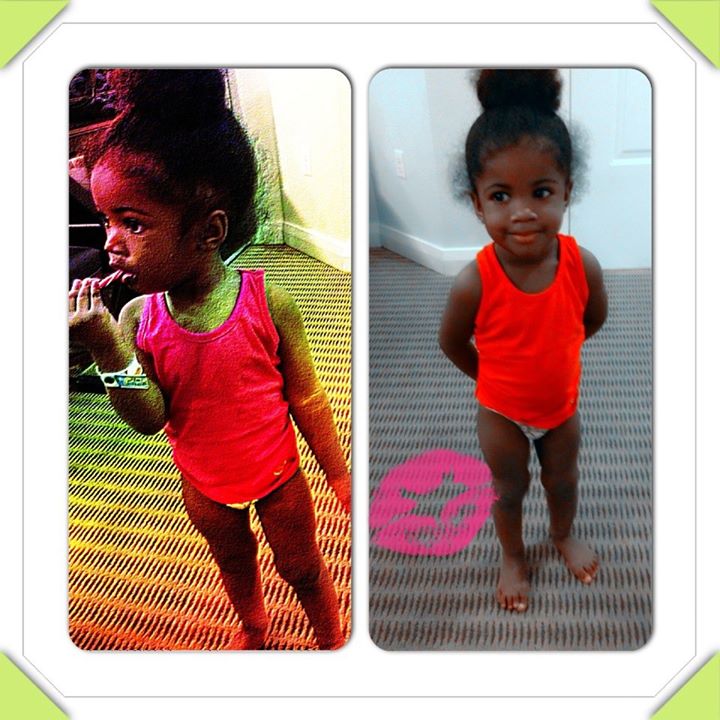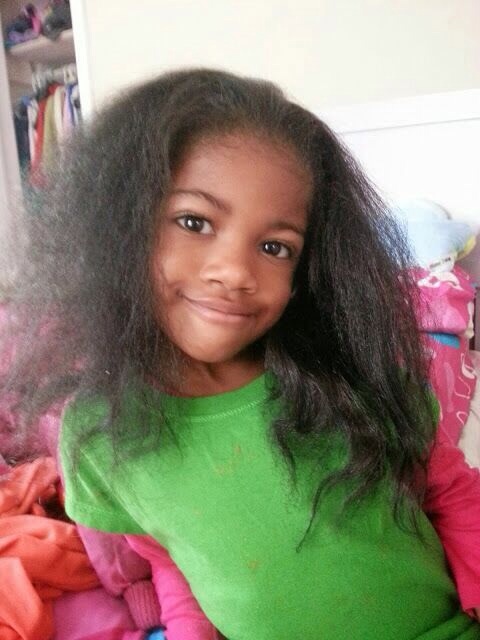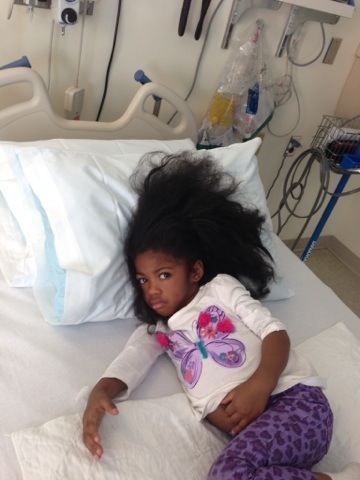 This is when she was diagnosed.
After her hair started falling out from the chemo.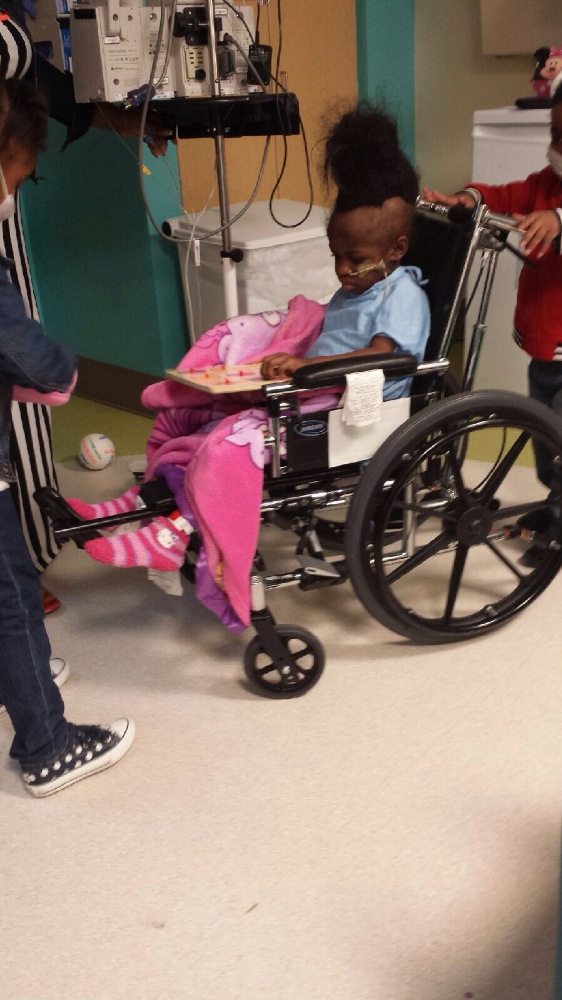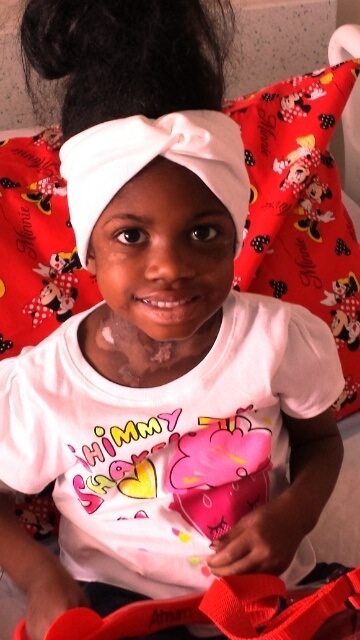 Some of the good days!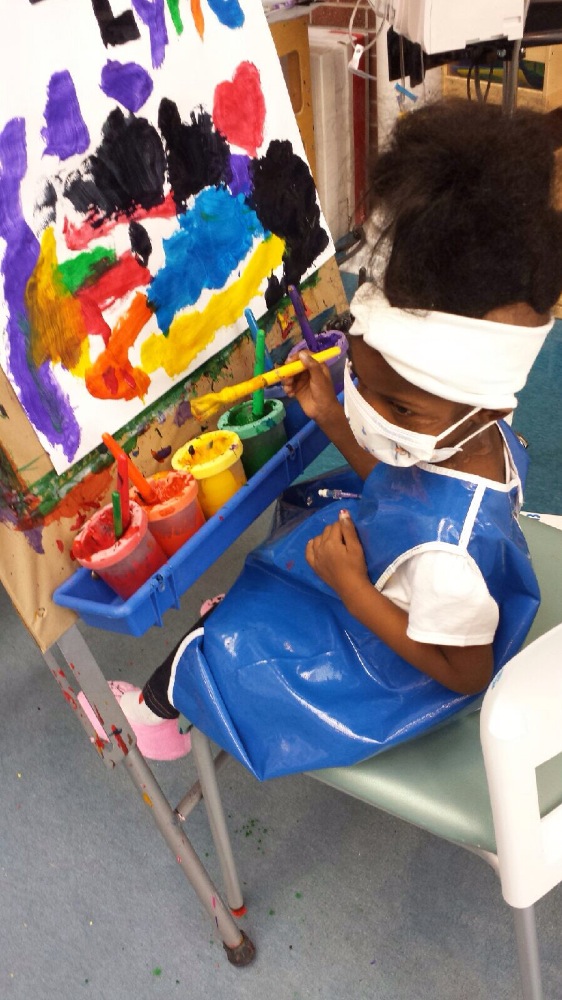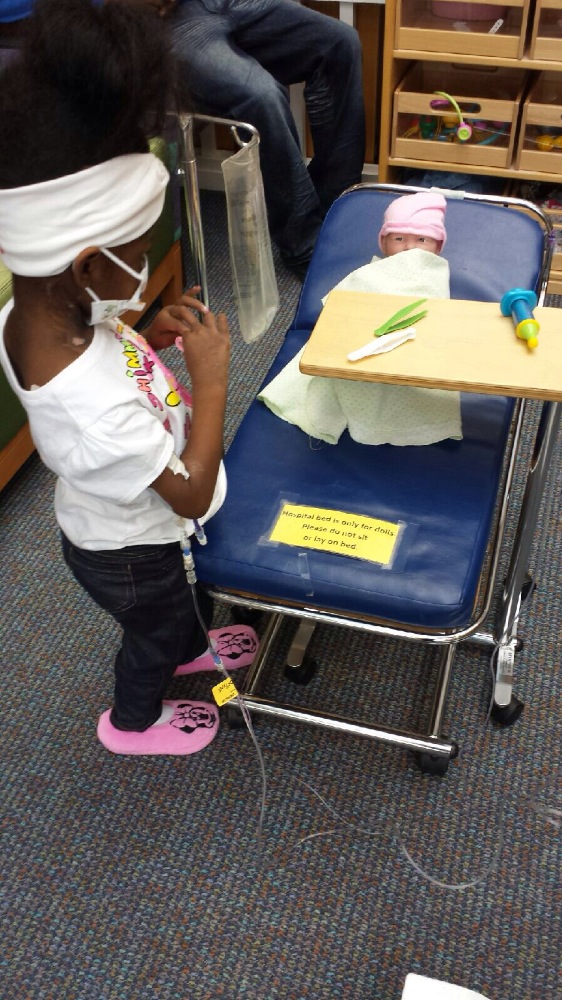 As she continued chemo, we decided to go ahead and cut the rest of her hair since it was falling out.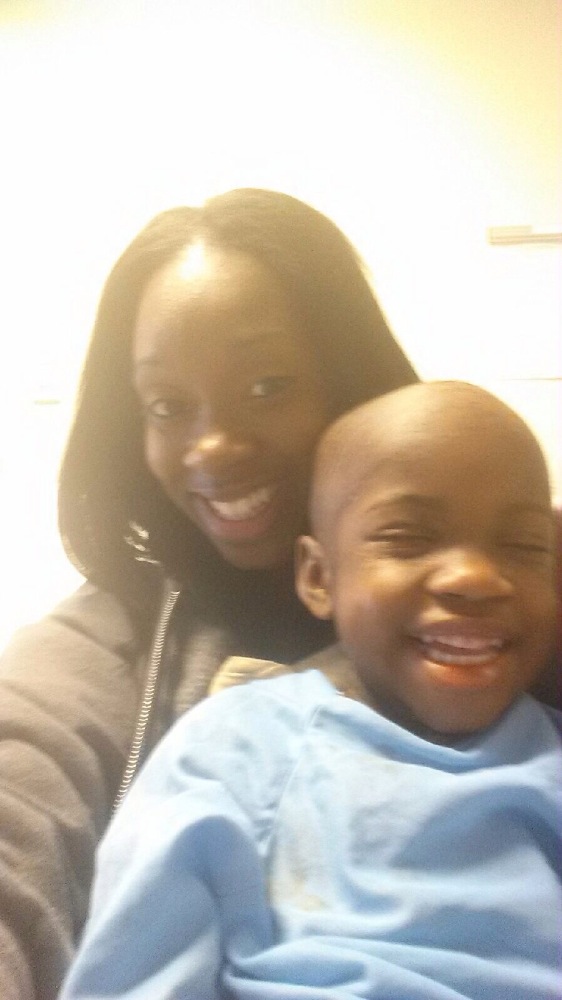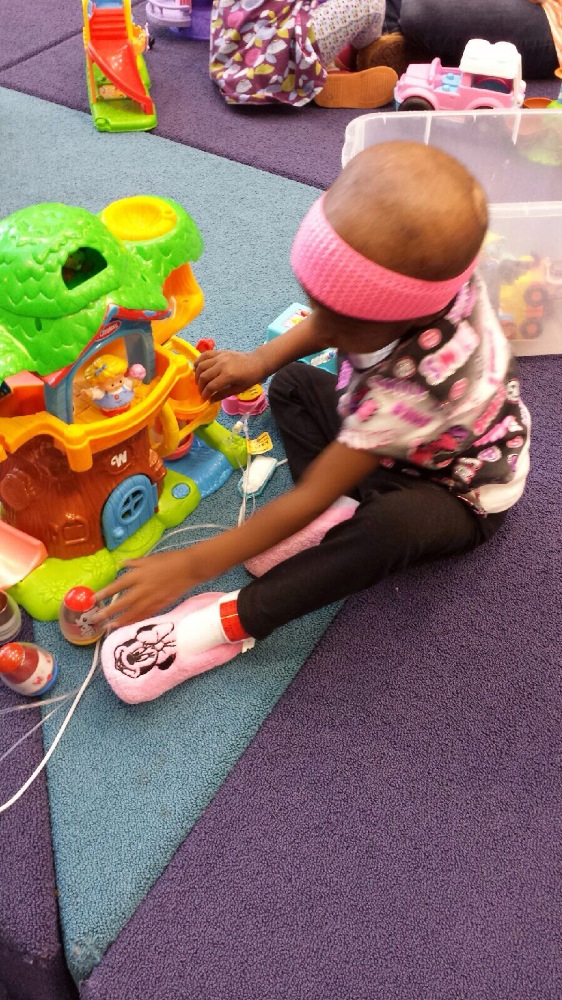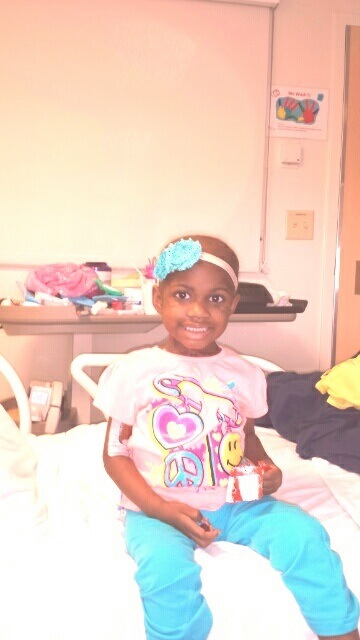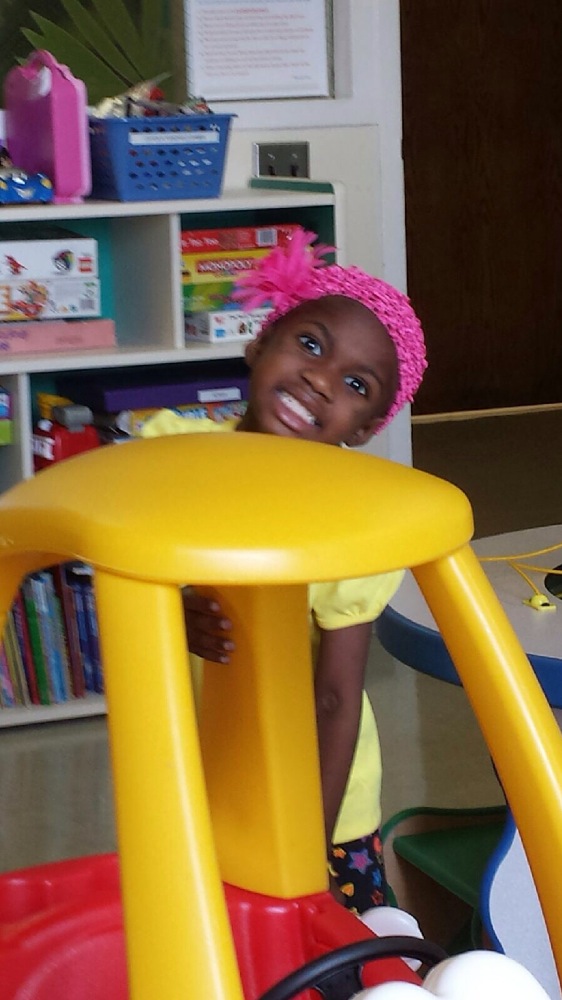 Since her chemo went well, she was allowed to come home. We were finally able to throw her a party for her 3rd Birthday.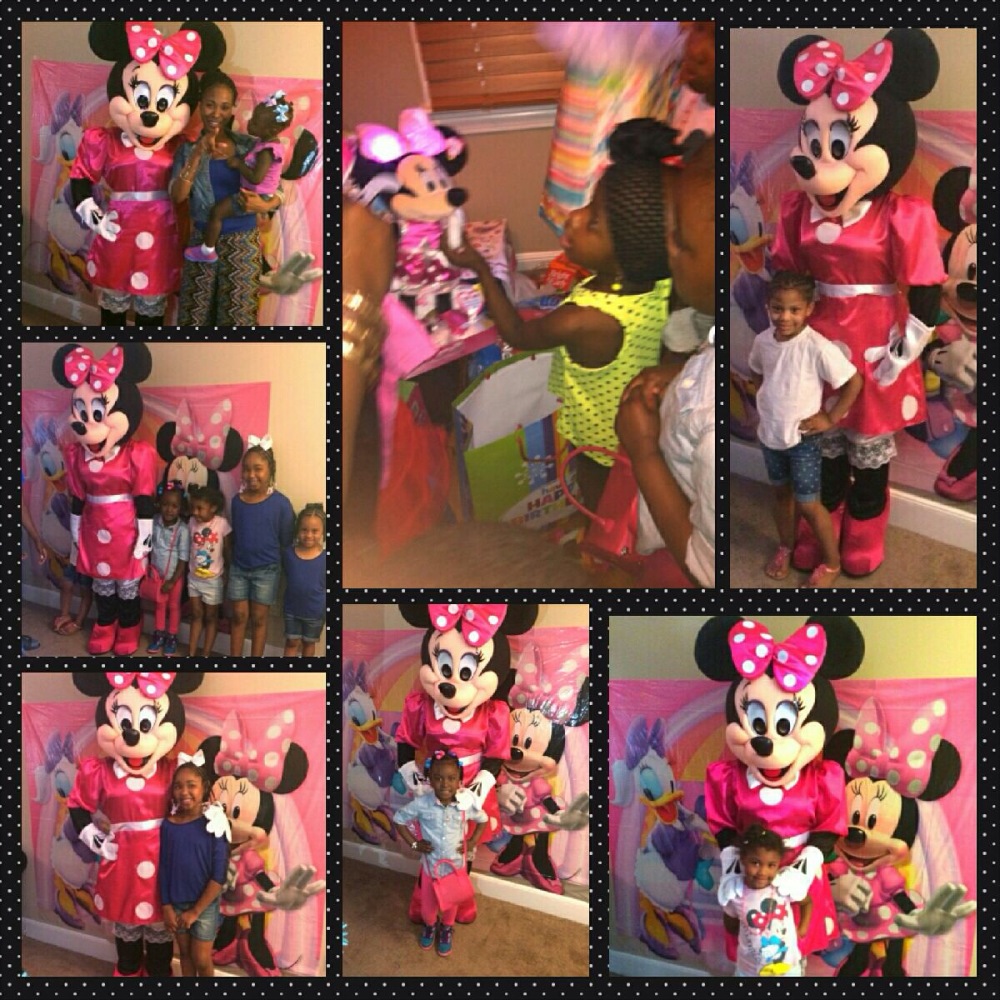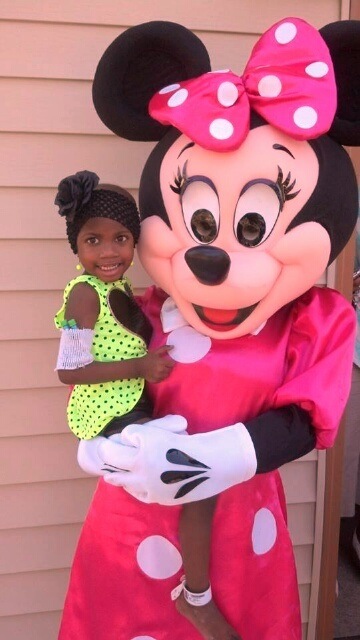 Easter Morning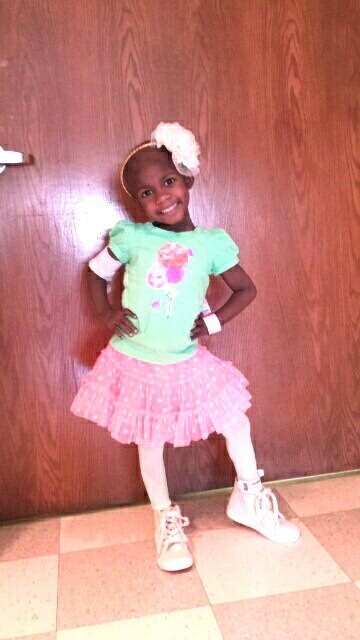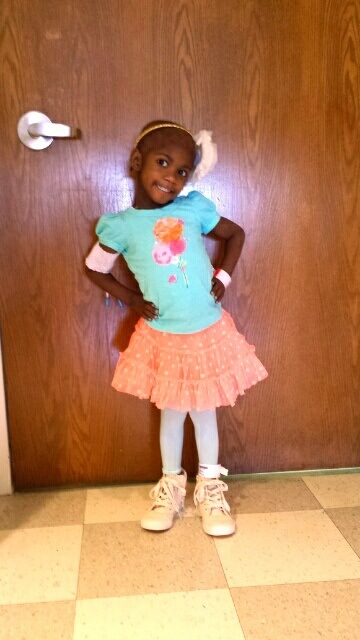 Please continue to pray for her and thank you so much for your support!!!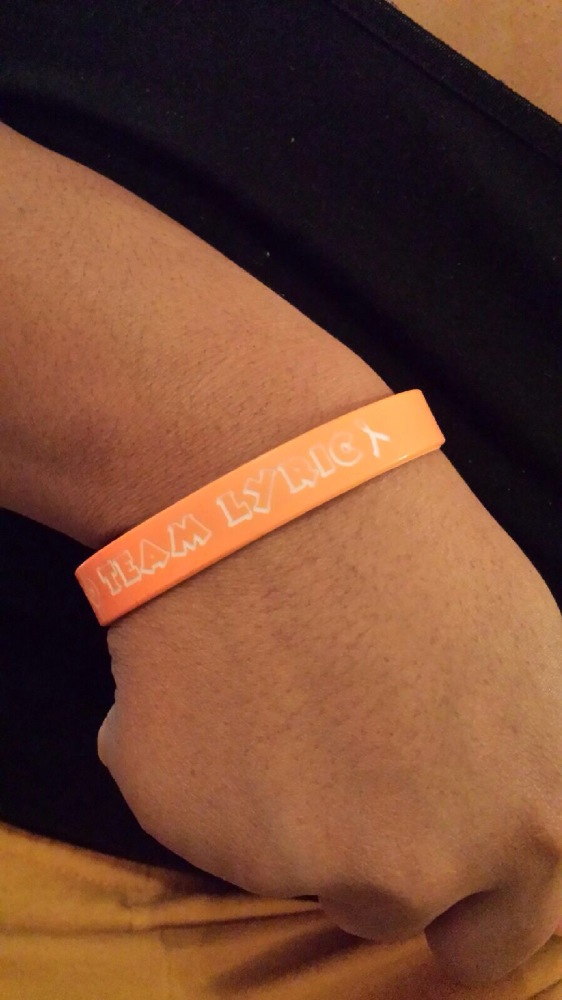 Organizer