Raising Raiders focus is to support and empower the families of MARSOC.
50 States in 30 days is an effort by Raising Raiders to investigate and understand military caregivers and the support they need to continue helping our military on the homefront.  This journey spans generations of war.  We are speaking to caregivers of World War 2, Vietnam as well as OEF and OIF.
The information we are learning about this issue accross generations will be useful not only to current caregivers of MARSOC but all military caregivers: past, present and future.
At the end of this journey we are creating a documentary and educational piecefrom the footage and audio from the interviews.   Our focus is sharing the information learned with commanders and politicians so they can better understand the needs of military caregivers.
In 30 days, Raising Raiders director Olympia, will drive to 48 states of America, flying to Alaska and Hawaii to meet with various organizations, military commanders, caregivers and service providers to create a greater understanding of this issue.
She will interview caregivers from WWII, Vietnam, OEF and OIF.
Military caregivers are not just wives of service members from the two recent wars.  They are mothers, fathers, brothers, sisters, friends, children and husbands.  While some may be veterans having served in WWII, Vietnam, Korea, Gulf, OEF or OIF; others have become caregivers after wartime. 
What better way to truly identify with the broad cross section of individuals involved than to drive around America and listen to these stories first hand?
The RAND Corporation paper identifies there are sparse resources currently available for military caregivers.  We believe, with this documentary, we can change not only the perception of who military caregivers are, but also how we can provide better support, programs and resources to truly meet their needs.
Your donation will go to support Raising Raiders in their efforts to produce and promote this documentary, in addition to continuing their work supporting and empowering the families of Marine Special Operations Command.  Raising Raiders is a 501(c)3 non profit charity their EIN is 46-1828345
Donated funds will NOT be used for travel purposes, all monies donated through this site are used specifically as indicated.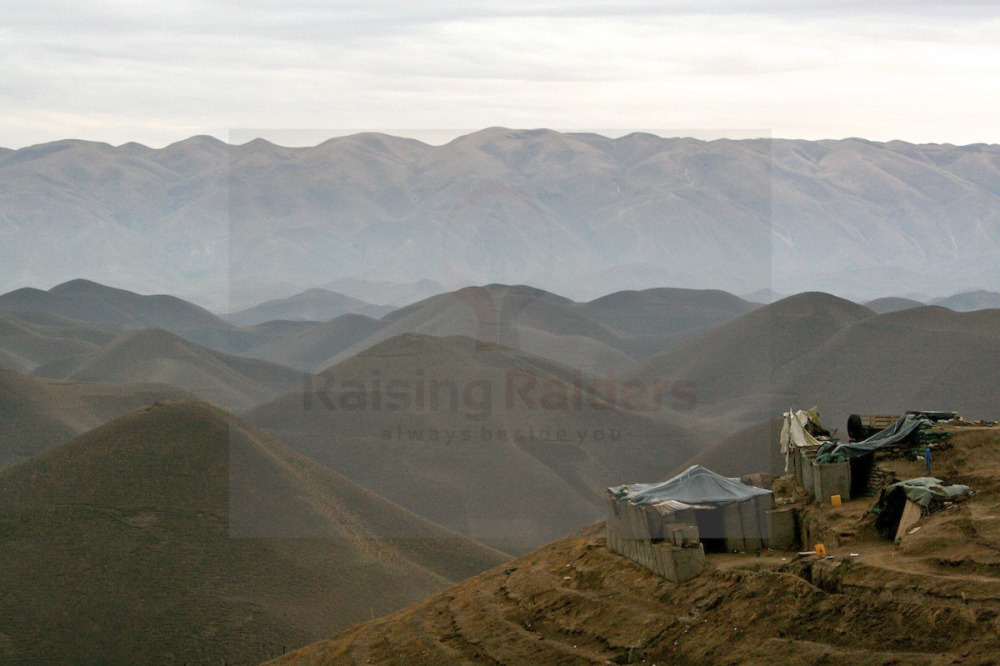 (The above image is the image indicated in $500 level. The image will be printed on archive paper, watermark is only present for online use)
Below, Olympia and Snickle Fritz