The Specs are Reeling in the Funds
A.H. Bangert Elementary School seeks your support for our 2014 Destination Imagination Team. We are so proud of their first place finish at the North Carolina Destination Imagination Tournament on Saturday, March 29! The five student participants are trying to raise money to attend the Destination Imagination Global Finals in Knoxville, TN on May 21-25, 2014. The competition, housing and food cost $675 per student, team manager and parent. A.H. Bangert has the opportunity to send 5 students and 6 adults to this competition. The total cost is $7,425.
In order to win their challenge, our Destination Imagination Team, The Specs, were required to do a number of tasks involving structural engineering, imaginative creativity, dramatic performance, and critical thinking and team problem solving. This rookie team won first place in the state competition""on their first try!
The real challenge now is to raise the money for our team to compete with teams from around the world at the Global Competition. The price is steep and the time is short, but we feel our team would benefit immensely from this opportunity. Our students would meet and interact with children from all over the US, and around the world! The activities provided at this competition would also offer our students with invaluable experiences that would jump start the future of our creative thinkers!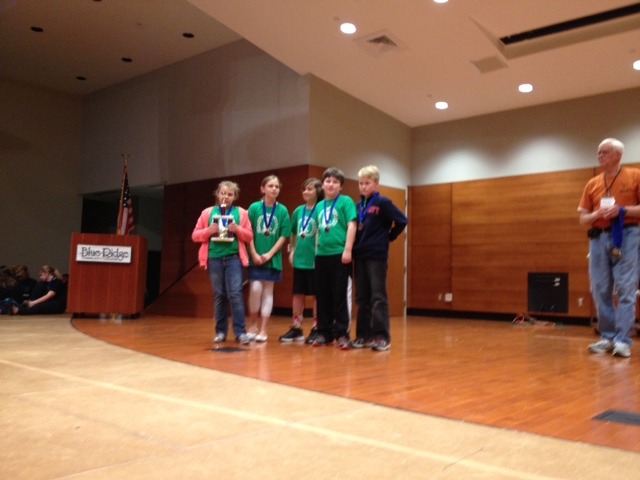 Coldwell Banker Willis-Smith 
Organizer