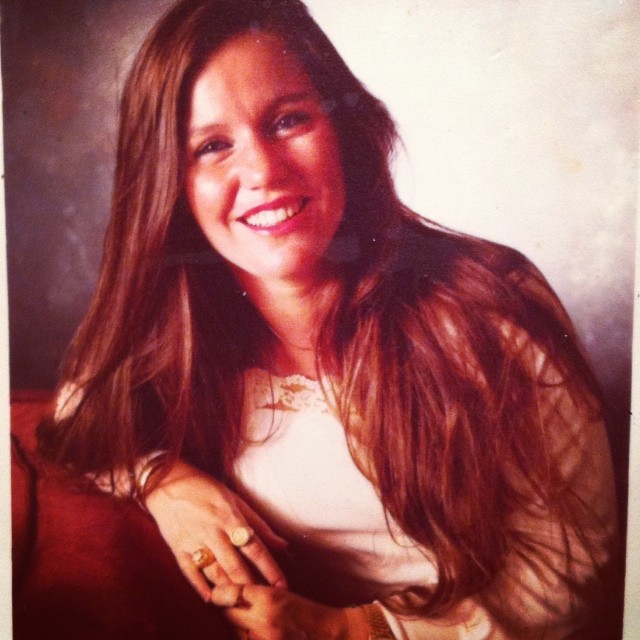 Pam Lamon grew up in Taylor, Michigan, attended
JF Kennedy High School. Our families attended Gilead Baptist Church.  We were part of a large, fun loving group of teenagers.  Was saddened to learn when Pam and I had lunch recently that she is battling an aggressive cancer.  
Pam is single, and is struggling to pay her medical bills, pay for her apartment, etc.   She has suffered in pain, because she didnt have money for medications, rent.
She is unable to work at this time, as she struggles with Stage  3 cancer.  Her stress level is off the charts. She needs peace of mind, as she battles for her life!  She was a very hardworking business woman, and this has been especially difficult for her. 
Pam really needs all the financial assistance we can give her.  Every dollar matters.  If you can make even a small donation, it would be much appreciated.   
She is anxious to get back to 'normal' ....to enjoy life with her children and grandchildren.  
If you are unable to give financially, please remember Pam in your prayers.   Thanks so much in advance!