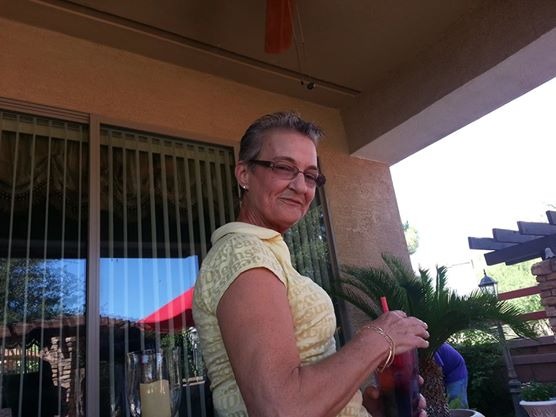 I would think the chances of getting three different types of cancer would be extremely low, but this is the reality.
One breast, two breasts, now my little uterus.
I have been accused of begging. I am begging. Begging for you to acknowledge this totally sucks, isn't fair, and you will help.
.
A donation of $10 will help with the decreased income, and medical expenses.
This is my third time, and I know hard hard it is going to be.
Please share as well.
Drummon, Joy
Organizer