Hello everyone, 
Many of us at DCB (Dave's Custom Boats) have had the privilege of meeting and getting to know one of the most amazing human beings on the planet over the past few years—Australian native Tyren Edwards. From Mandurah in Western Australia, Edwards has traveled to the Desert Storm Poker Run in Lake Havasu City, Ariz., the last couple of years and has become part of the DCB family.
Unfortunately for Edwards, who was diagnosed with Spinal Muscular Atrophy (SMA is a genetic disorder that affects the control of muscle movement) many years ago, his disorder has continued to progress, making his ability to travel to the U.S. nearly impossible.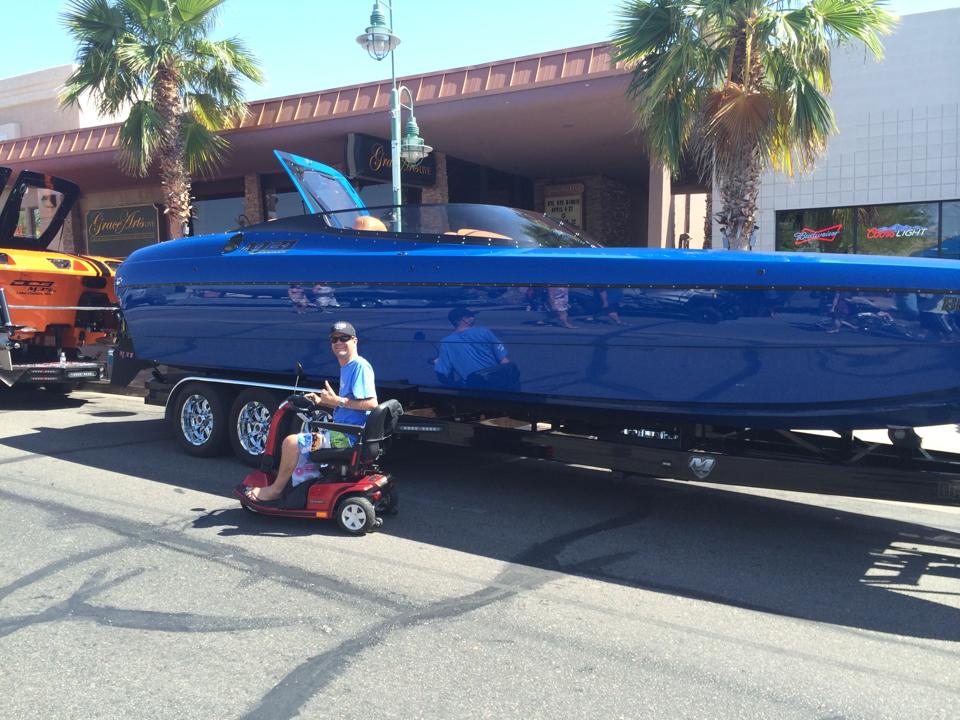 At the top of Edwards' wish list is a last-hurrah return trip to the United States for the 2016 Desert Storm Poker Run at the end of April. This time around he would like to have his two daughters and their mother join him at the poker run followed by a couple of days at Southern California's most popular destination—Disneyland.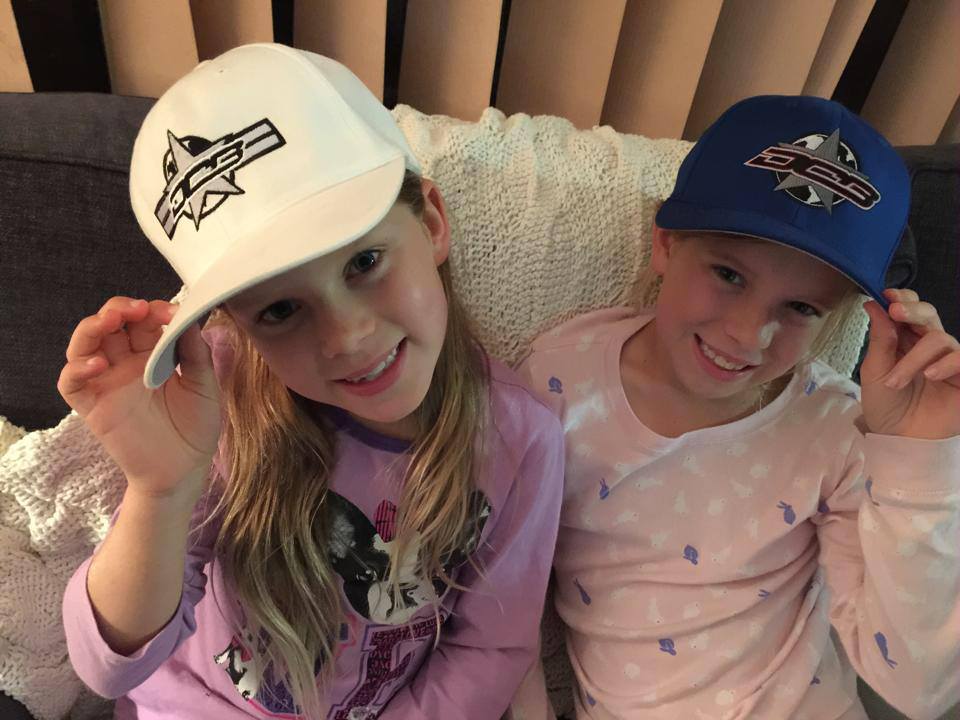 Because of his connection with all of us at DCB, we've set up this page to help raise the funds needed to fulfill Edwards' wishes and bring his family out to the West Coast while he is still physically able to do so.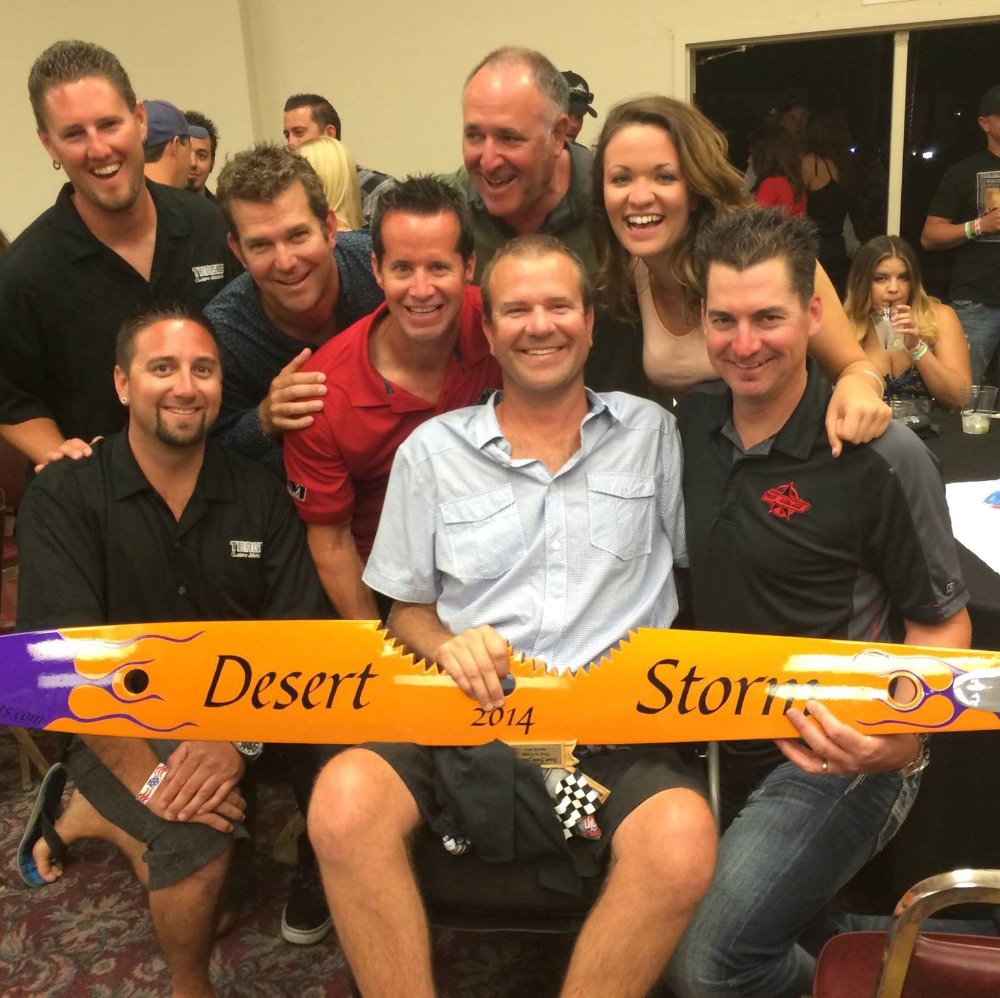 Please help us collectively work together for this wonderful cause by donating whatever you are able to give. No amount is too large or too small—it's the thought that counts.
What is spinal muscular atrophy?
Spinal muscular atrophy is a genetic disorder that affects the control of muscle movement. It is caused by a loss of specialized nerve cells, called motor neurons, in the spinal cord and the part of the brain that is connected to the spinal cord (the brainstem). The loss of motor neurons leads to weakness and wasting (atrophy) of muscles used for activities such as crawling, walking, sitting up, and controlling head movement. In severe cases of spinal muscular atrophy, the muscles used for breathing and swallowing are affected. There are many types of spinal muscular atrophy distinguished by the pattern of features, severity of muscle weakness, and age when the muscle problems begin.
Any additional funds collected above and beyond the travel, lodging and entertainment expenses, Tyren will be donating back to a Spinal Muscular Atrophy (SMA) research organization.  

Thank you once again for your support!