Help Danny fight leukemia
We would like to share our story with you:
For the past few months, Danny has had symptoms of a lump in his throat, high blood pressures, and the feeling of blood rushing to his head.  After seeing multiple doctors and being placed on different medications, the symptoms only became worse. A few weeks ago he noticed a lump on the side of his neck and was set up for a CT scan. We learned shortly after that he had a mass that extends from the left side of his neck, down his mediastinum, and to the base of the heart. Two days after his 33rd birthday he was put in an ambulance and taken to MUSC's cancer center. Once there, he was diagnosed with Tcell Acute Lymphoblastic Leukemia (ALL).
To say our world has been rocked would be an understatement. We are still trying to cope with the news, all while trying to figure out what this  means for our life moving forward. We have been told that this means he will need treatment (chemo) for the next 2-3 years and most likely a bone marrow transplant. 
 Danny will not be able to work during his chemo treatments and bone marrow transplant. And there will be long stays in the hospital and a lot of time away from our boys, who are 2 and 4 years old. This means our income will drop drastically and we will have a substantial amount of medical bills to pay. 
We are asking for donations to help us get through this emotional and  tough time in our lives  Any amount that you can help with will ease  the financial burden and will help ease some of the stress so that we can focus on the treatment and our family.
We have received so much love and support over the last few days it has been nothing short of amazing. We are forever grateful for any amount of donation. Please continue to pray for our family.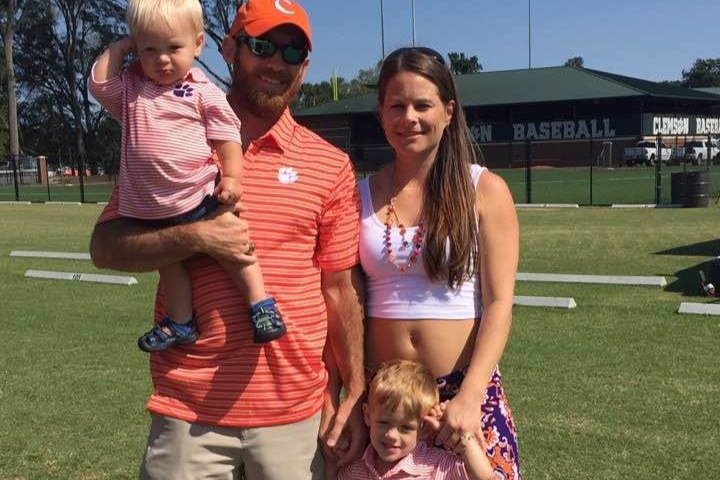 Organizer
Devin Virgin Soileau
Organizer
Myrtle Beach, SC