House Fire - Aaron Campbell / Stefanie A
My nephew, Aaron Campbell, and his fiancee, Stefanie Albert, narrowly escaped a house fire on March 23, 2014.  Both are graduate students in VA, he at James Madison University, she at University of VA. 
We are so thankful that they made it out unharmed, but they lost everything. 
Our families are now setting about the painful ordeal of reconstructing their lives.  This will be a very long process and a great deal of resources will be needed.
We're starting from nothing.  Not even a toothbrush.  Any assistance you can give is deeply appreciated.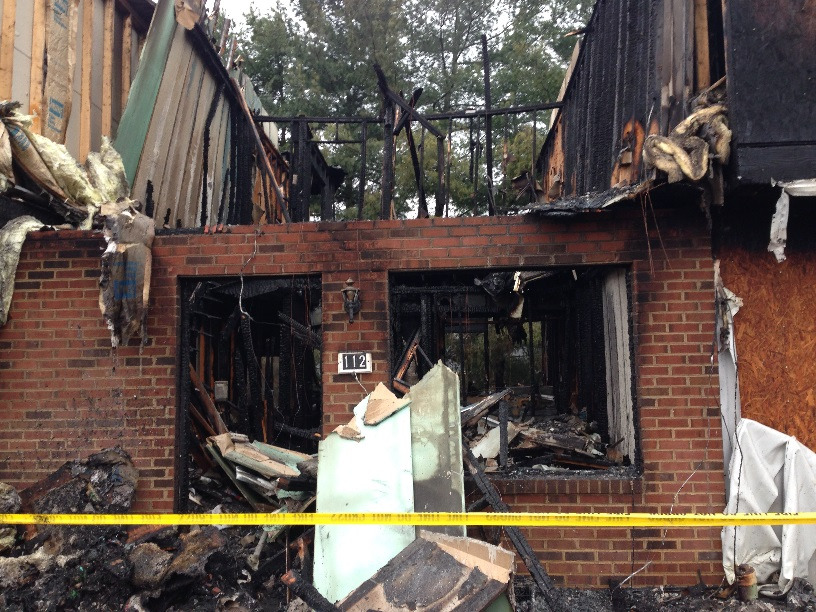 Organizer