Opportunity to Study Abroad
For my Junior year of High School, I have an exciting opportunity to attend a fine art school in the beautiful countryside of Viterbo, Italy. While I am there I will learn to speak fluent Italian, study Italian Renaissance Art, and experience the European lifestyle.
This art program is unique in the experience it offers. The smaller community of Viterbo aims to create a friendly, family-oriented atmosphere to fully immerse myself into Italian culture. It is also the first time my school has presented an exchange program for its students. I am one of four people who applied from my school.
All money raised will go toward airfare, books, painting /drawing supplies, and other fees for my trip next year. I feel that if I received the opportunity to go to Italy it would change the path of my entire life and further my education. This opening is key to my ultimate goals in applying to a good college and starting a career in the fine arts and art history.
I appreciate all of your support and I hope you all have a blessed day! Thanks!
(The two photos below are other examples of my art and have each recieved Honorable Mentions in a National Teen Art Competition)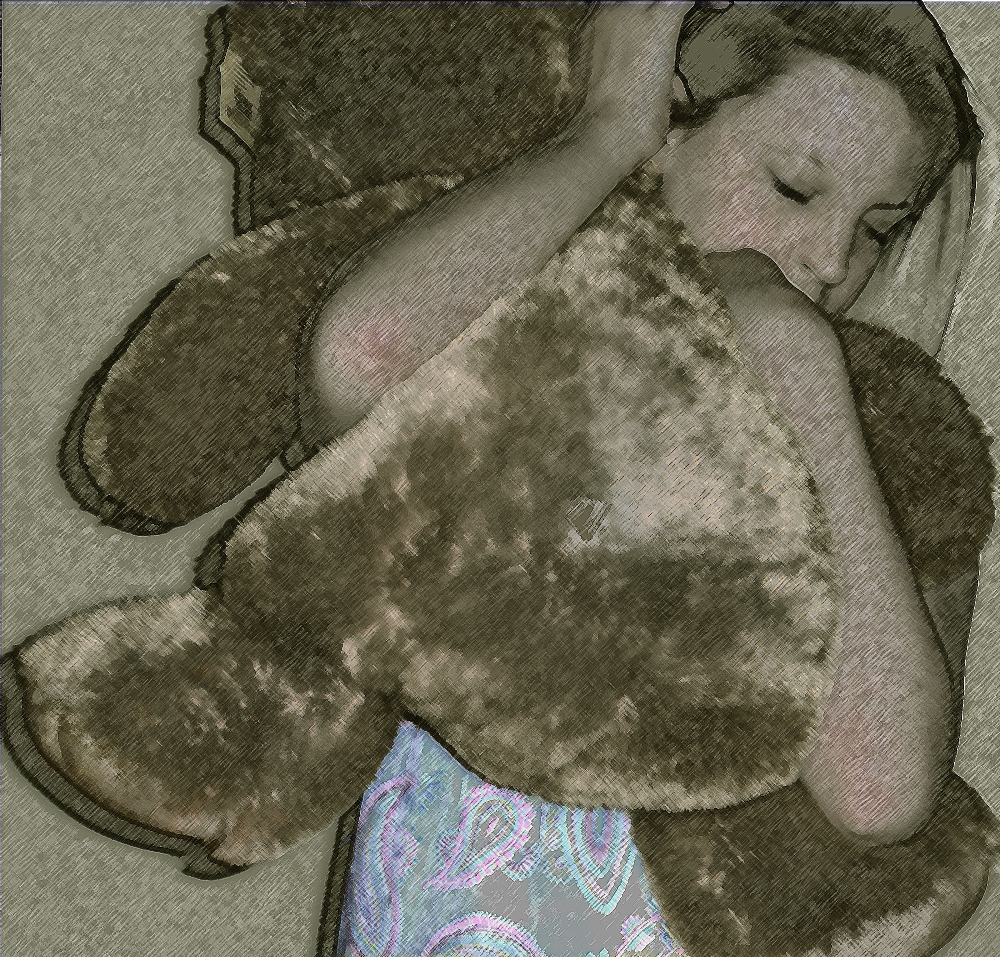 Saved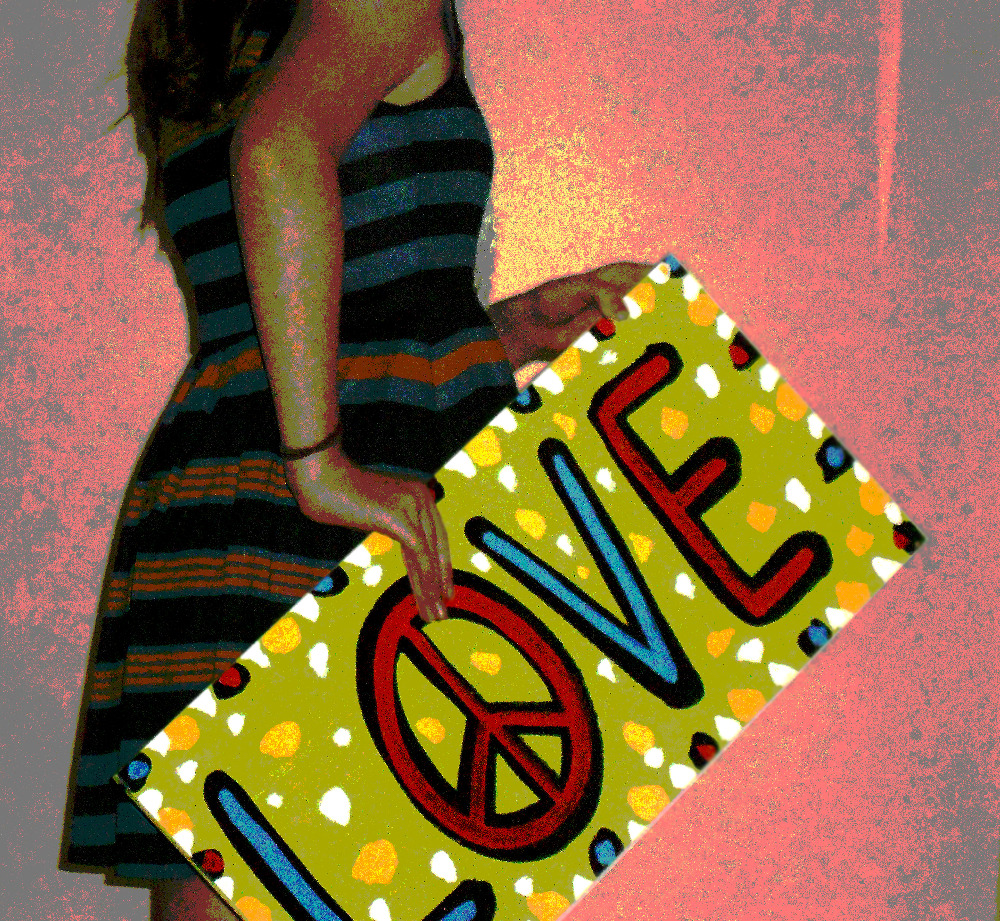 The New Life

Organizer