LPHS Class of 1994 Scholarship Fund
While it does not seem like 20 years have gone by...the clock doesn't lie!

Let's give back to our alma mater.

Help us raise some money for graduating LPHS seniors.

We would like to hand out several $500 scholarships, but we need you to help us get to our goal.


All funds will go directly to our scholarship recipients.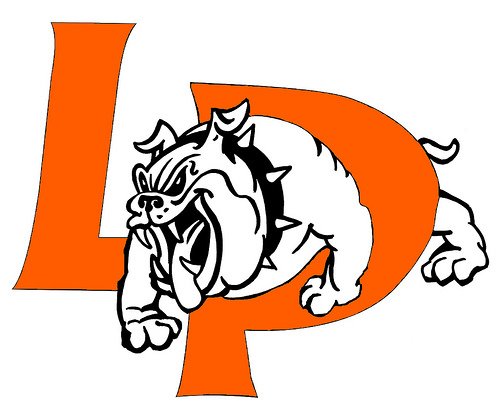 Organizer