Stacy Jewell Lewis'7 Layers Captive
Using "The Arts" to stop sex trafficking was not Stacy's original goal. But once her life made a tragic turn it has now become her life mission! www.stacyjewelllewis.com

Stacy Jewell Lewis, survivor of sex trafficking, started her journey to the Kennedy Center when she was just 5 years old. No, her journey didn't begin with her tragedy, nor with her triumph. Stacy's journey began with a statement to her father while leaving school one day!

"Dad, when I grow up I'm going to be an actress, I'm going to write plays and do movies someday". Her father said, "I know sweet heart, you can turn anything into a stage."  And she did!

From that moment on, acting became her life. She'd entertain her father's guests at parties, went to theater training and even did local competitions in Washington, DC. Including a contest called Futurefest where she did Shakespeare and came in 2nd place. 




That day Stacy left the competition so depressed and angry, feeling as though she deserved 1st place. Her father trying to comfort her (in his own way) said, "Don't worry sweetheart it's not like you were performing at The Kennedy Center or something! Now that's a stage!" Though annoyed by his response it was at that moment she set her eyes on the prize!

However her dreams were cut short when she was abducted into the world of sex trafficking at the age of 19 where she stayed until her escape in 2001.
 
AT LAST!!!

I am thrilled to announce that my abduction was not the end of my story and that I have received the great honor and privilege to feature my stage play at the prestigious Kennedy Center in Washington, DC!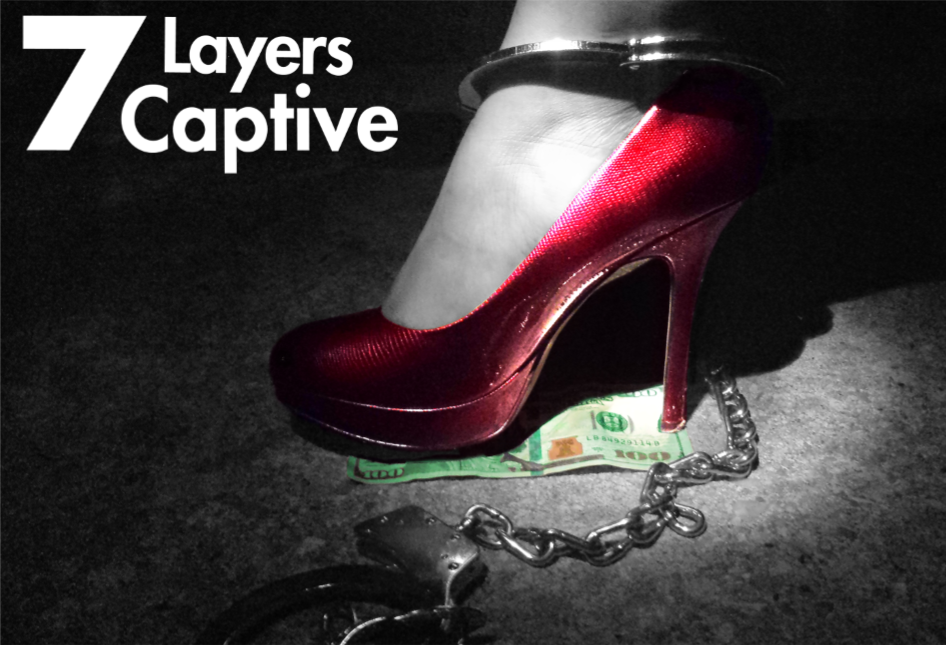 NEWS & REVIEWS
www.7layerscaptive.com

7 LAYERS CAPTIVE is a story of truth, triumph and overcoming major odds. I have written, directed, produced and will perform this production with all of my heart and soul!  This performance is truly worth every penny it will take to bring it to The Kennedy Center! 

WILL YOU HELP ME?????

Your funds will go towards....

*Theater Rental
*New Set
*Costume Adjustments
*Kennedy Center Stage Crew (sorry guys, I can't use my family & friends to move furniture this time)
* KC technical crew
*KC outdoor signage (Its super huge and awesome!)
*Marketing and promotional materials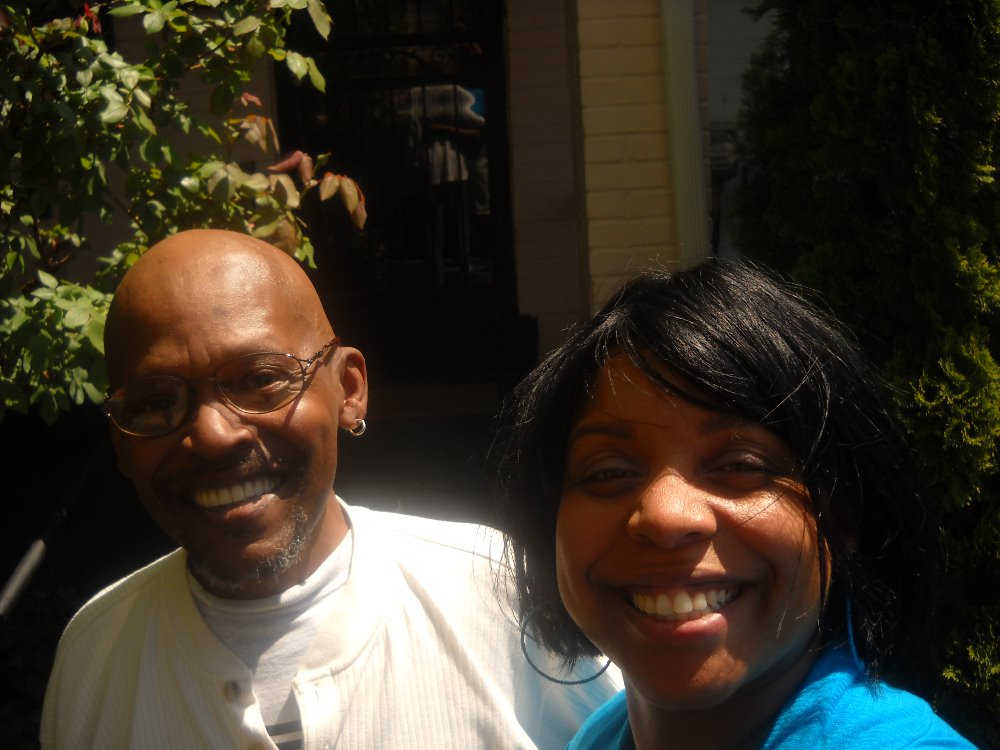 This show is dedicated to my dad Paul Jewell who passed away September 2014! He was unable to see me make it to the Kennedy Center with his physical eyes. But he always new I would get there. And now he'll have the best view ever, from above! I love you Dad! This is for you!





Performance Date: SATURDAY, OCTOBER 10TH, 2015
Time: 7pm
Tickets: $39
Click here to purchase tickets!