Twenty five years ago at the ages of 22 and 8, my sister Sunju and I underwent female initiation and circumcision in our country of heritage, Sierra Leone. Our experiences do not at all fit the stereotype of female genital mutilation.  We are not alone. Millions of women and girls who are circumcised support the practice for important sociocultural, religious and aesthetic reasons or personal hygiene preferences.
Others believe it's time to abandon the practice, and this is okay too.  We believe it's time for our governments, international organizations and anti-fgm campaigners to listen to ALL our voices.  
Anti-fgm campaigns may be well intentioned but they stigmatize girls and women in our communities.  Many anti-fgm activists make exaggerated or unfounded claims about the long term health and psychosexual impact of these surgeries.  Also, anti-fgm policies and legislation criminalize practioners for performing the same female genital cosmetic operations that thousands of women, adolescent and some underage girls undergo in western countries.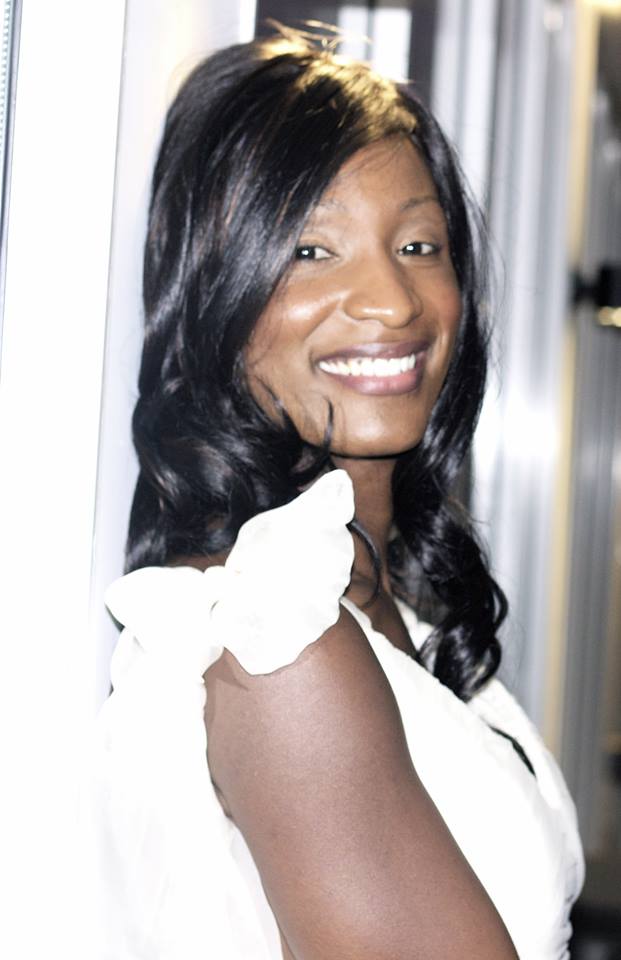 Anti-fgm campaigns have the unintended consequences of discouraging women from seeking badly needed antenatal care and gynecological checkups; these negative messages foster low self-esteem, feelings of racial and gender inferiority as well as sexual anxieties among affected adolescent girls and young women in particular. More important, anti-fgm policies don't work.  
The "Ain't I a Woman" campaign goal is to raise seed money to finance our effort to increase awareness about the negative impact of anti-fgm campaigns, to lobby for policies that advance the full autonomy of  ALL adolescent girls and women over their own bodies; to sponsor the education of circumcised girls so that they can delay marriage and have the same choices and opportunities in life as other children in the world; as well as to celebrate and teach about our unique traditions of female (and male) initiation in sub-Sahara Africa and other parts of the world.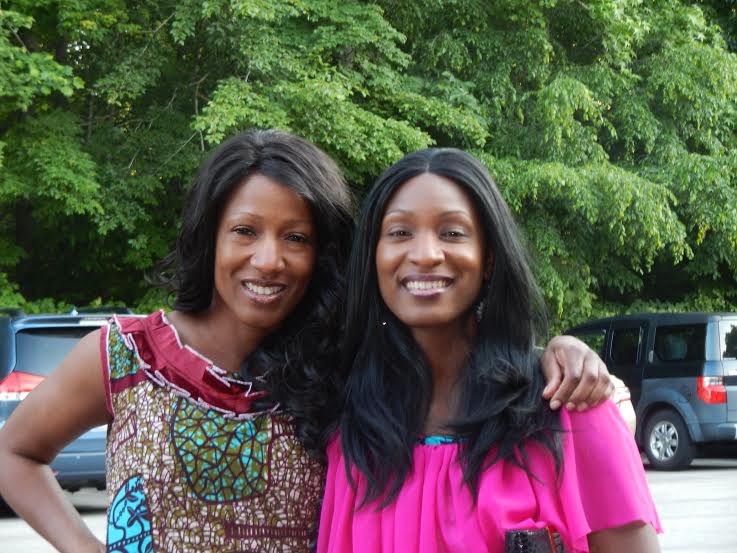 Your $100 annual partnership will help some of the most marginalized African girls and women become confident and productive citizens in their communities with a strong sense of cultural identity and pride.  
Your financial contribution of any amount will help restore the dignity and preserve the rights and freedoms of affected women and girls all over the world. With your contributions, together we can improve the way female initiation or female circumcision procedures are carried out in our communities while holding on to the health, aesthetic and sexual benefits of our unique, time honored, socioreligious traditions. With your support we can effectively advocate for an age of consent for certain procedures where this is relevant as an alternative to zero tolerance and extremist anti-fgm policies.
Thanks and God bless, 
Fuambai and Sunju