Hello friends and famliy. As most of you know Audrey's recent hospital stays have left her needing many more IV medications and fluids. Currently Audrey has a single IV pole which is very unsafe. It is overloaded with 5 infusion pumps, 2 syringe pumps and a feeding pump. It cannot be moved because it will fall over. This means Audrey must stay in her room when it's too much for her to carry.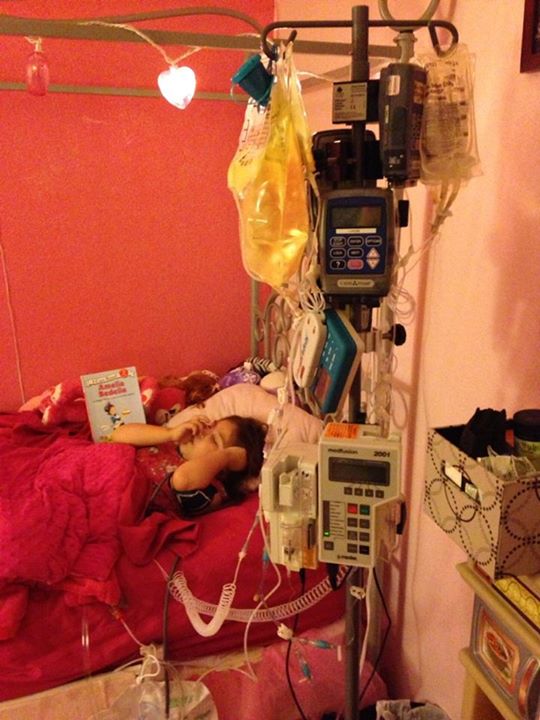 My goal is to raise the money to buy Audrey a Safe Pole. This will allow all of her pumps and fluids to hang safely and still be pushed around the house without fear of falling. Here is a link to what I would like to get for Audrey 
safepole.net
 Any help that you would like to provide would be greatly appreciated!
Organizer