Summer Study Abroad to Japan
My name is Raine McLellan, and in a few months I hope to leave my home in California to study abroad in the AFS Intercultural Japan Summer Program. With a deep passion in my heart I will be learning Japanese in school every day, immersed living in the home of a Japanese family, and buoyantly shining my light upon a world I have only seen in words.

Now once upon a time there was this little red hen that baked her bread. She asked many friends for help and they all turned her away. I wish that I will be able to share my wonderful experience with all my friends, but unlike the little red hen, I really do actually need your help to turn my current dream into a reality. And I know I have a great amount of wonderful people around me. Even a small donation will help, or just following me on my blog will support immensely. If you know of a business that might be interested in contributing or that has a "donation matching" program, please let me know.  I too will be dedicating as much effort as possible to accomplish my goal by holding car washes with my friends and other ways. I am currently making Star Trek and San Diego Chargers high heels to sell on Ebay.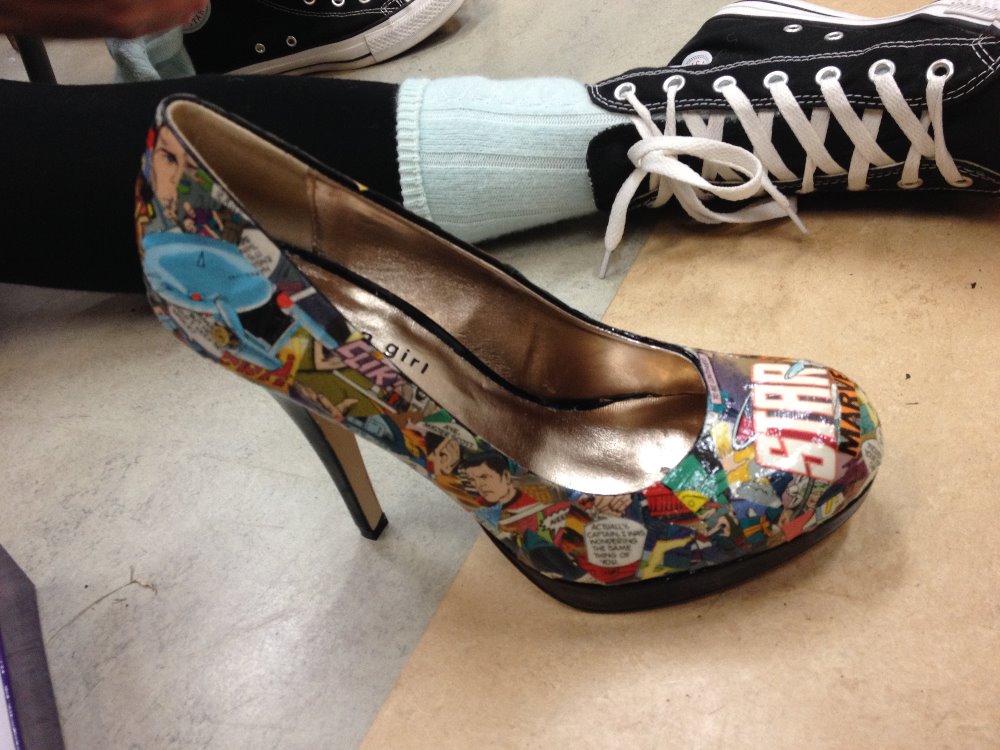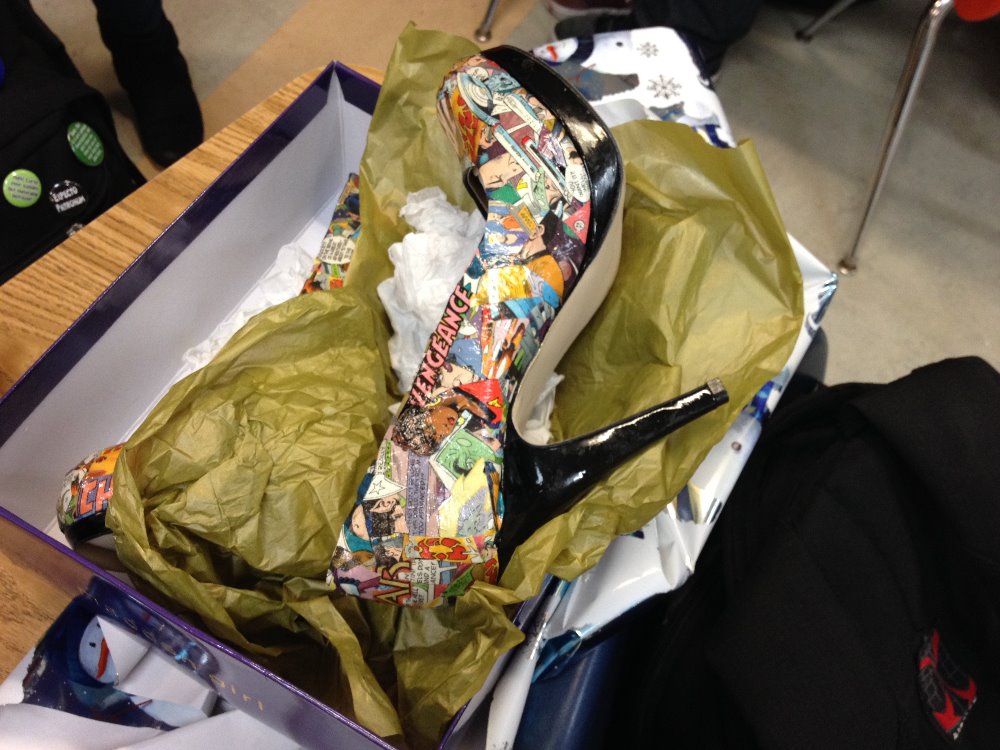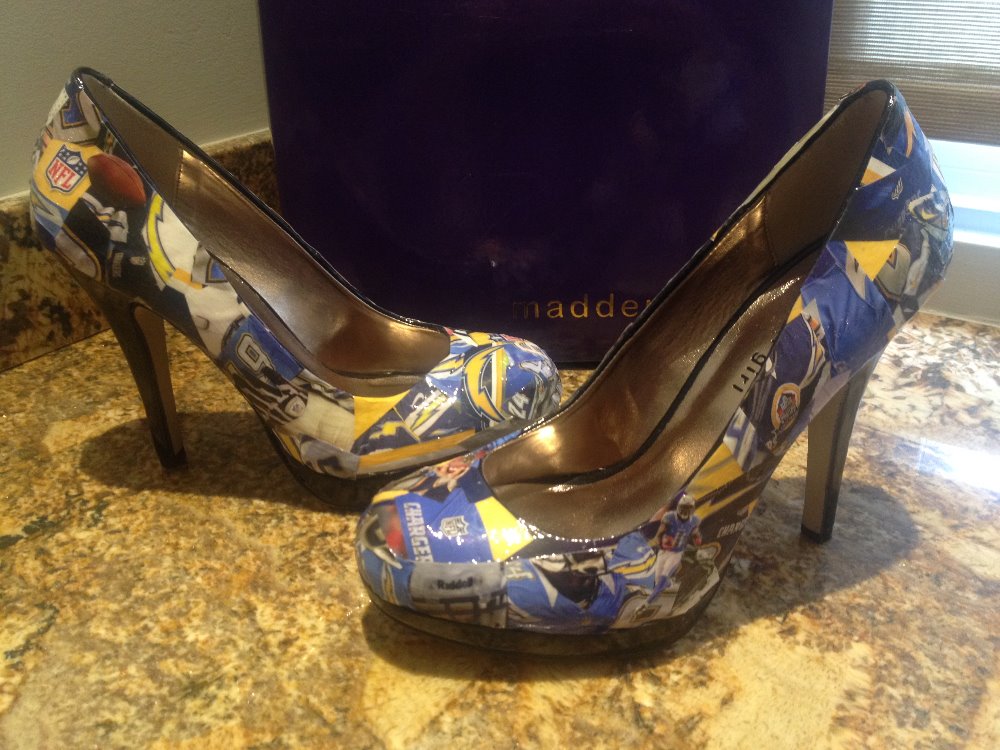 Whether ye be friends, family, mythological beings, or just the average computer pedestrian, your assistance is really needed and greatly appreciated. 

If you can
please help make this dough...called Japan
rise high
into the sky.

If you would like more information about the program click on link below:
http://www.afsusa.org/study-abroad/summer-abroad/display-program/?destination=44&category=152#program
 
Thanks for reading!
Raine McLellan
Organizer