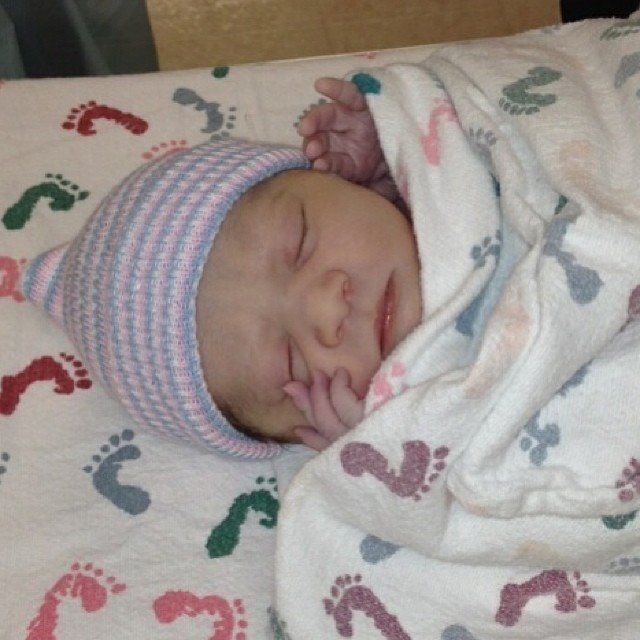 Hello everyone and thank you for taking the time to read this story and for any donation your able to make. 
Jessica and her husband Kenneth along with their sweet, fun, outgoing, handsome little boy Bryson are expecting a beautiful little girl and sister in June. This family is one amazing family and have a long journey ahead of them. Jessica is the most beautiful, funny, silly, optimistic person I have ever met. The sky can be falling and she will find something good out of it to make everything better. She's a wonderful mother, wife, sister and friend anyone could ever ask for. 
Jessica and Kenneth were very excited when they found out they were pregnant again. The joy of another beautiful blessing to add to their family was perfect. Jessica went to her first doctors appointment and everything looked great, everything was right on track. Of course everyone gets excited for the appointment to find out the gender and what was even more exciting was keeping it a secret for a gender reveal party!!! On January 2nd joined with family they cut open that cute cake and revealed that they would be having a baby girl and her name would be Kelbie Elizabeth. 
At Jessica's 18 week appointment when they do all the measuring of the baby they told her she would need to come back to have the heart looked at again because they couldn't get a good enough measurement. Being a mother and an optimistic person she kept positive thoughts and prayed everything was fine. 
On February 3rd they received unfortunate news about their precious baby. They were informed that there was something wrong with baby Kelbie's heart and would need to speak with a pediatric cardioligist to find out exactly what was wrong. On February 6th they were informed that Kelbie has a double inlet left ventricle.
Double inlet left ventricle is a congenital heart defect that affects the valves and chambers of the heart. Kelbie is missing her right ventricle of the 4 chambers. She has a single ventricle heart that will require 3 procedures. Procedure one will be done at 1 week of age. Procedure two will be done between 4-6 months of age and the third procedure will be done between 2-4 years of age. Procedures one and two will require Kelbie to stay in the hospital and Jessica to stay in Dallas. 
Jessica and her son will have to move from their home to Dallas starting in May until Kelbie has fully recovered from her second procedure. Her family will go from a two income family to one. Her husband will have to commute back and forth to see his family and will have to continue to live here while his family lives in Dallas till baby Kelbie is ready to come home. Lord only knows how much pain, heartache, ups and downs, stress and worries they are about to go through, and let's not forget the medical expenses that come along with this as well. This is going to be a long journey for this family and I'm asking that you help them in any way you can. Again thank you for reading their story and donating.