Gayle Quirk Recovery Fund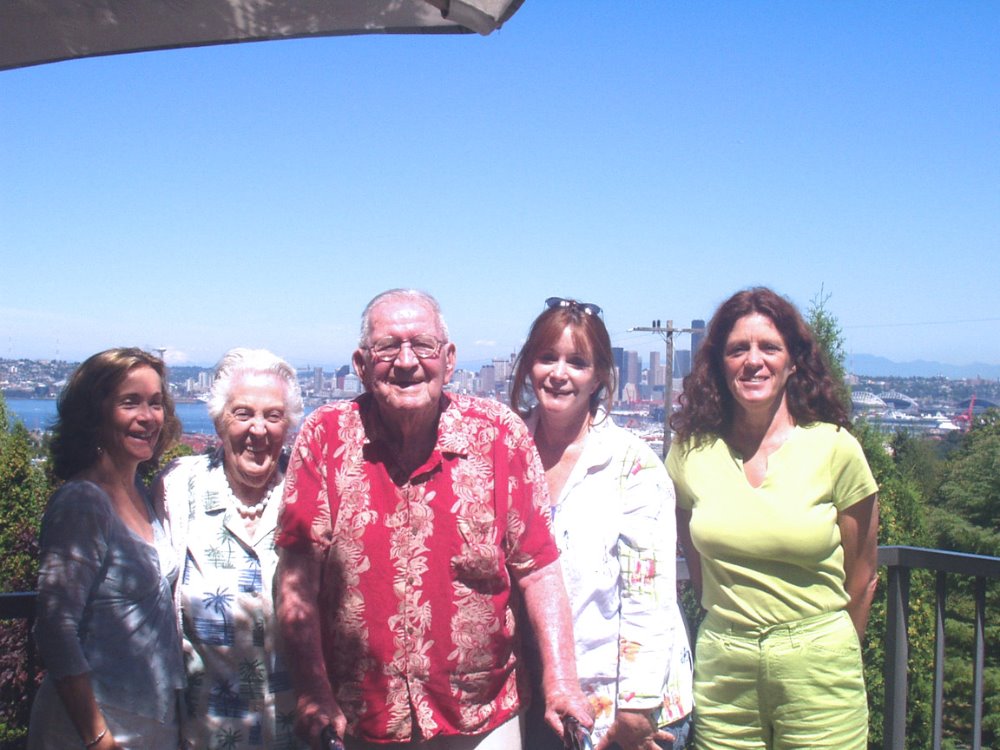 Gayle Quirk, sister, friend, aunt, volunteer community worker. She gives of herself and would do anything for someone in need. Now she needs our help. She is in stable but critical condition at Scripps Memorial La Jolla Hospital near her home in Carlsbad, California.
On February 24, she was the victim of gun violence, the target of a male friend who shot her three times, with one bullet hitting her head, while she was tending new plants in her garden.
Gayle has always been a survivor. She is progressing in her care on a daily basis, but will need months of rehabilitation to recover, with a big unknown of what her life quality will be. Gayle is a fighter, but needs our help right now.
Please consider donating to help with ongoing costs that may not be covered. We want to offer her the best possible chance of a full recovery.
Organizer