MACIEK KUSPER'S CANCER TREATMENT
Hello everyone!
We would like to share a message from Maciek:
I am glad to inform everyone that we have almost reached our goal raising money for my treatment. We are not organizing any more events. Currently we are just waiting for the results of the events that are already planned.
I want to say Thank you to everyone who helped and contributed! That means so much to me!
We have signed the paperwork with the hospital and in a few days I should start receiving my medicine.
Thank you!
Maciek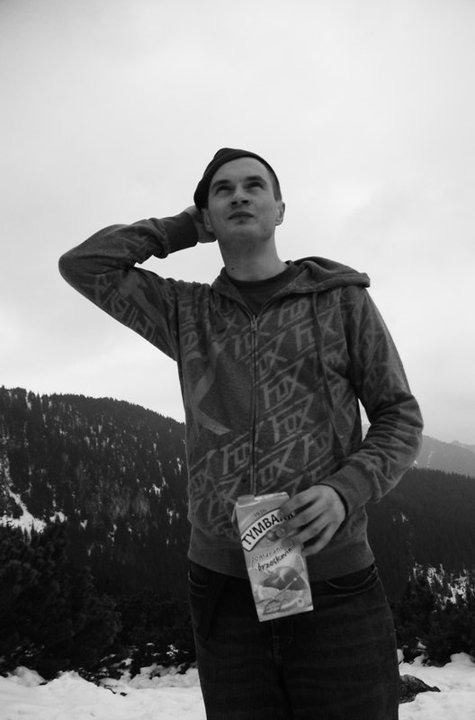 Organizer
Eva Skubish 
Organizer
Chicago Ridge, IL