Sometimes God tests us in a truly unimaginable way that we can't comprehend. However, it is not our place to question, but it is our responsibility to join together and have faith that God will take the pain away with His own plan. This pain, both physical and emotional, is experienced by not only the sick but by the entire community of supporters. Parents, grandparents, aunts, uncles, extended family and friends far and wide all feel the pain caused by serious illness.
Our precious baby Sophia has been diagnosed with stage 4 rhabdomyosarcoma. This is a rare cancer which has made its way into her kidney, liver and stomach lining. Our family knows she is a strong little fighter and will beat this disease.
We graciously ask you for a donation which will help her parents, Nicole and Adam, with all the mounting expenses related to Sophia's healthy recovery. Your contribution will assist the family with medical bills, meals, and any special needs for their baby girl. We also welcome your continued prayers for God to heal Sophia and to keep the family strong, as she fights the battle of and for her life.                     
Thank you from the bottom of our hearts!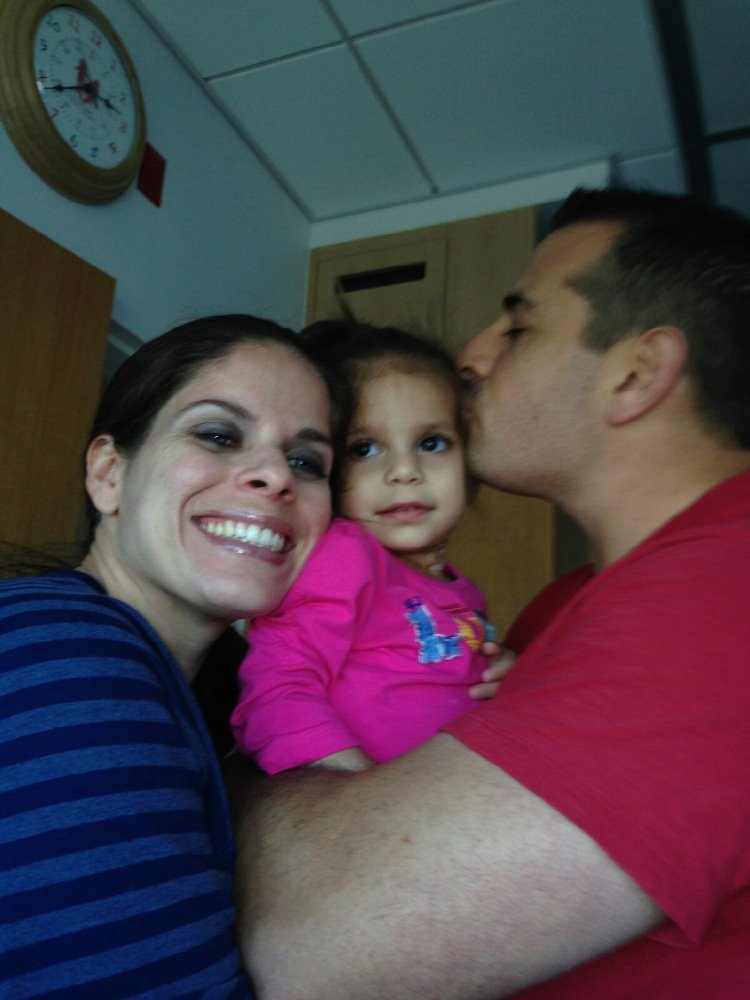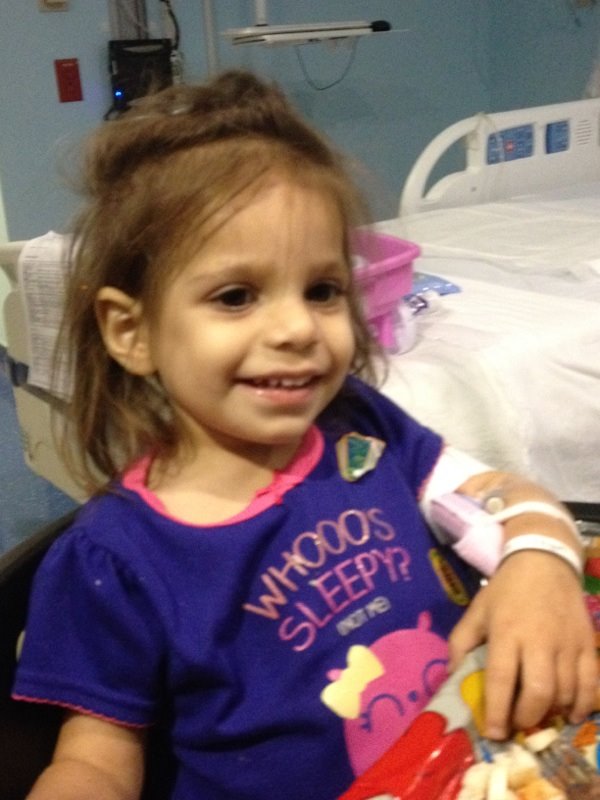 Marius and Andreea Chirculescu 
Organizer
Janae Feraco Smickle 
Organizer
Fort Lauderdale, FL