Six years ago, a great neighboorhood bar was on the brink of closing when lifelong friends Billy, Margaret, Kathleen and John pooled their savings to realize their dream of owning a bar, and so the legacy of the 773 Lounge continued.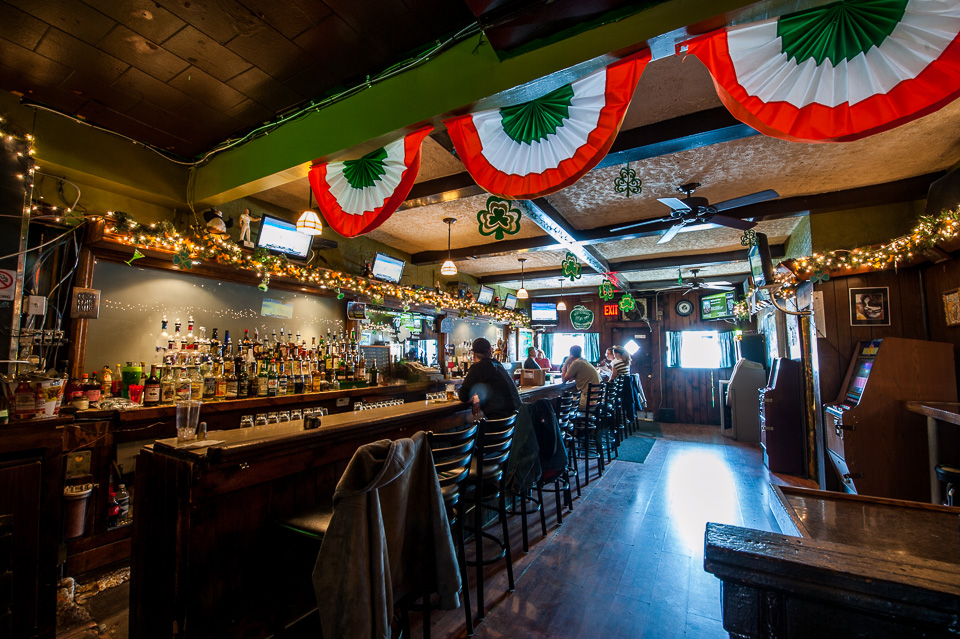 Thursday morning their world was devestated by fire.  Thankfully no one was hurt.  However, their hopes and dreams have been curtailed. The damage to the space is severe. Rebuilding will cost well over what the insurance will cover and recent improvements have left the owners' savings depleted. As they say, you don't know what you have until it's gone. I (Mike) walked through the bar in nearly complete darkness taking photos afther the fire department left. What the flash revealed was deeply saddening. In addition to inventory, they will have to replace the kitchen equipment, stools and tables, the sound system and televisions just to name a few things.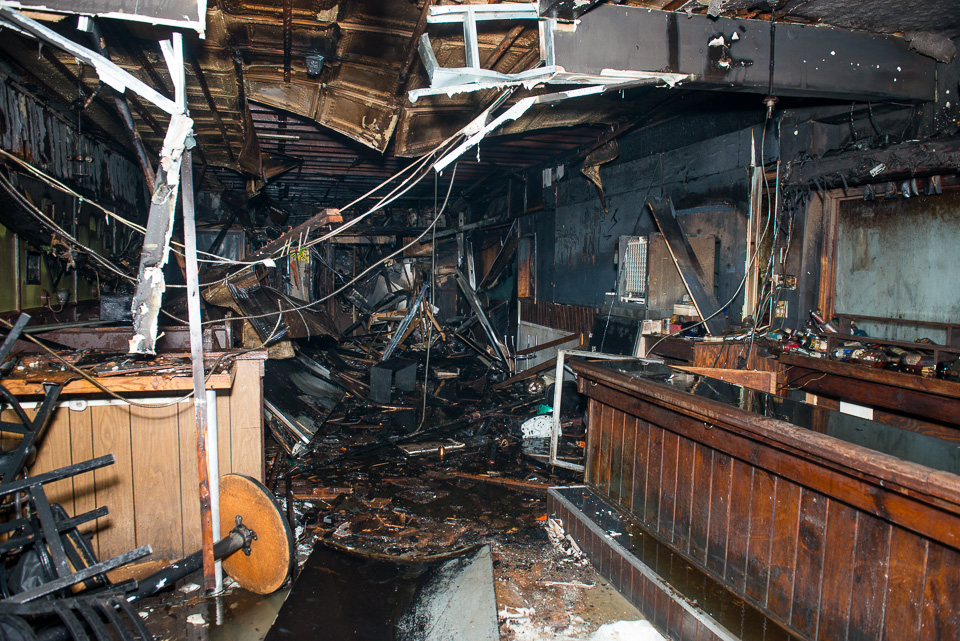 In the truest sense the 773 Lounge is a family bar. Sunday afternoons are often impromptu potlucks with all the regulars pitching in. Santa Clause visits the bar every Christmas with presents for all the kids and a toy drive benefitting Toys For Tots. Tonight was supposed to be the annual party to benefit the Freedom Alliance.  773 has also become a home for the local music scene, featuring an array of great neighborhood bands and providing a new venue for Open Mic Night when Vox Pop shut its doors. In Billy's words "We bury the dead and comfort the sorrowful.  We celebrate love and new life. We are the 'third place,' a refuge from work and the struggles of home. More than a business, our bar is a calling. A mission. A labor of love.  We operate on a shoestring budget and have more money in tabs than in the bank."
We're putting together this gofundme page on behalf of all the regulars, staff and good friends who call 773 home and love and support our friends Billy, Margaret, Kathleen and John in their time of need as they have done for so many others over the years. With everyone's help, the 773 Lounge will rise up and come back stronger and better than ever.
HELP THE 773 CONTINUE TO SERVE OUR COMMUNITY.
THANK YOU.
-Friends and Staff of 773 Lounge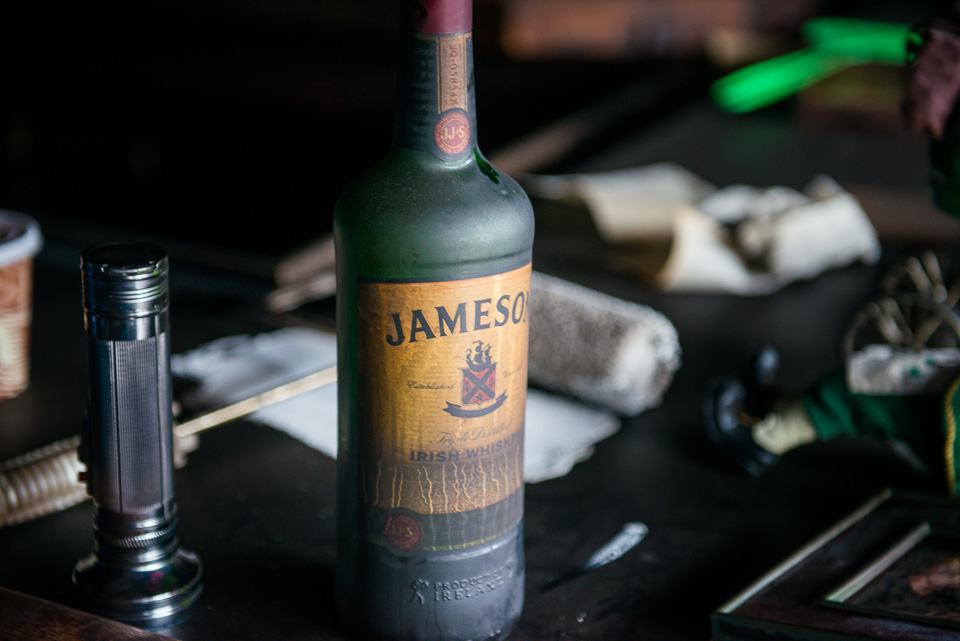 Come on, rise up!
Come on, rise up!