A Boiling Springs High School graduate remains in a coma Tuesday after sustaining head injuries during an off-campus brawl early Sunday morning near Bloomsburg University. Police say 19-year-old Jackie Lithgow, of Carlisle, and 19-year-old Donald Hoover, of Birdsboro, were hospitalized after a fight broke out at 1:07 a.m. in an apartment on Iron Street. Both men are students at the university. Lithgow played on the Boiling Springs Bubblers basketball team for three seasons until graduating last year. Lithgow's parents wrote in a blog dedicated to their son's recovery that Lithgow was flown to Geisinger Medical Center in Danville where doctors removed large portions of his skull to relieve pressure from the swelling and bleeding in his brain. "We are told this is going to be a marathon "" not a sprint "" to recovery," the Lithgows wrote. "Details were sketchy, but we knew Jackie was the victim of a senseless act of violence and had head injuries."
If you've never met Jackie, he is the one of the nicest kids you will ever meet. His family is extremely involved with the local school district and the surrounding community. When the community heard about what happened, Twitter, Facebook and local news sites became busier than ever with the never ending flow of support from Boiling Springs for Jackie and his family. No one should have to go through what they are and your support can help them in ways words cannot describe. Your donations will go to Jackie's family for the costs that they must go through during this. Things such as gas, food, and places to stay so they are close to Jackie add up quickly.
Even if you cannot donate much, every little bit helps Jackie and his family get through this marathon a little easier.
Click here to follow Jackie's progress!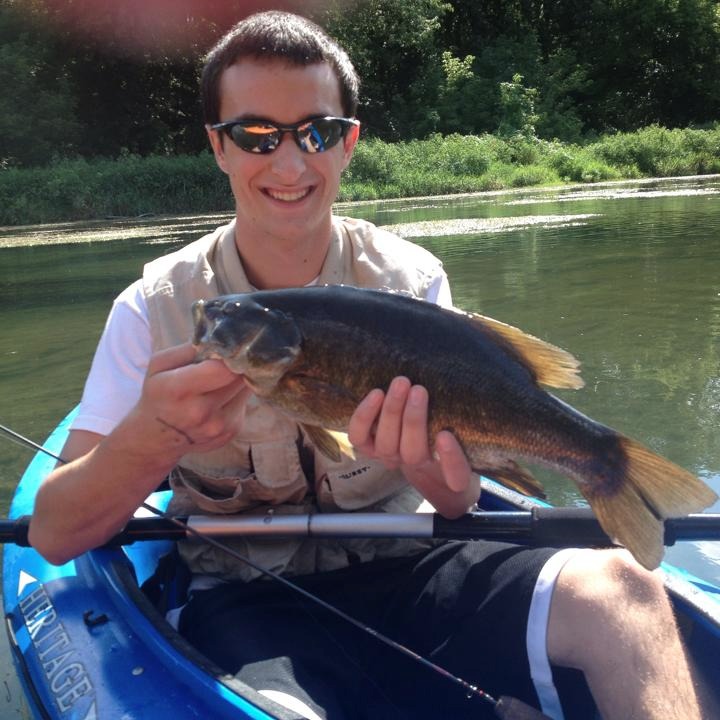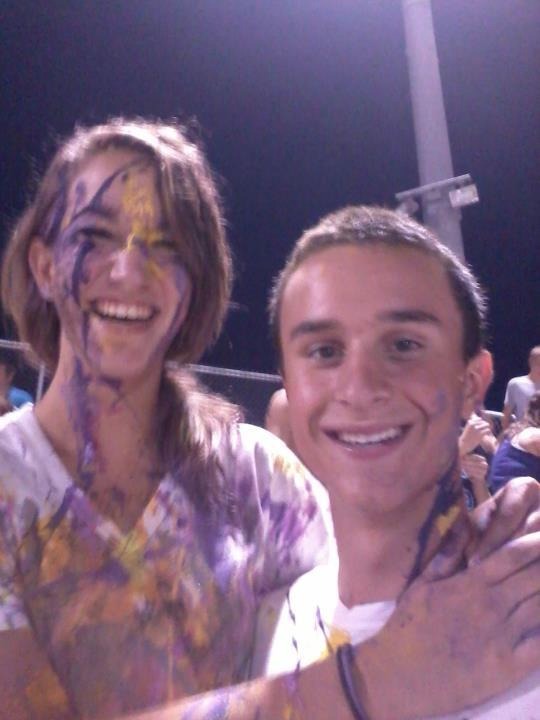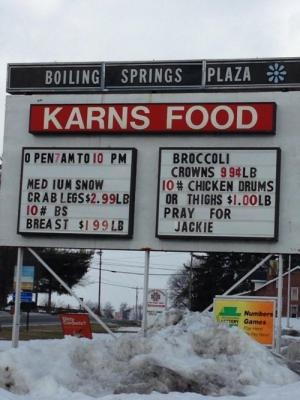 Organizer
Dan Elias 
Organizer
Boiling Springs, PA