Help Dona kick Cancer's stupid ass
Many of you may not know that my mom Dona has recently been diagnosed with Breast Cancer. Soon she will be starting down a long tough road of chemotherapy. She will be challenged every day to stay strong and keep her spirits up. But a Jersey girl never quits and she will make it through this stronger than ever before. She has dedicated her life to taking care of others as a nurse, and her family as the best Mother and Wife possible. Please send her well wishes as she embarks on this difficult path and if you see fit please donate here to help relieve some of the financial burden she may face while battling this disease.
Thank you in advance for your love and support.
Now let's go kick the shit out of cancer!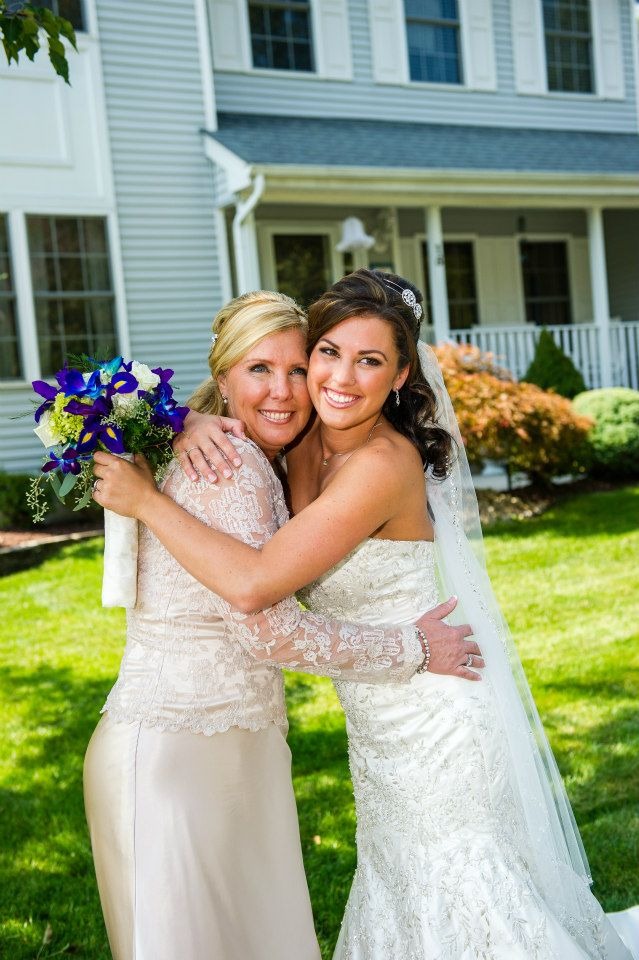 Organizer