Learning Through Travel, Nicholas Sheppard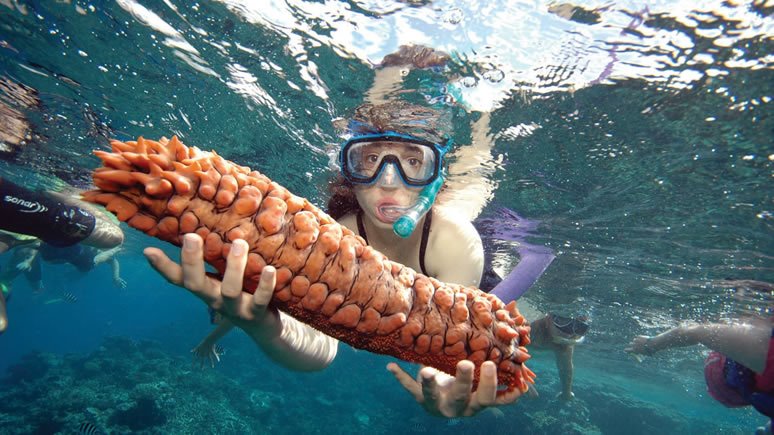 Help Nicholas Sheppard reach his goal to become a Student Ambassador this July.  Nicholas has been accepted to join the Philadelphia Delegation traveling to Australia.  He will be leaving Philadelphia 7/07/14 and returning 7/18/14.
As a Student Ambassador he will have the unique opportunity to reach out into the world, learn new cultures, travel to new places, and forge new friendships.
Organizer
Debbie Connelly- Sheppard 
Organizer
Philadelphia, PA