Send Solidarity Flowers to Hunger Strike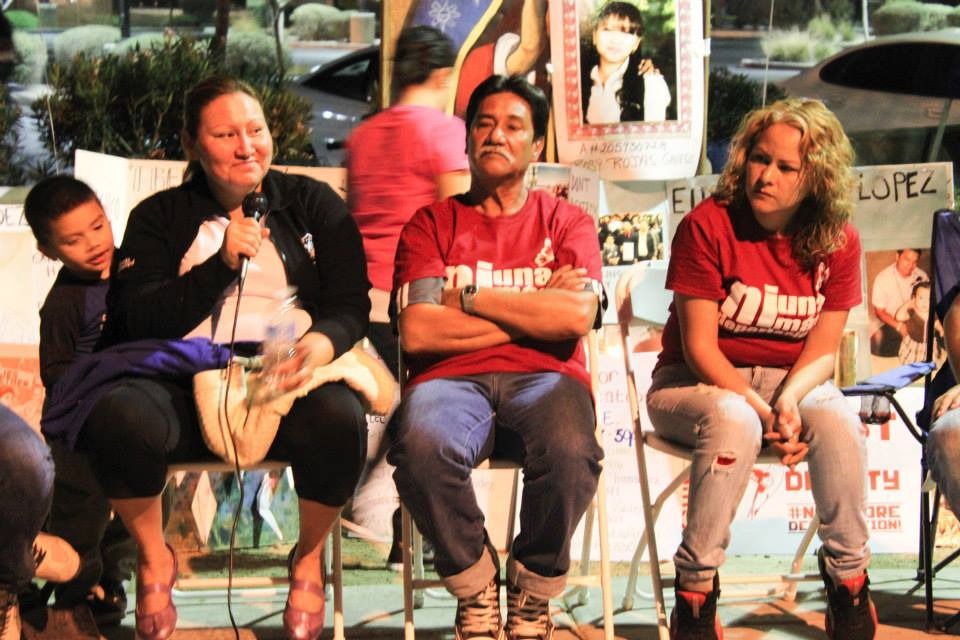 Donate $5 or $10 to send solidarity flowers to the hunger strikers.


Familes have been camping out in front of the Phoenix ICE building to protest the deportation of their loved ones, many are on a hunger strike to call attention to the massive deportations that are ripping apart families every day.
Last week, burritos with racist slurs were thrown at the hunger strikers. This week, the Phoenix police and ICE agents descended on the Not1More Hunger Strike encampment, and tore down tents, confiscated their supplies, and arrested two of our own -- Carlos Garcia and Erika Andiola.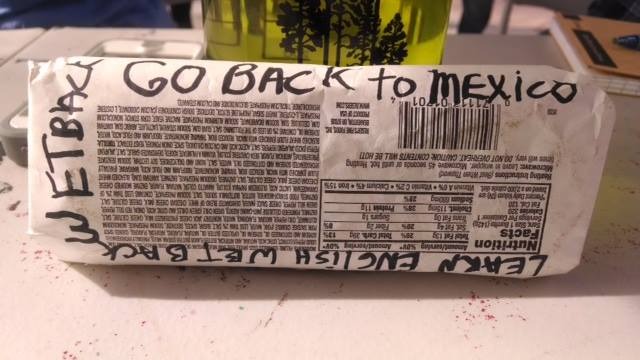 They vow to maintain a vigil at the Phoenix ICE office until families are reunited. But they need our help.
Send solidarity flower to the hunger strikers and families holding vigil outside the ICE office now.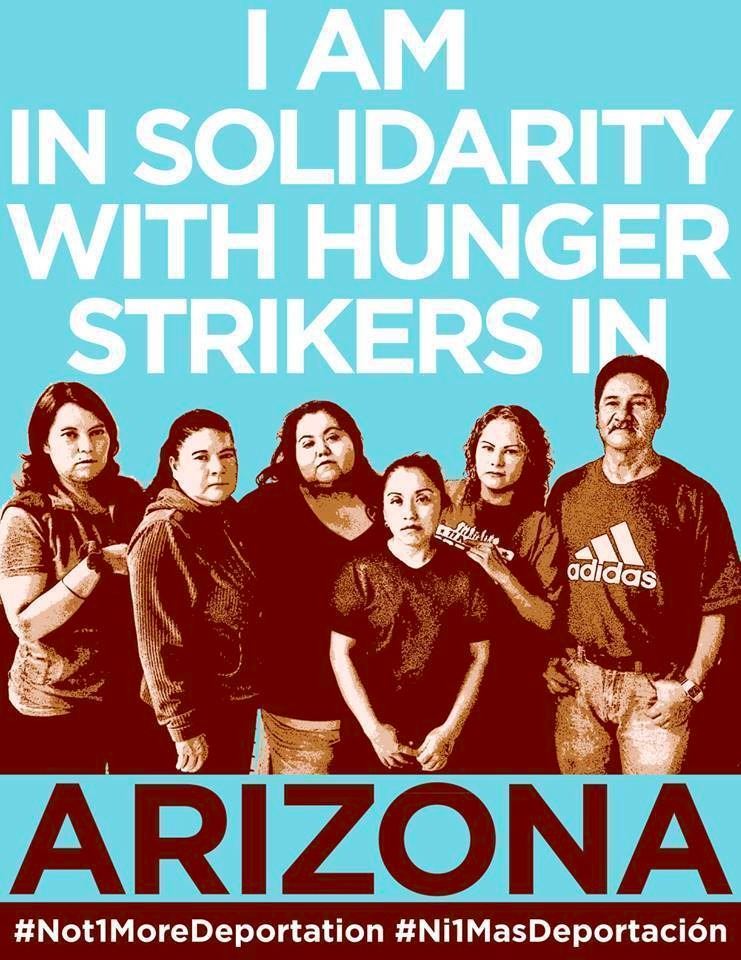 Organizer
Puente Arizona
Organizer
Los Angeles, CA