Please help Kameron's family & medical
On February 10, 2014,
Kameron Soroka, 
was a happy and healthy 5 month old baby boy.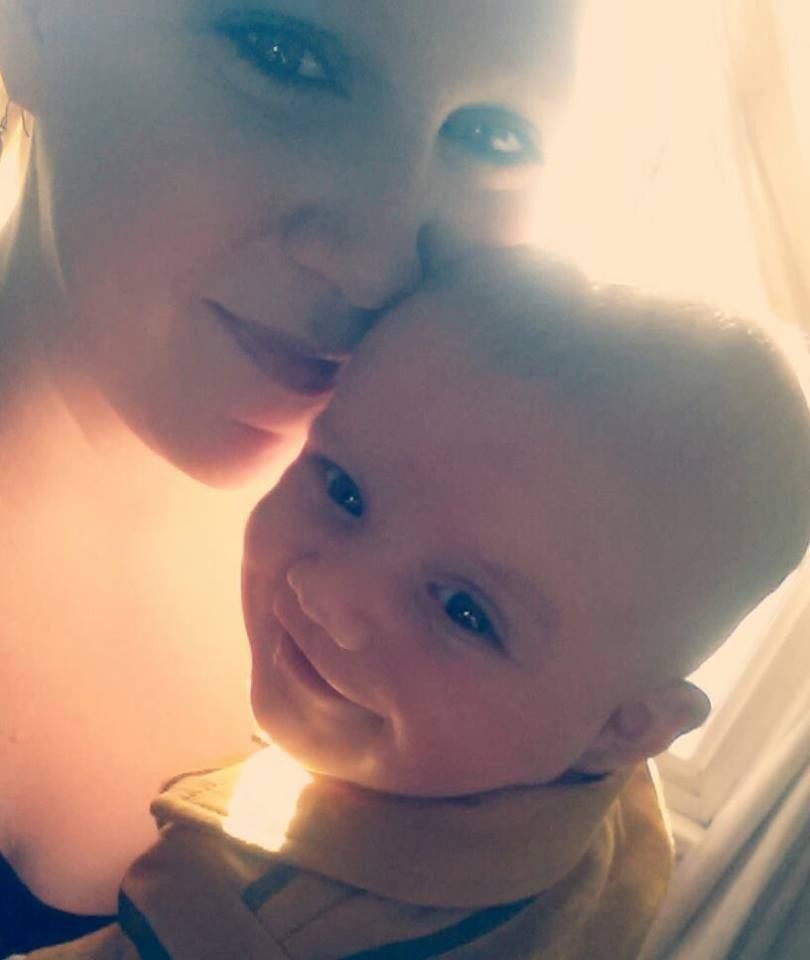 He loved playing with his big brother Trenton. Kameron was living in Hoquiam, a small coastal town in Grays Harbor Washington with mom
Keri, 
grandmom Lori & his brother Trenton. Kameron had been following all the normal developmental milesones, having just been through a slight fever due to a bout of teething.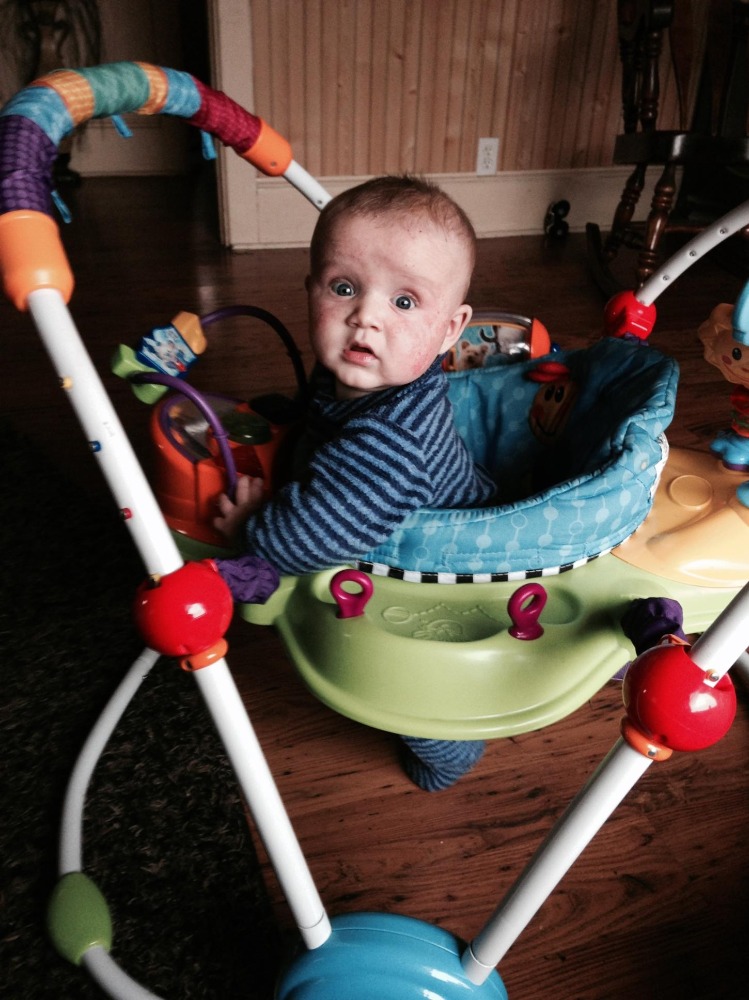 Then suddenly on February 11th 2014 Kameron and his familys world was turned upside down! Kameron was emergently transferred from Grays Harbor Communtiy Hospital to the Pediatric Intensive Care Unit at Mary Bridge Children's Hospital in Tacoma Washington.  He was requiring resuscitation for lethargy and eventually had to be intubated, which means that a machine is now breathing for him.
Kameron has been
diagnosed
with Group A streptococcal sepsis with toxic shock syndrome and purpura fulminans, with ganggrenous changes of the distal extremities. Subsquently Kameron now has multisystem failure. Additionally Kameron is experiencing renal insuficieny which requires dialysis.
Kamerons prognosis is guite guarded. He seems to be making some progress and then he will have some setbacks. It is emotionally devastating and very frustrating.  Kameron's mom and grandmother have been by his side since day 1 and they are relying heavily on their spiritual faith and appreciate all the prayers coming Kameron's way! 
With this information, Lori agonized about going home to work last weekend because their rent is due in just a few short weeks. She made it a few miles down the road when Kameron began to have a seizure. Lori had her ride turn around and bring her back to the hospital.
Keri's brother stepped in and is graciaoulsy caring for Kameron's 3 year old brother Trenton. 
Both Keri and Lori's employers have been amazingly understanding and have allowed them time off from work. They do not have vacation or sick leave from their jobs, thus there is currently no income in. 
Rent, utilities are due. Food and diapers need to be provided for Trenton.  Keri and Lori also have the expenses assoicated with staying in Tacoma with baby Kameron.
Many People have been reaching out and wanting to know how they can help. While it is awkward to ask for financial assistance - This is what the family needs at this point in their journey.
Any amount is welcome and greatly appreciated. 

Organizer