Kila's Blood Transfusion & Surgery
I've had my dog Kila since she was 3 months old. She's everything to me, and up 'til now, the hardest decision I ever had to make was to give her up to my mom because I couldn't afford a dog-friendly apartment in San Francisco. Now I have a much, much harder decision ahead of me.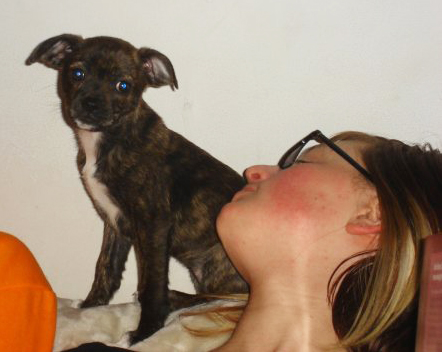 She's always been a little over-curious, and this time it didn't pay off. She got into some prescription pain pills and though she vomited most of them up, even one is more than toxic to her 12-pound frame. She's not absorbing fluids or proteins, and her red blood cell count - which in a healthy dog is between 35-50% - is down to 13%. She's anemic, and she's at risk of ruptured ulcers in her intestines. If that happens, she'll die.
Right now, she's under the best care we can find, but the best care costs quite a bit of mone, and neither I nor my mother actually have it. The bill for just these next 24 hours is $3,800, and the bill from her inital visit was over $1,000. If Kila does need surgery, it's going to cost an additional $3500-$5000. That's on top of the costs for her medicine (5 pills of different sorts, to be taken every 6 hours for the next few months).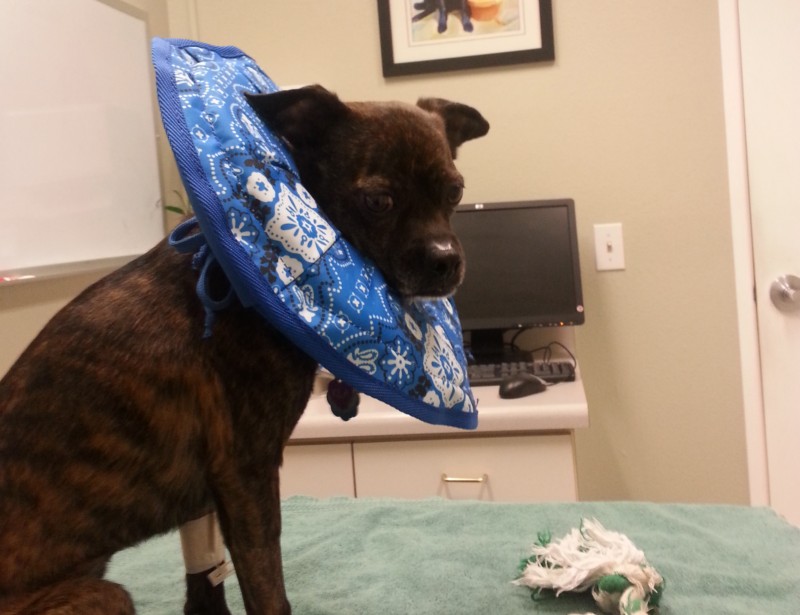 I'm terified, and completely at a loss. It feels so wrong to me that the life of my pup, whom I've loved unconditionally for over 5 years, should end because I can't afford to save her. Please help if you can.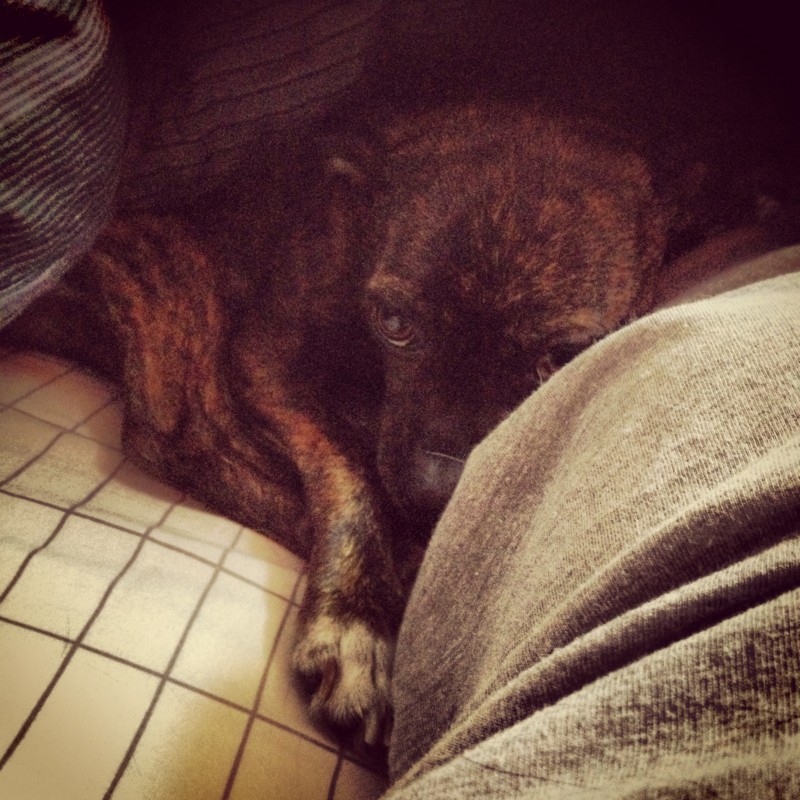 Organizer
Jessica Blomström 
Organizer
San Francisco, CA