Like most young couples , Christyan and Tatiana had hopes of having a child and creating their own picture perfect family. They tried for 2 years and were finally blessed with a baby girl August 1st, but not without a price. Unfortunately Tatiana faced complications during her pregnancy and then the emergecy c-section, which left her on life support for three days. Three blood transfusion, two follow up surgeries which resulted in a hysterectomy they discovered she had a rare CANCER, choriocarcinoma, and was already in stage 3, but things got worse as of last week Wednesday Tatiana was admitted back into the hospital to finish the last part of her first session of chemo, after spending only two days with her daughter Mila. She was supposed to start chemo on Friday but that never happened. Starting Wednesday Tati started having fevers of 102 and her blood count was low which didn't allow her to start the chemo. She received another blood transfusion and they ran test to find out why she was getting these fevers. They had hoped during a scan that they would discover that Tatiana had fluids in her which would have been the reason for the fevers but that wasn't the case they discovered that she now has another spot on her lung and that her cancer has spread to her liver. Because of the cancer spreading she is now in stage four and no longer has cervical cancer but now has ovarian cancer.
As you can imagine her as well as her family are devastated with the new news but are determined to fight and beat this ugly disease. The plan has not changed and Tatiana will be back in the hospital next Wednesday to start her second round of chemo. Due to everything that has happened Tatiana is no longer able to work .I come to you today and ask that you please if possible help us Raise money for this deserving family.   We wa
nt them to be able to concentrate on getting better and beating this horrible disease not on how they will pay medical bills or by formula. We thank you in advance for whatever you can do.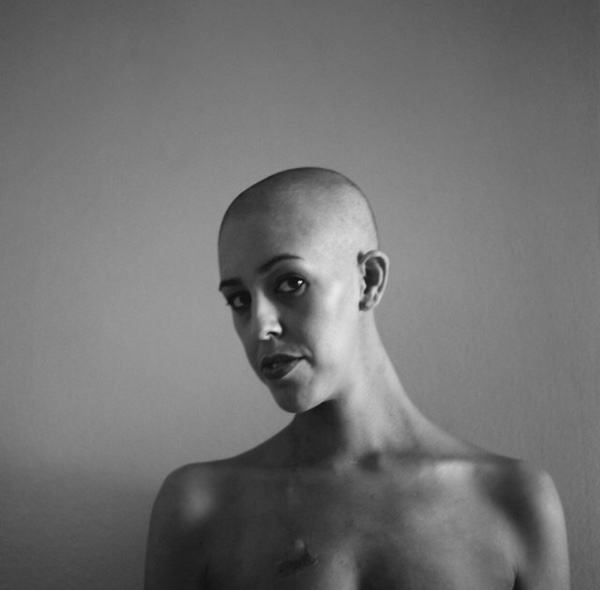 Organizer and beneficiary