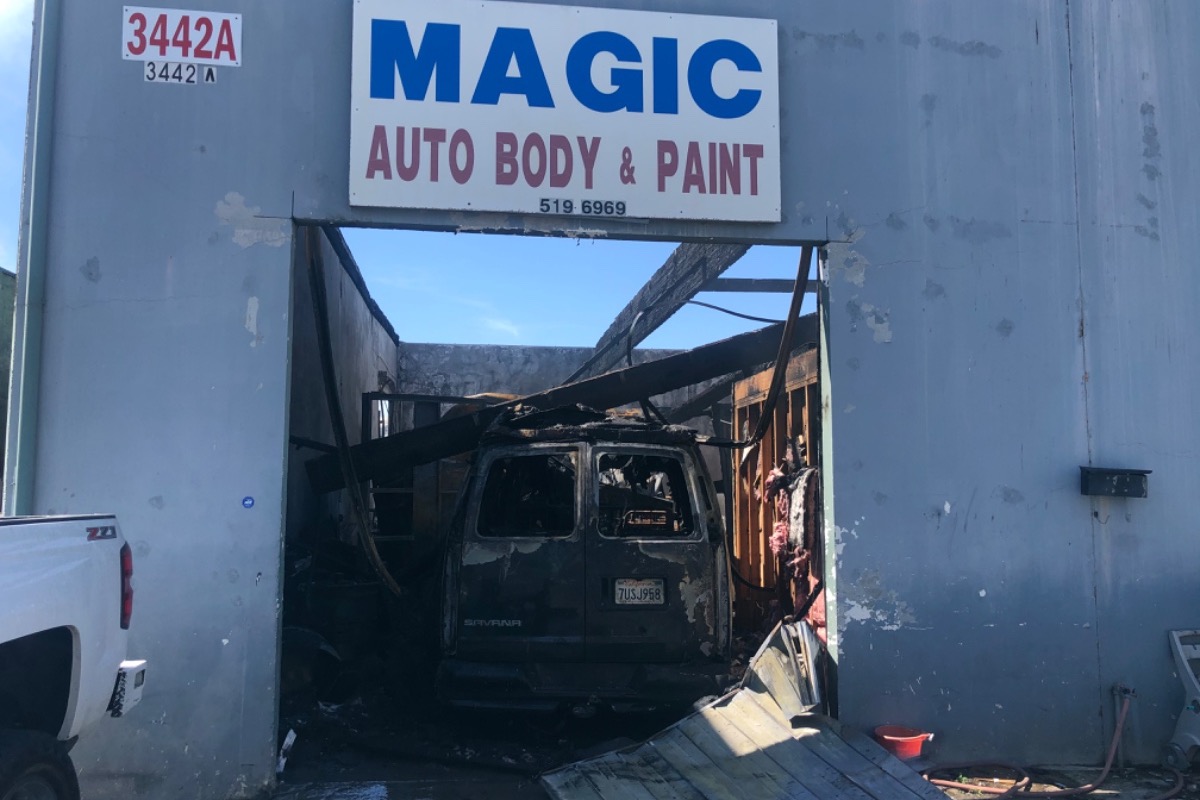 As many may know, last night there was a fire in South Sacramento that impacted many businesses. Unfortunately, my father's auto body shop (Magic Auto Body & Paint) was among those that were destroyed in the fire.

My father, Cheng Her, is a hardworking man that opened his shop approximately 15 years ago. He had an American dream, worked hard & opened this shop in 2005. My father is a great man that helps/volunteers in his community and lends a helping hand when needed.

Though my father's hard work, means of financial income & passion for his auto body shop was damaged last night, we are all truly thankful he is still here with us. On behalf of my father's children and family, we're all thankful for any contribution.

*At this time, we do not know the cause of the fire so please refrain from making assumptions*
Thank you and stay safe. 
The Her Family 



Organizer
Mee Her
Organizer
Sacramento, CA