Hope for Healing Firefighter Tim Wright
Hope for healing for Our Firefighter, Lt. Timothy Wright
On February 4th, 2014, Washington, Georgia's Lt. Timothy Wright underwent surgery to remove his gallbladder at Wills Memorial Hospital. After surgery he continued to be in pain, in which, doctors thought was just an air pocket under his rib cage.
After being at Wills Memorial for two days in this pain, they decided to call the head surgeon, who then made the decision to send him directly to ICU at Augusta Hospital.
Once entering the hospital, the staff there decided to do extensive tests. As they waited for results, Tim's body started to shut down. His kidneys and bowels stopped working, he had pneumonia in both lungs, his oxygen would not stay up and his blood pressure was very low. When they were able to get a clear scan of his bowels, they noticed where the surgeon accidentally made a nick in his bowel. He was then taken back to surgery to get it repaired. After surgery, Tim was then put on the ventilator to give his body some rest, 24 hour round the clock dialysis and blood pressure medicine and he is still in critical condition.
As well as being a full time Firefighter, local school bus driver, and part time mechanic at Andrews Quick Lube in Washington, Ga. Tim is also an amazing Dad, Husband, Brother, Uncle and Friend to many in our small community and elsewhere!
What went from being a surgery with an estimated healing time of going home within a few hours. Has turned into a nightmare of weeks in ICU, and he will be looking at many months before he will be allowed to go back to work.
Tim is the source of income for his family. And like most Firefighters, he was working not two but three jobs just to make the bills of everyday life expenses with no extra to spare on the side.
This is where our small community and his Brotherhood of Firefighters can do so much for Firefighter Lt. Tim Wright and his family, while he is still in ICU fighting for his life.
We are starting the GoFundMe in the hopes of helping Firefighter Lt. Tim Wright and his family stay afloat until he is out of the hospital and able to once again work. Anything (ANYTHING NO MATTER HOW SMALL) you can donate can and will help his family. Tim is a loving, caring, and giving person who goes out of his way at all times for others in need. And we know that taking the time to donate, writing words of encouragement and, or if not able to donate, sharing this GoFundMe page would mean the world to him.
Please consider donating to this fund. If you can't donate, please share this link with Friends, Family, Fellow Firefighters and Fire Departments in your area. Anything you can do to help would be and is appreciated immensely!
On a note: We have received several emails about where to send a check (Or gift cards to grocery stores, oil companies, etc) if you prefer not to use the internet.
Checks and gift cards, cards of get well can all be sent directly to his sister, Angie Gilland, as she is keeping up with their bills that need to be paid.
Please make checks out to Timothy Wright
Address:
Angie Gilland
123 Sherwood Dr.
Washington, Ga. 30673
Sincerely we thank you,
Wright, Gilland, McLeroy, and Allen Family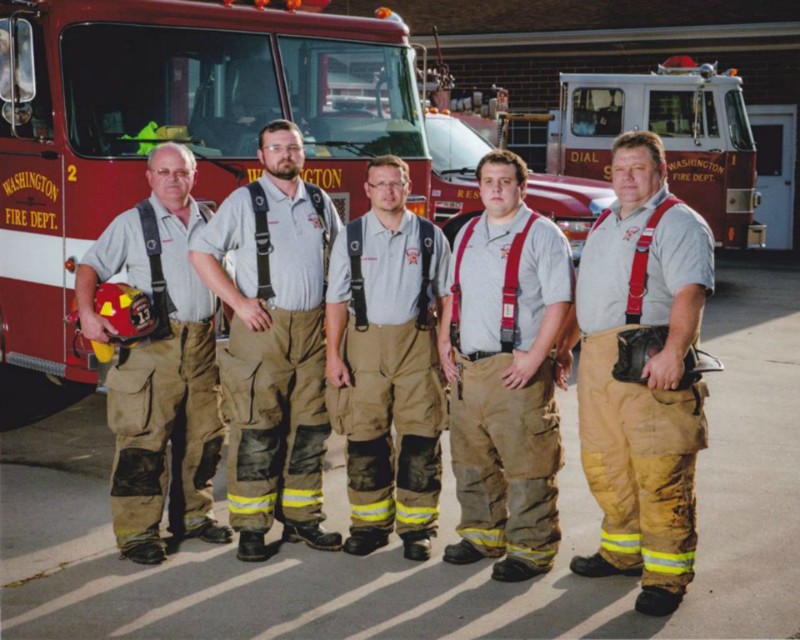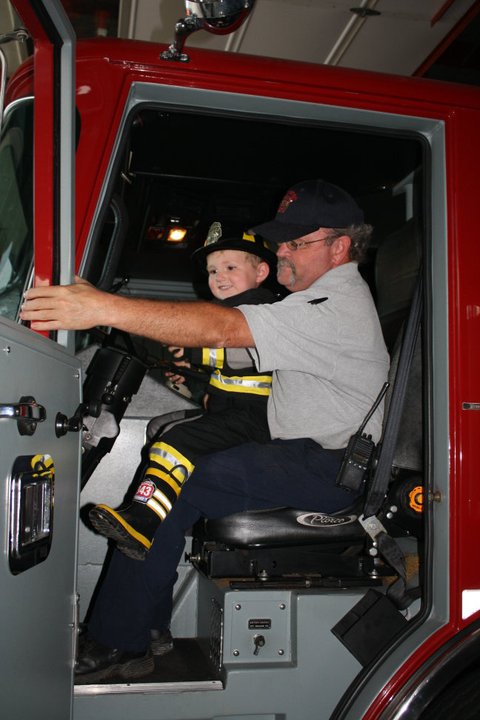 Organizer