FLETCHER SLOAN SILLIX RECOVERY FUND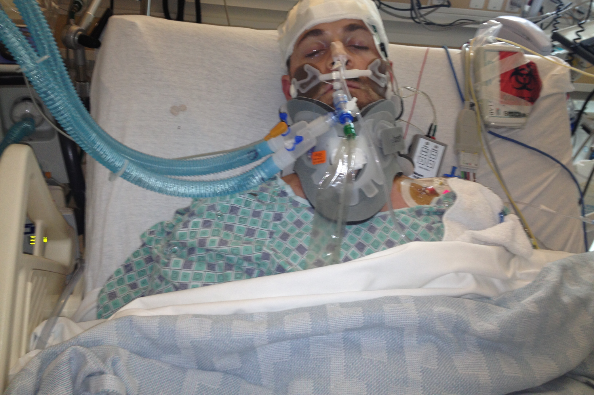 WE KNEW IT WOULD BE A LONG AND CHALLENGING ROAD, AND NOTHING HAS BEEN MORE TRUE.....
On August 18, 2013 shortly after his 26th birthday, our beautiful boy, Fletcher suffered a severe anoxic brain injury.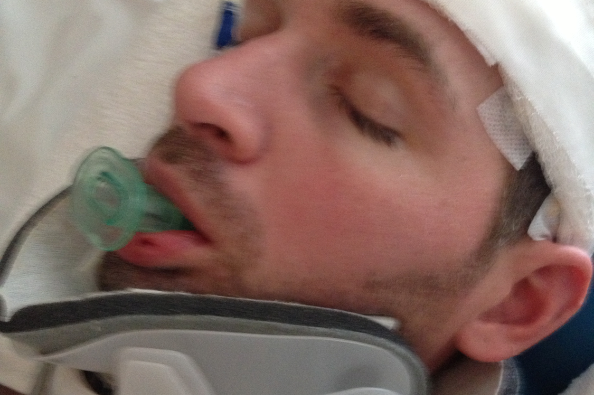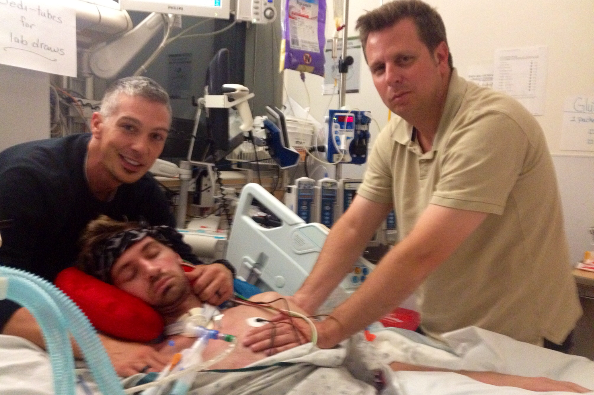 Fletcher spent over 2 months in Cedars Sinai Neuro Intensive Care, nearly 8 months at Kindred Long Term Acute Hospital in L.A. and is currently in a subacute facility where he continues to show us daily his strength, love and fighting spirit. He has come through so much but still has a long way to go. He has moved from a deep coma to minimally conscious state and we are keeping the faith that he can continue to recover with time, patience and the right treatment
Thank you for your continued love, prayers and support. We remain ever-grateful. And we love you back.
#TEAM FLETCH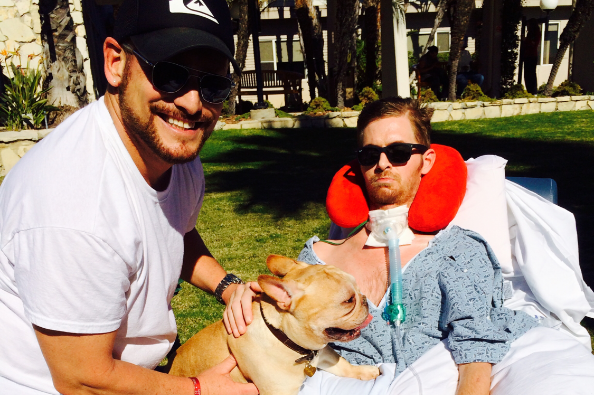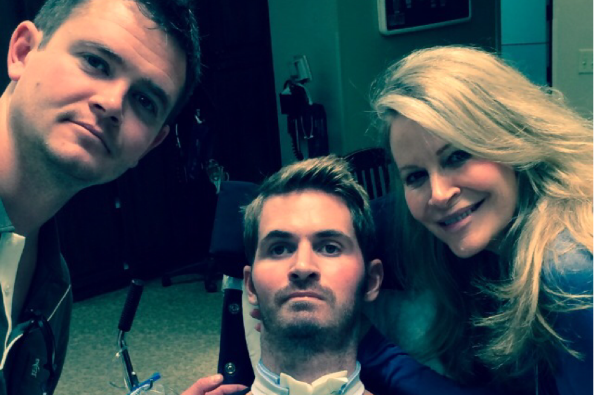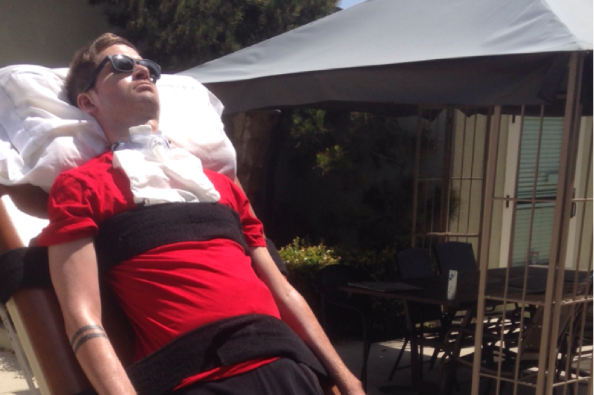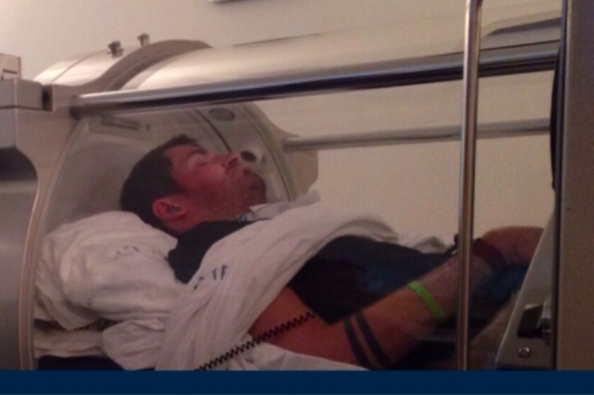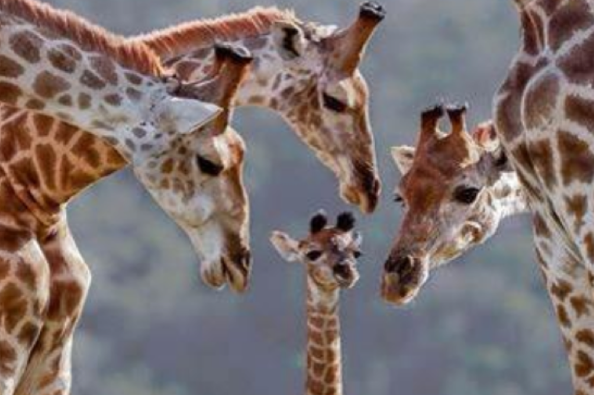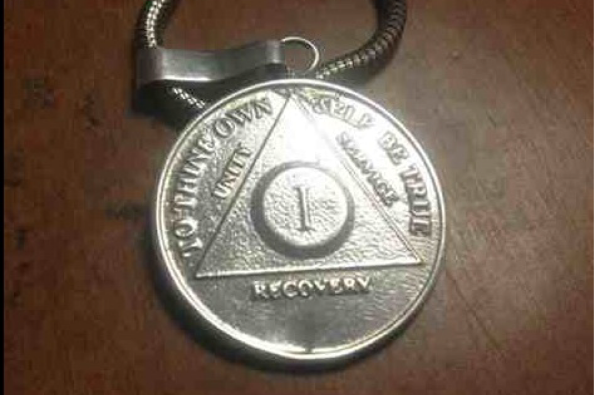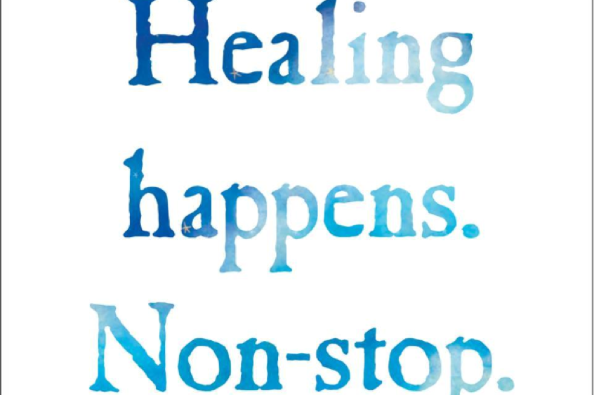 Organizer