MIKE HOPKINS COULD USE A HAND!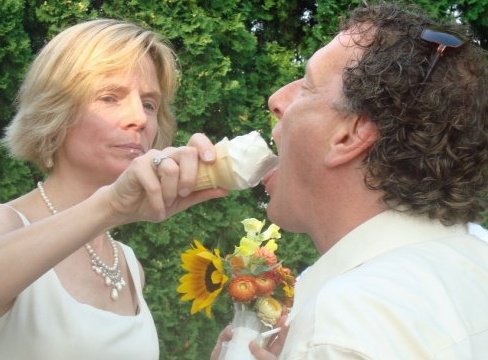 My loving brother Michael Hopkins seen here with his Wife Shelley, has been diagnosed with a form of cancer that is on his bile duct near his pancreas. This form of cancer is quite challenging to treat and of course is creating a lot of emotional and financial difficulties for he and his wife.
His chemotherapy treatments, travel expenses (2 hours away to specialist at Yale New Haven), a few hospital stays, tons of medications and other necessities to battle this evil cancer are placing him in dire straits financially.
The medical bills that are piling up would shock anyone; even after insurance payments, the astronomical amounts are through the roof.
I set up this GOfundME account to reach out to friends and family to assist in easing his mind from these burdens.
Please help me and my family give Michael a hand, and assist him the best and sometimes the only way we can.....
Michael and his MOM below!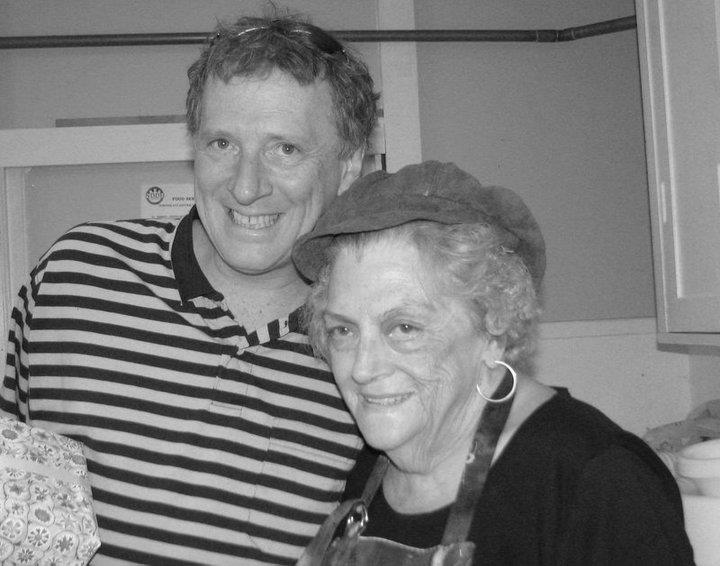 Me and Mike above!
Please forward this to as many people who you believe would be generous to help Michael and his wife.
I believe any dollar amount matters.
Michael matters.
Peace My Friends.

Organizer