Channta Mary Chhaing Memorials
Please help donate money for the memorial of Channta Mary Chhaing.
Anything counts. Even your prayers.
Channta Mary Chhaing came into the world on February 28, 1995 and sadly left us all on December 3rd at midnight due to a tragic accident.
Born and raised in Long Beach, she was a beloved daughter and sister, a great friend to many, and eventually a beloved mother to a beautiful baby girl, Neena Bopha Che.
She's been raising Neena as a single mother and told her daughter, everyday before leaving for work, that she loved her and Neena would giddily reply back, "I love you."
Neena turns two on January 1st, and sadly without her mother.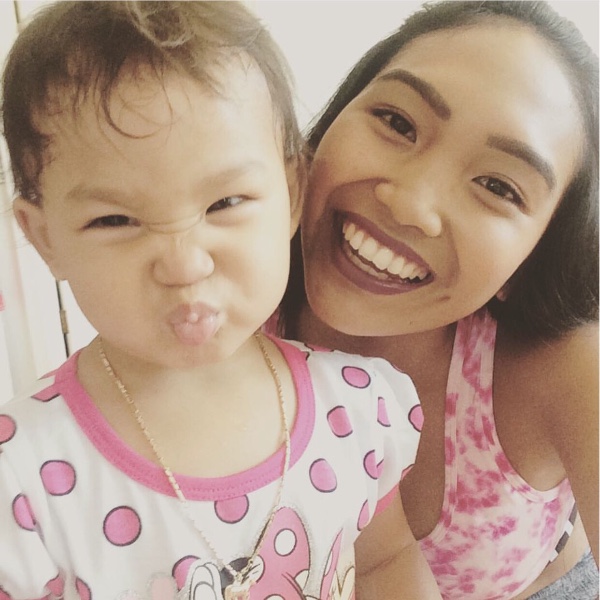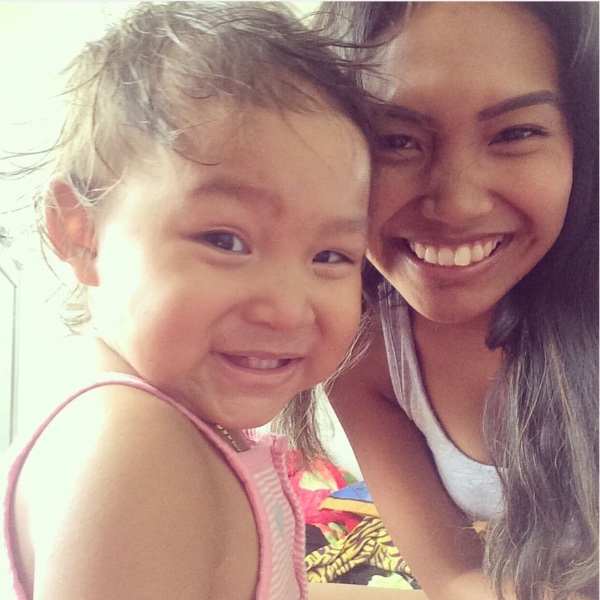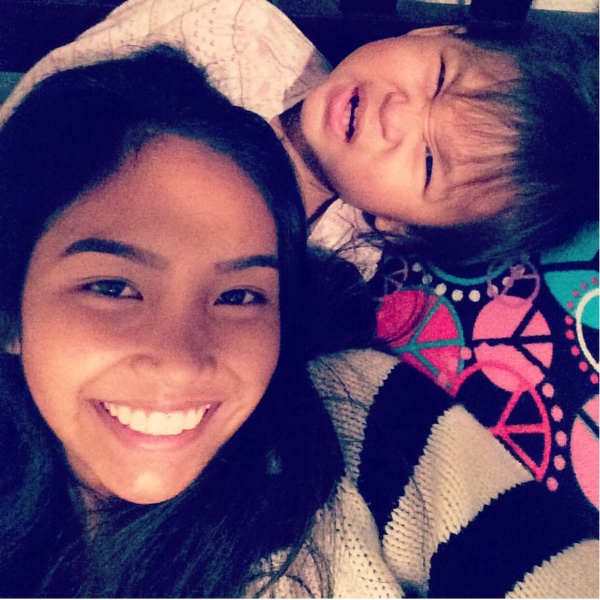 Organizer
Veda Pok
Organizer
Long Beach, CA