Chill Therapy CIC - Cold Water for Mental Health
Based in North Devon, CHILL Therapy CIC is a not-for-profit organisation with the goal of helping as many people with mental health issues as we can through cold-water immersion and open water swim courses.
Our courses have proved extremely popular, with those taking part reporting remarkable impacts on their health and well-being.
We would like to expand our offering to reach more people across the South West with these life changing courses.  
To achieve this we need your help, your donations will help us to set up Chill Therapy Hubs in different locations across the South West and  to train Chill Therapy coaches to be able to deliver our courses.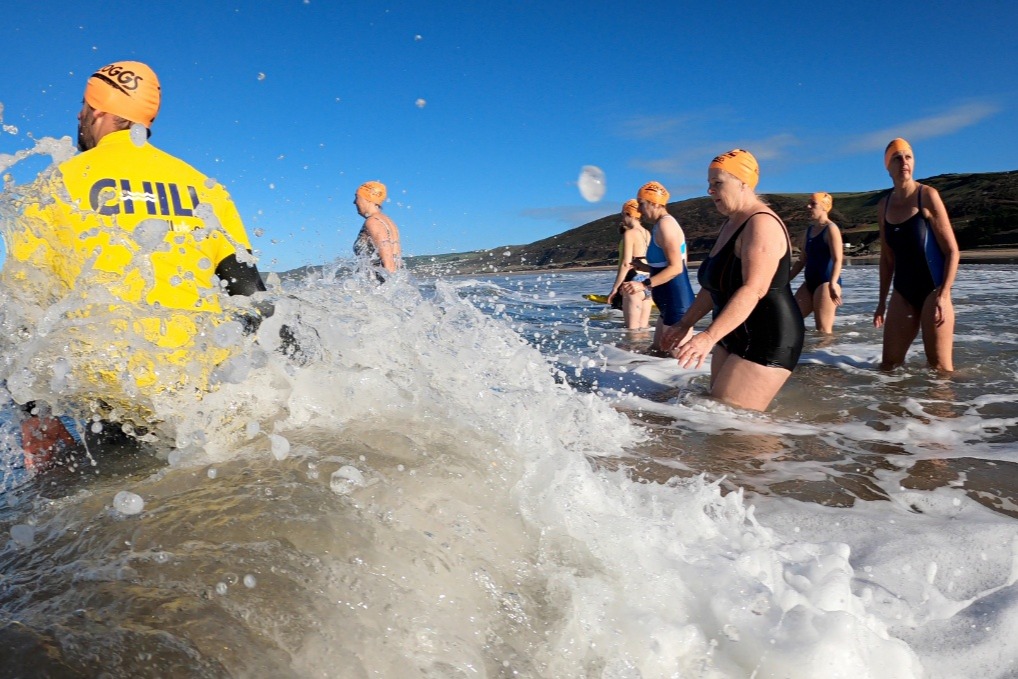 Fundraising team (2)
Lyn Strahan
Organizer
Raised £20 from 2 donations
Mike Morris
Team member
Raised £143 from 7 donations
This team raised £265 from 12 other donations.