Fighting for baby Theodore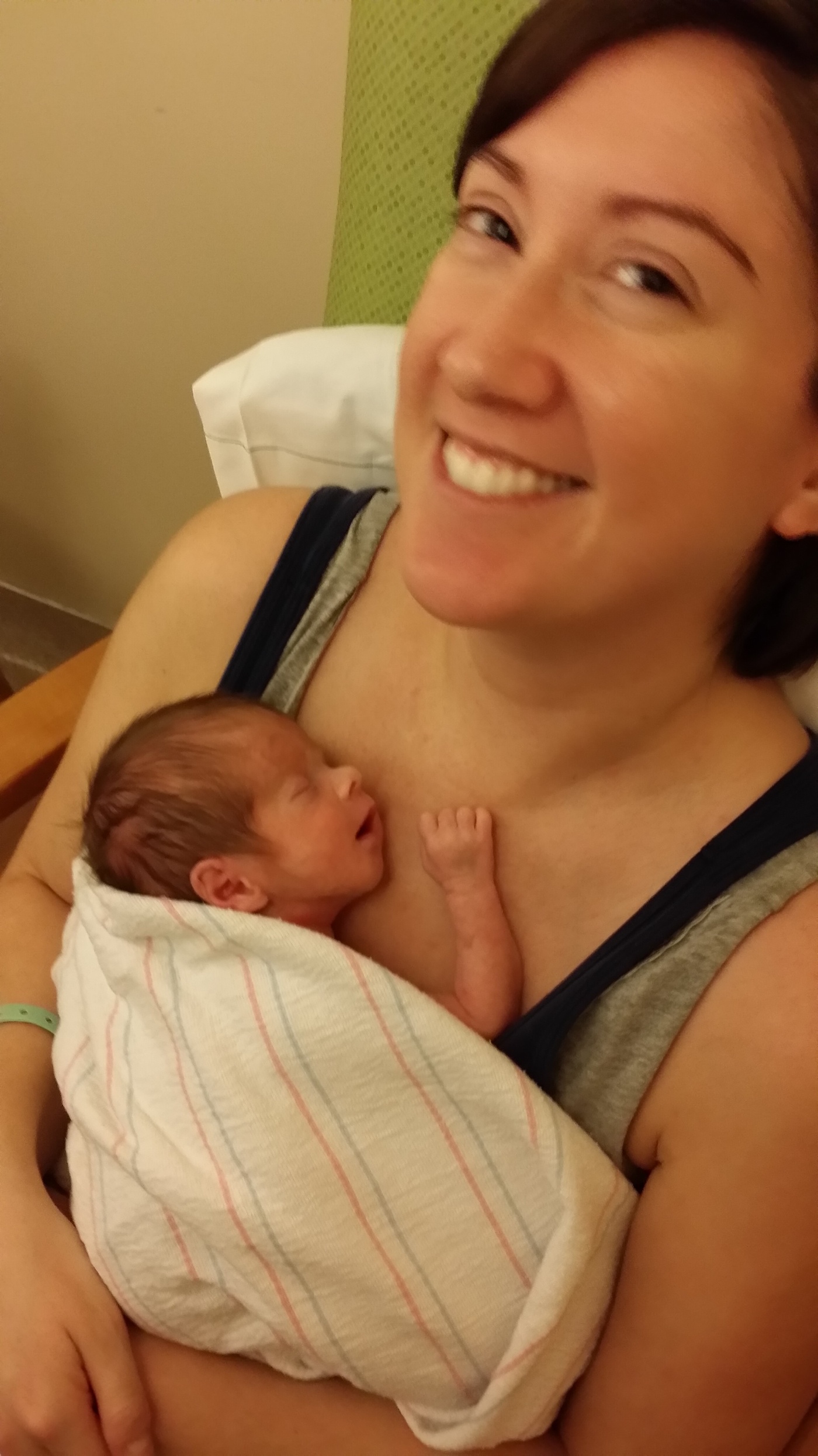 Hello Everyone, thank you so much for visiting our page. Baby Theo was born on 1/1/14 at 33 weeks via C-section after Rebekah's water broke, and IUGR was detected. Theo was born weighing just over 2 pounds to Rebekah and Matthew who also have a 19 month old daughter Josephine. Recently, due to some kidney, heart rate, and blood pressure issues Theo has been moved to a Children's hospital in San Diego for a higher level of care and further testing.
This page is to help them offset travel, food, lodging, and child are costs while they go though one of the biggest challenges a family can face. Any donation is appreciated and will help so much.
To read more about Theo's journey please visit the family blog:
Organizer