Thornton Creek Family House Fire
The Johnston/Rogge/Taylor House Fire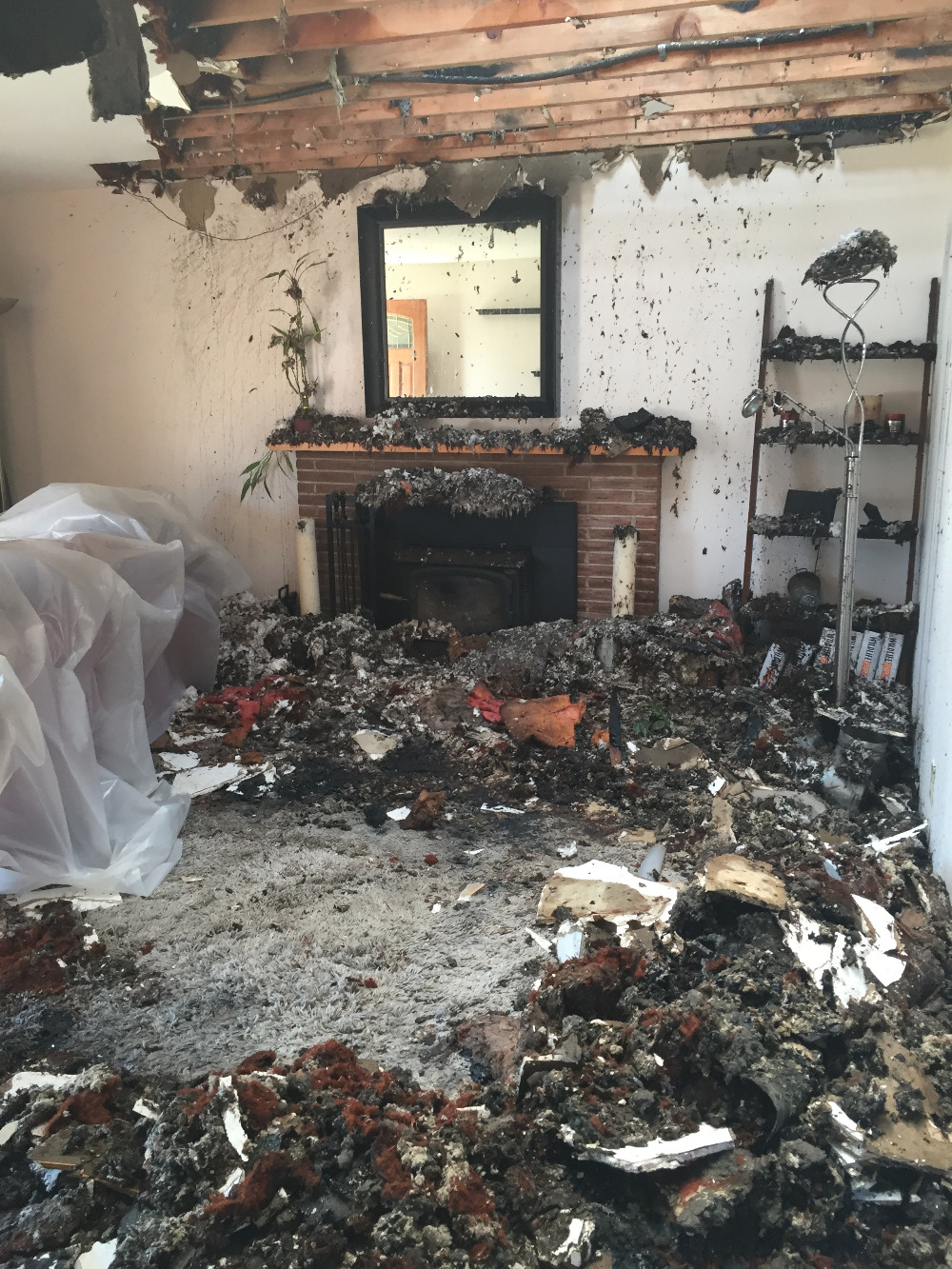 Many of you may know Kennedy (grade 3) and Ryan Taylor (grade 1), Ericka Johnston (mom), and Steve Rogge (step-dad) at Thornton Creek.  Early in the morning on Saturday March 26th, 2016, Ericka and Steve were awoken by fire alarms at their home.  Everyone was able to evacuate from the fire safely, and the Fire Department was able to contain the fire successfully.  However, most of their home has suffered extreme damage from the fire itself as well as damage from smoke and water.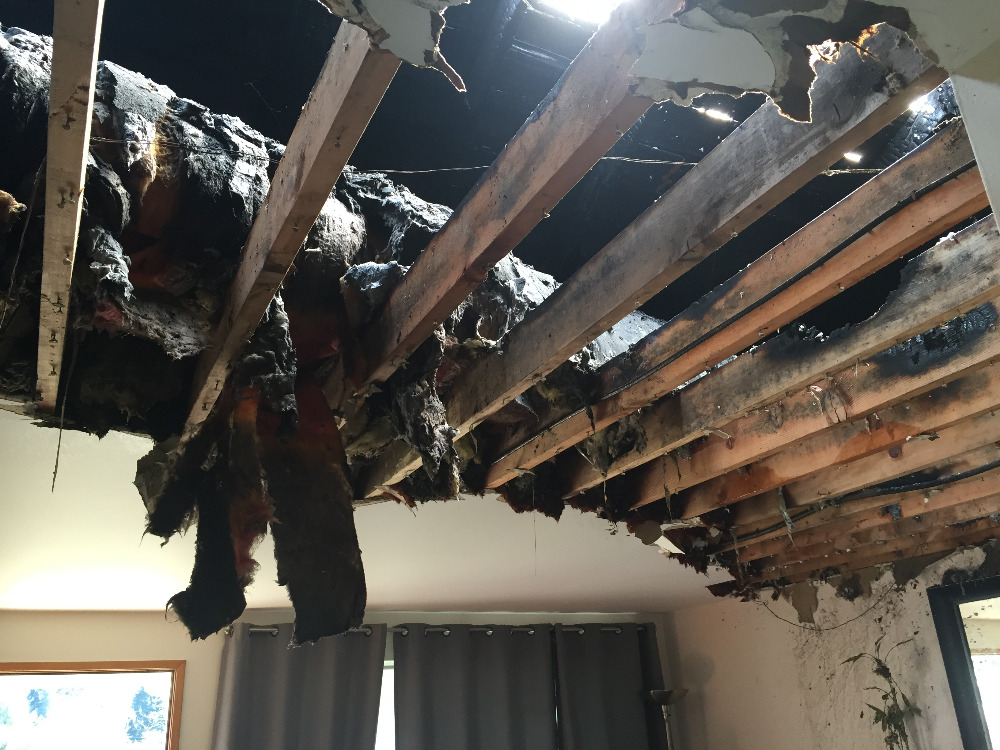 They will be living in temporary housing until their home can be rebuilt.  They are already working with their insurance company, but the insurance process takes time, and there are many immediate needs that may not be covered soon enough or at all.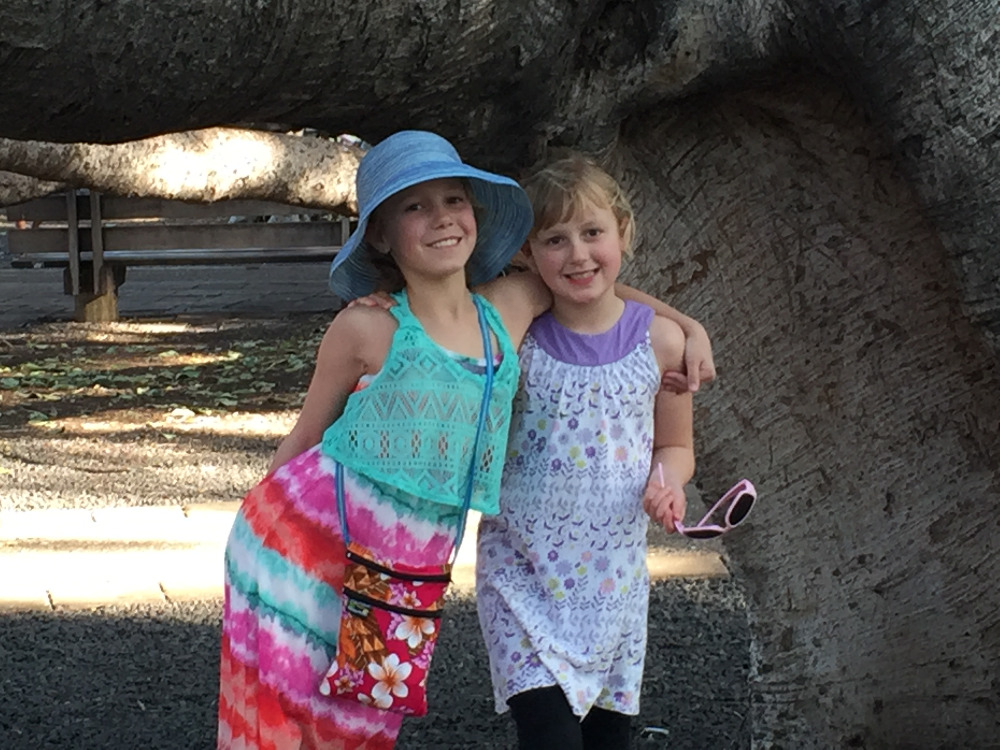 The Thornton Creek community is a powerful force that runs deep, and this family appreciates any and all support you can give.   The ability to replace items of necessity and comfort during this stressful and uncertain time will provide this family peace of mind.
 Additional needs will emerge for help with meals, errands or carpooling for the girls.  If you would like to help with these kinds of tasks, please email Sydney Ledford at sydneyledford at hotmail dot com  and/or Leslie Cary at L dash Cary at comcast dot net.
Thank you!
Organizer and beneficiary
Sydney Ledford
Organizer
Seattle, WA
Ericka Johnston
Beneficiary