Malcolm G. Lowrie was a loving kind hearted person. Malcolm lost his mother at a young age and his father just two short years ago. He loved his family and friends more than life itself and he proved that. Malcolm showed that he was a hero when he decided to go back into a situation that was life threatning saving his 3 friends and 4 children from gunmen. His life was lost for nothing. He now leaves behind two older brothers, a younger sister, two nephews, one niece and alot of cousins, aunts, uncles, and friends. He didnt deserve to pass away the way he did. He would want all his family and friends to come together to bring him to justice. Please help to put malcolm to rest the right way. Anything will help and is appreciated.
Funeral home information for Direct payments (this not location of funeral):
Terry Funeral Home Inc.
Address: 4203 Haverford Ave, Philadelphia, PA 19104
Phone:(215) [phone redacted]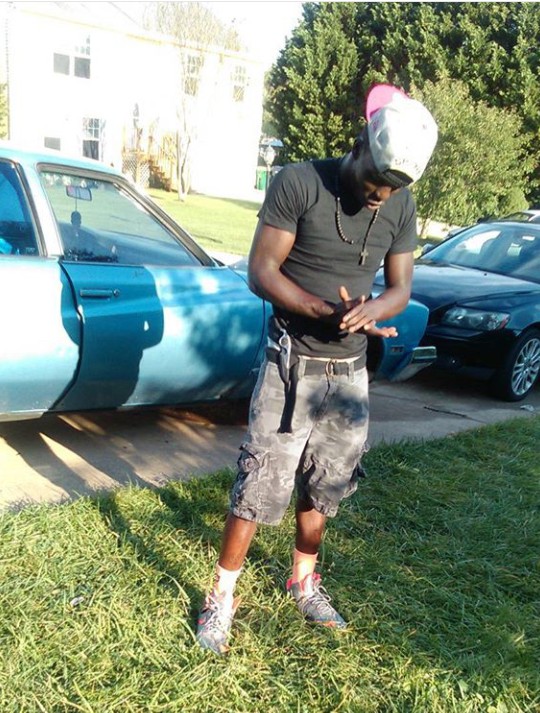 Organizer