Help turn MKE Exclusive Co. into Lilliput Records
Tanner and Brian here from the Farwell Exclusive Company! As many of you may now know, The Exclusive Company on Farwell will be closing in the coming months. As the Milwaukee location's current assistant manager and manager, we knew we had to save our store. Without a second thought, it was clear that our next step was to open our own shop: Lilliput Records. We have negotiated a price for the Farwell location to keep our store alive and are turning to our loyal customers and community to help us make this a reality. We are looking to switch hands in July, so it has become a time-sensitive endeavor.
Our goal is to make a smooth transition from the closing of The Exclusive Company to the opening of Lilliput Records. We chose our name in reference to the fantasy world island, Lilliput, in Gulliver's Travels and see it working in tandem with the idea of the record store being a place you can escape to. Lilliput is also very meaningful to us as a way to pay homage to the post-punk band Kleenex/ Liliput, and the genre as a whole.
The Exclusive Company on Farwell closing came as a shock to us all, but we couldn't stand the idea of seeing the void that would be created. The record stores in Milwaukee are wonderful, and we love being a piece of the puzzle that makes it whole. This is why buying our current inventory is so essential to us. Our aim has always been to be a non-judgmental place to decompress and leave your worries at the door. As Lilliput Records, our goal is the same. We strive to have something for everyone and offering Milwaukee a diverse and vast selection of new and used vinyl, CDs and DVDs has always felt like our purpose.



Our vision for the future of Lilliput Records is to be a much more community-based space. There are so many amazing local artists, businesses and people in Milwaukee, and we cannot wait to share an abundance of memories with you all moving forward. We believe deeply in the Milwaukee community, vinyl community and music lovers.

Every day, we see how important music is to people, and we know how much it means to us. I've personally been with The Exclusive Company for the last five years and have gone from part-time worker to assistant manager. I've made lifelong friends and have discovered endless amounts of artists by digging through our bins and through your purchases and recommendations. Most importantly, I have found this amazingly wonderful community who I get to interact with day in and day out. To share my love of music with you all has been an absolute dream, and I truly cannot see that coming to an end.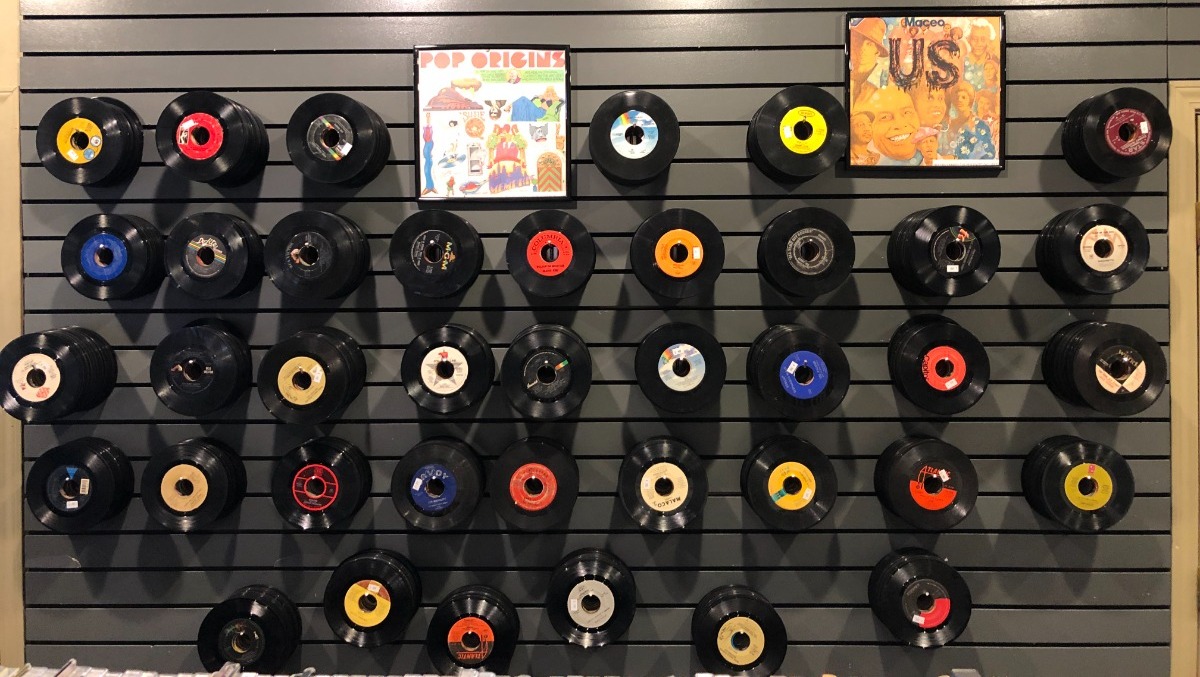 Thank you from the bottom of our hearts to all who make a donation, share or boost our GoFundMe. We know times are tough right now and couldn't be more grateful for all the love and support to help us begin this journey as Lilliput Records.
All our love!
Tanner & Brian