Supporting Kamuli General Hospital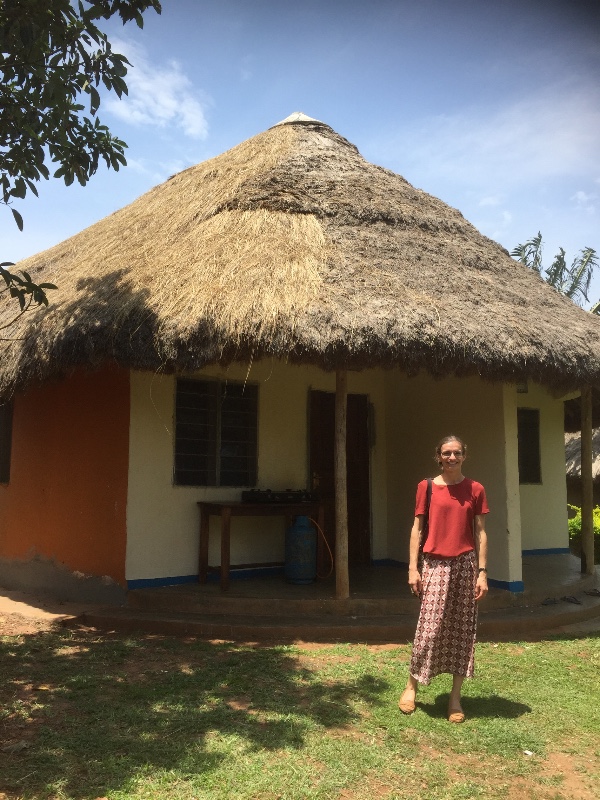 Thank you for taking the time to visit this fundraising page. I'm a volunteer paediatric doctor from the UK working in Kamuli General Hospital, Uganda, and am doing what I can to improve the standard of healthcare for the children of Kamuli.  Many of my friends, family and colleagues have generously offered to help and have asked how they can get involved, so if that's you, then please read on!
I am trying to raise some funds to buy essential, sustainable and appropriate equipment to support the paediatric services at Kamuli General Hospital. It is a government funded hospital with no budget for new equipment, only a maintenance budget for repairing existing equipment, so I thought that this was one way I could help.   So far I am aiming to buy a set of weighing scales for our triage area, enabling every child to be weighed on admission, meaning that they can have medications accurately prescribed based on their weight.  This can also form part of a screen for malnutrition.  These will cost roughly £10.
My second idea is to provide a water filter for the childrens ward, so that children and their parents have access to clean, safe drinking water. Many children here suffer from malnutrition and need special therapeutic feeds to be made up, or have diarrhoea requiring rehydration with ORS (oral rehydration solution). Clean water and measuring equipment are required to accurately and safely make up these life-saving treatments. Currently, the parents have to boil water using the kettle to make it safe to drink, but frequent power cuts mean this is not always possible.  They may be able to boil up water over a charcoal fire in the hospital grounds, but when malnourished children need feeding every 3 hours, day and night, this is not a practical or safe solution. In addition, non-standard cups and bottles are used as improvised measuring equipment, reducing the accuracy of the dilutions, and therefore the effectiveness of the treatments. My research into the safest, simplest and most practical water filter for the ward is ongoing, but the cost is likely to range from £50-240.   The measuring equipment should come to no more than £5.
If you feel you can support Kamuli Hospital in any way and help to donate or raise some funds for these pieces of equipment, I would be extremely grateful- as would the patients, parents and staff of Kamuli General Hospital.  I have set my target as £300 in the hope that this will adequately cover the cost of the equipment mentioned, but any small donation is welcomed- even just to achieve one of these items would be a huge bonus to the paediatric department. Of course, if there are any additional funds, they will be carefully considered and spent in the most appropriate way, and I will keep this page updated with any changes to the aims and targets.
Thank you again for your support- or as we say here, Webali!
Organizer
Katie Mageean 
Organizer
Camberley, South East England, United Kingdom