Five years ago Brad Shropshire got the news that he was diagnosed with
Multiple Myeloma
.  It was then that he received his first stem cell transplant at Duke Medical Center.   He, Brenda, Taylor, and Meg walked thru that original fight and Brad has had several great years since!  Unfortunately,  they find themselves in this fight again....
On Monday, Brad will have his
second stem cell transplant
at Duke.   We are hopeful that his body will respond to the treatment well and again give him many years of life!   Taylor and Meg, their children, are both away in school.  And Taylor just married his beloved, Rebecca a few weeks ago.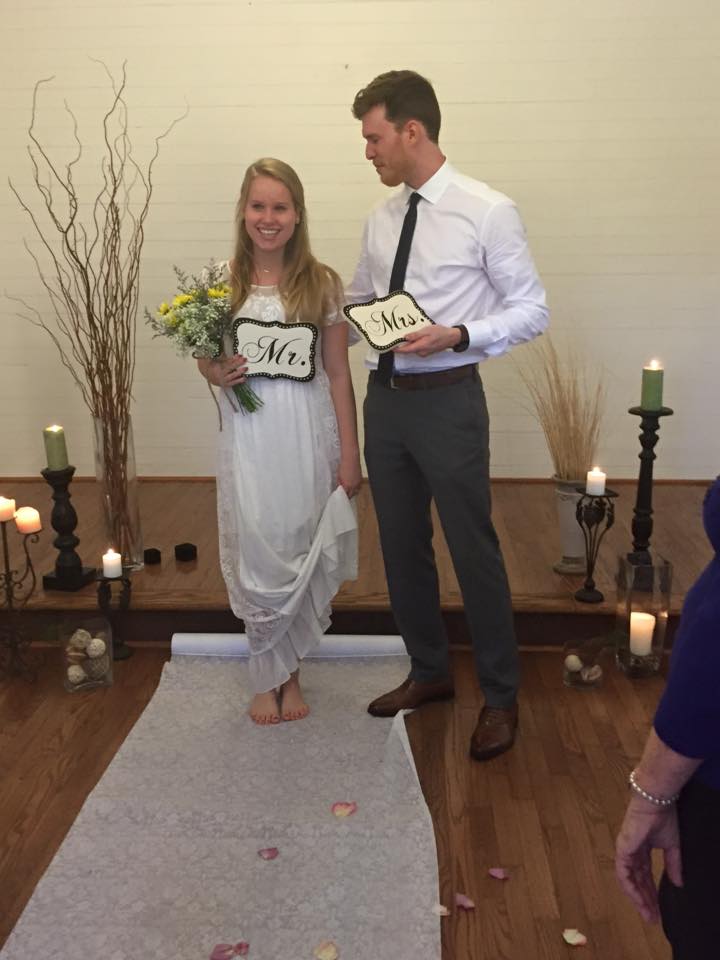 This treatment will be difficult and he will be quarantined at Duke - (off-site) for 3 weeks.  Brenda will be the only one taking care of him for the first week and she will be traveling back and forth to her work as well.  Brad had to retire, unexpectedly, early last month because of his battle with cancer.  So, they need our support.  Both in
prayer
and in
finances
, however you feel led.
Until you've had a loved one in the hospital for an extended period of time, you have no idea of the costs that can be incurred.    There are multiple doctors, tests, medicines, meals, transportation, etc involved in the beginning as well as in the months to follow.   The total costs are really unknown, but we know it will be great.  Any financial help you can give, however great or small will be helpful.  Please prayerfully consider if you might help in this way.
Also, just as important, or even more so is prayer.  
Will you join us in praying for Brad's body, his medical team, and his family's health during this time?
 May they sense God's presence and strength when they are weary.  May they also feel the hands of God touching them as we reach out to them with love!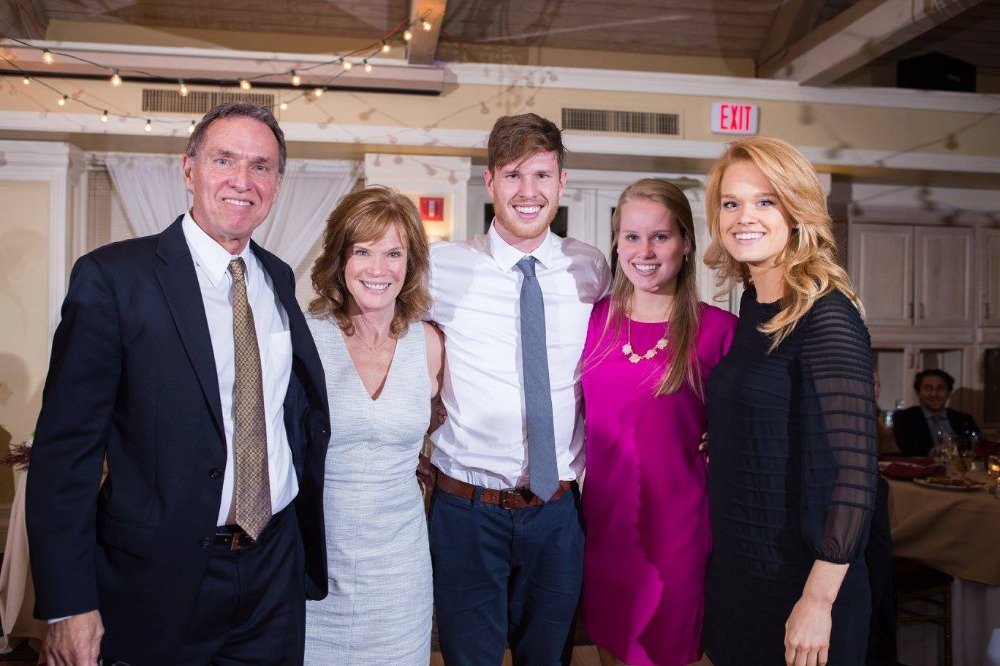 If you'd like to mail a donation rather than submit one electronically, contact me directly and I'll send you my address.  
(I'll make sure the Shropshire's get what you send.)
Thanks and much love to you all,
Sue  (friend of the family)