Southwest Stories: A Documentary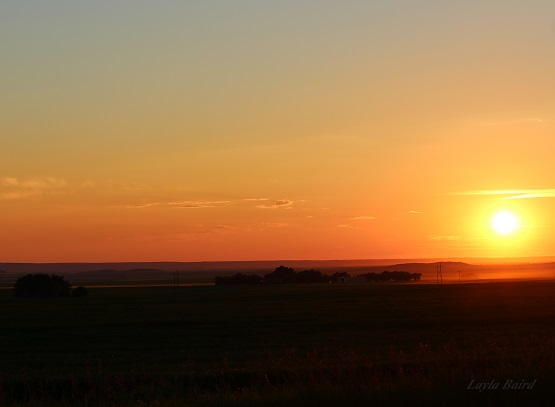 Did you know that...
- Southwest Saskatchewan was where Sitting Bull fled after the Battle of Little Big Horn?
- The RCMP marched through here on their legendary March West, founding Fort Steele?
- That the highest point between Banff and Labrador is found in SW Saskatchewan in the Cypress Hills?
- That the last remaining piece of untouched grassland in Canada is found here?
- That there is a huge area of sand dunes that dominate the landscape?
- Al Capone not only used the tunnels under Moose Jaw to run liquor during Prohibition Days, but also stayed in the tunnels several times, and that these tunnels are now a major tourist attraction?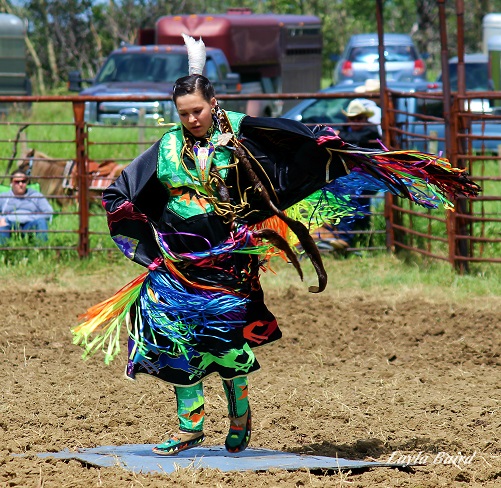 These are the things, along with the people, places and cultures that we want to show with our documentary.
Southwest Stories is a documentary about us; the people of southwest Saskatchewan, the communities we live in and the landscape we call home. The goal of this documentary is to show the world why our little region is a gem.
This summer and spring, we are filming the documentary about southwest Saskatchewan. The documentary will look at the landscape, the history/culture, people and places that make this unique area of Saskatchewan such a unique place in Canada. Interviewing of residents, mayors, political officials, filming of centennial events, festivals and the tourism/cultural attractions of southwest SK will all be a part of it.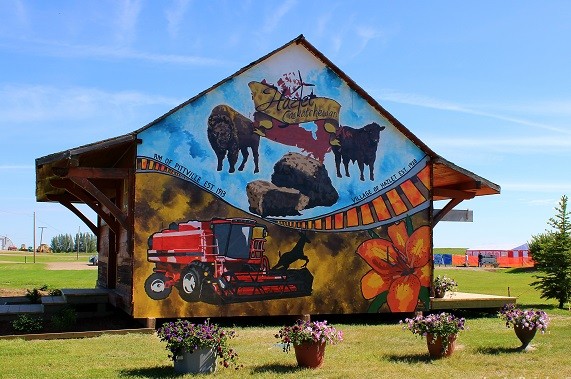 We will be traveling through an area of 71,000 square kilometres, documenting everything, from the storms moving over the horizon, to the farmers harvesting their crops. There is so much to be found here.
As a backer, you can help make it happen and we want to reward every backer with something special.
It will run for 60 to 90 minutes.
Funds are for new video equipment and to pay expenses associated with production.
Website:
http://southweststories.wordpress.com
Facebook:
https://www.facebook.com/swstories
Twitter: www.twitter.com/SWStoriesDoc
If you don't use Pay Pal, you can mail us donations to:
PO Box 515
Gull Lake, SK
S0N 1A0
All sponsorships will be recorded on our Go Fund Me Site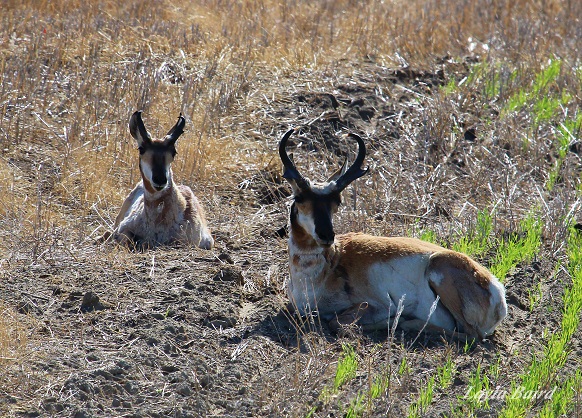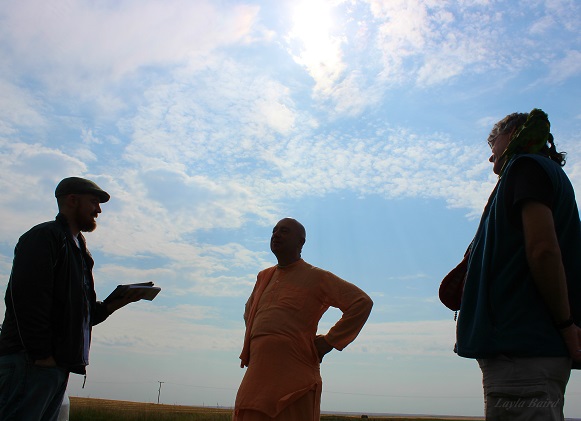 Make a donation
Organizer
Craig Baird
Organizer
Southwestern Saskatchewan , SK