In Memory of Jackie Kassof Flynn
Our beloved Kappa Delta sorority sister, Jackie Kassof Flynn, passed away on December 8, 2015. Jackie left behind two beautiful children (daughter Riley and son Harrison), her devoted husband Brendan, her always supportive brother Andrew and her loving mother Madeline Levy Kassof. Jackie was preceded in death by her beloved father Richard Kassof. Jackie's Kappa Delta sisters of the Beta Theta Chapter at The Pennsylvania State University and friends of KD want to honor her loving spirit through this fund and donate the proceeds to a charity of the family's choice.
God Bless you Jackie. We love and miss you so much!!! You were such a kind and beautiful soul and a true friend/sister to all of us!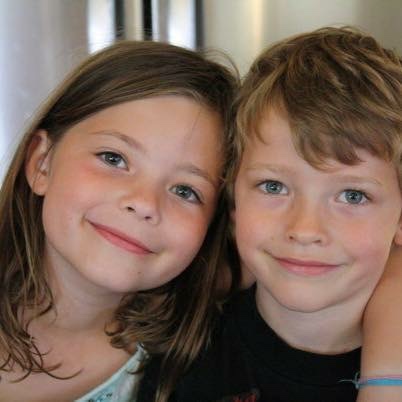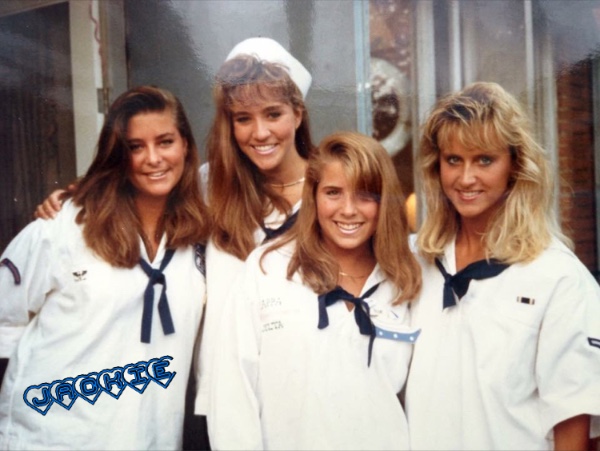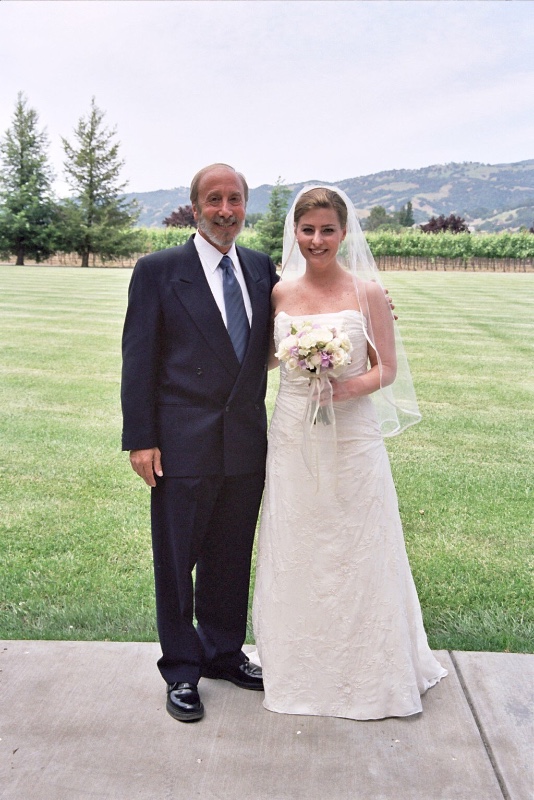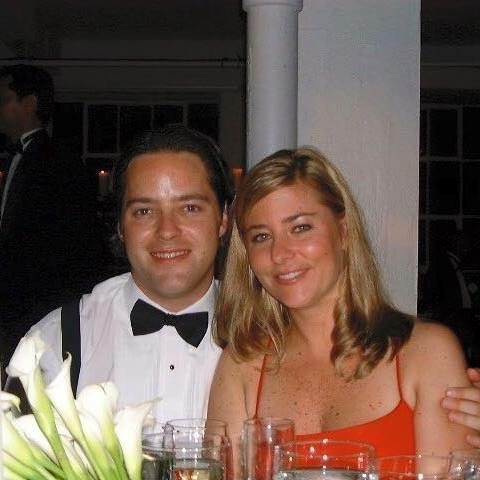 In AOT Forever,
The Kappa Delta Sisterhood
Beta Theta Chapter
The Pennsylvania State University
Make a donation
Organizer
Stacie Brown Kallenberg
Organizer
New York, NY