Our names are Sabrina Seckinger & Amanda Confessore. On January 10, 2019 we received the most devastating news. Our mother has been diagnosed with Stage 4 Triple Negative Breast Cancer. She is currently being treated at Memorial Sloan Kettering in Middletown, New Jersey. After many appointments she finally began treatment on March 4, 2019. As anyone who has had family deal with this, they understand this is terminal. She will require treatment the rest of her life for this horrible disease.
This has come as a complete shock to the family. Our mother has been such a wonderful, selfless woman her whole life. Everyone that knows her knows she is the kindest and most giving soul; always putting everyone else's wants and needs above her own, especially her daughters and granddaughters. She has worked with Staten Island University Hospital for 16 years, but due to this condition, it will no longer be possible for her to work.
As a family, we are asking and pleading for your help. All donations will go towards the extreme medical expenses that we will be faced with. We will not let her fight this alone, but we cannot do it without your help. Thank you for taking the time to read this, and any support you can provide is more appreciated than we could ever express.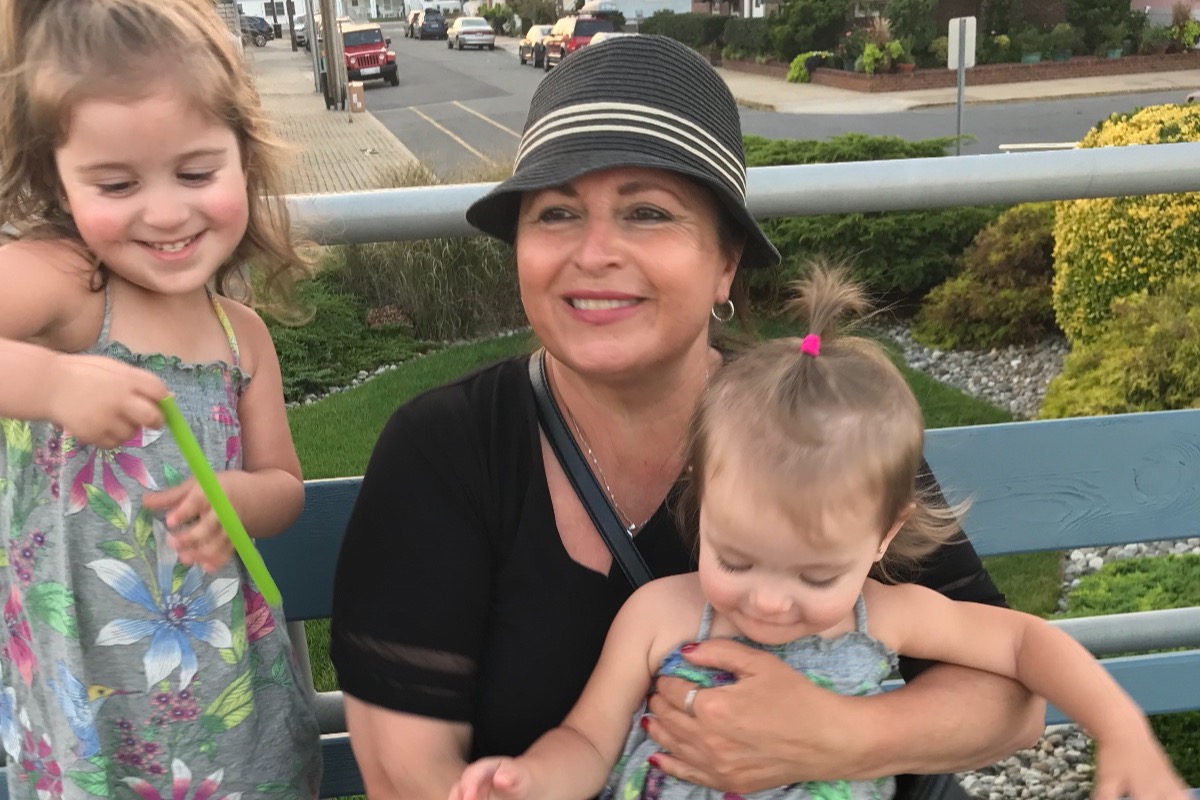 With her loving granddaughters Sophia & Audriana