Moreau 2016 Presidential Campaign
My fellow Americans, Chris Moreau, Candidate for President of the United States, needs your help! Presidential campaigns are expensive and we look to you, our adoring public to fund this futile endeavor. All who donate are invited to the campaign party on election night in November 2016 where your candidate will deliver perhaps the best concession speach ever written followed by a party of epic proportions.
We promise to spend this money irresponsibly on t-shirts, yard signs, beer coozies, pint glasses, advertising, those cool, neato rubber bracelets, baby bibs, bumper stickers, iPhone cases, dog collars and anything else we deem necessary to the success of the campaign.
We thank you in advance for your generous donation.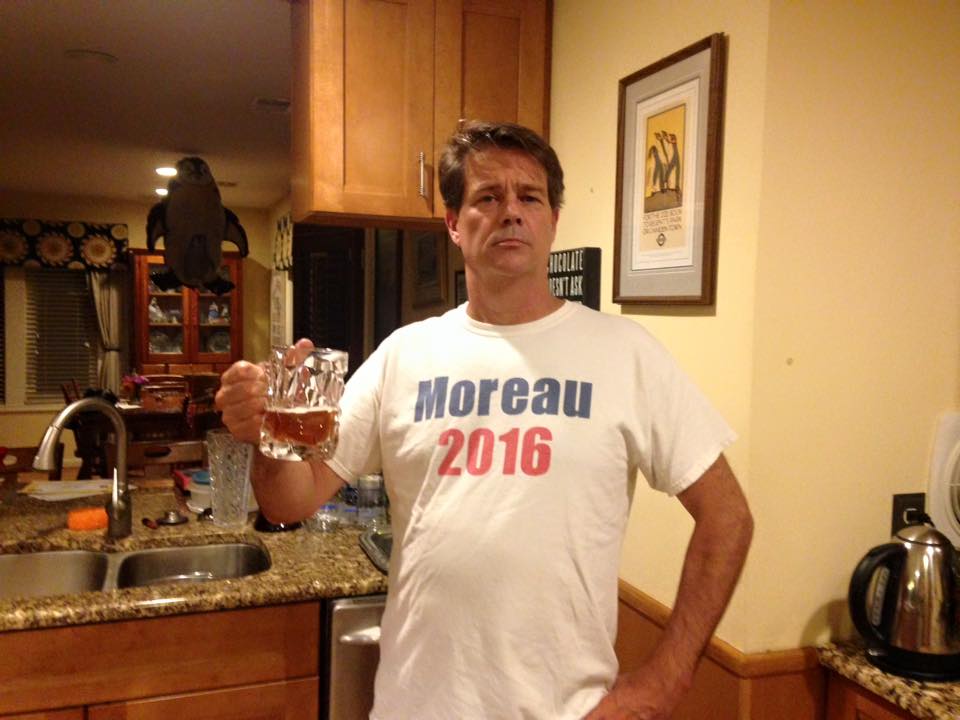 Organizer and beneficiary
Helen Moreau
Organizer
Springfield, VA